16 Aug 2017
Giftisimo, 15 Years and Strong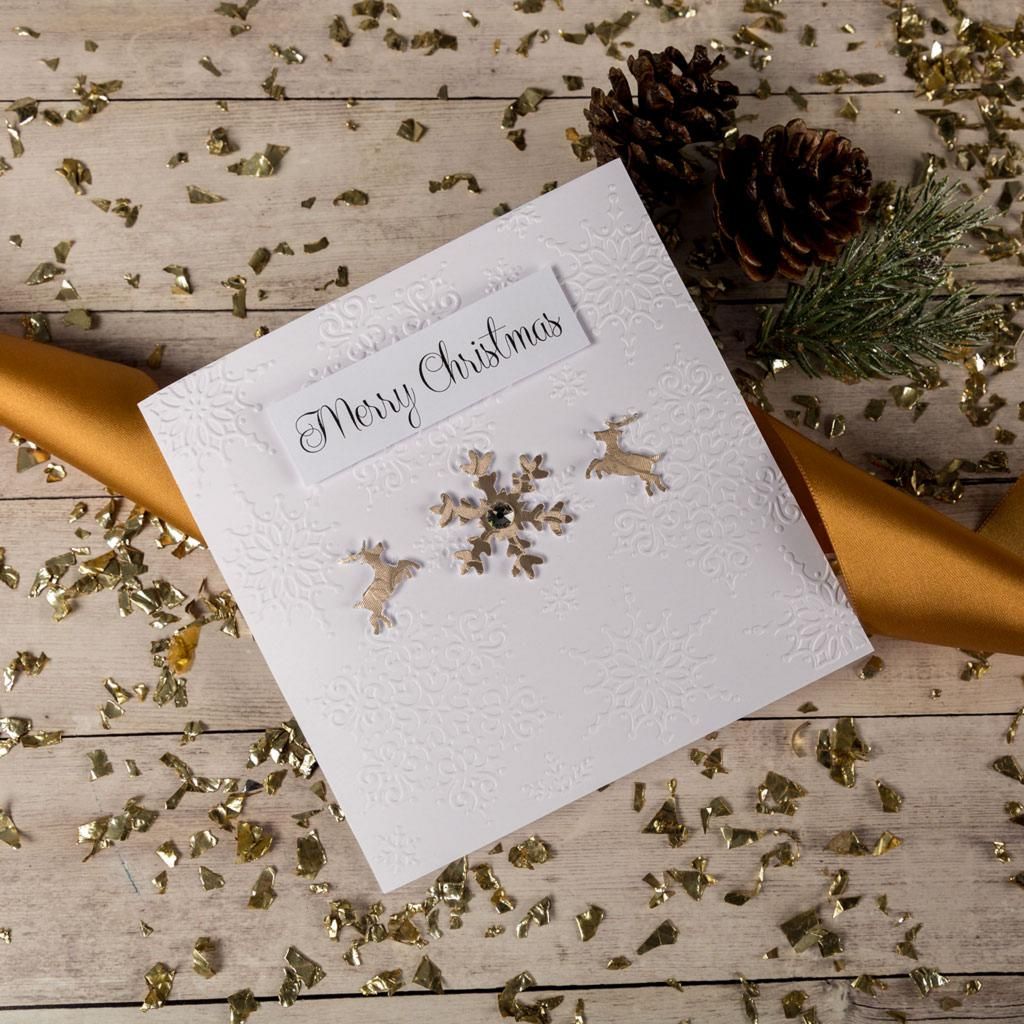 About Giftisimo
With a passion for nurturing connections, sharing joy and conveying emotions for fifteen years, Giftisimo has become the leading greeting card and wrapping destination. Delighting and inspiring customers comes naturally with personal touch, quality materials and expert craftsmanship at the company's core.
Giftisimo cards are designed locally in Prague and use the finest materials resulting in the best quality possible. With 160 designs plus new designs introduced quarterly as well as limited editions, our card collections offer consumers an abundance of variety and selection.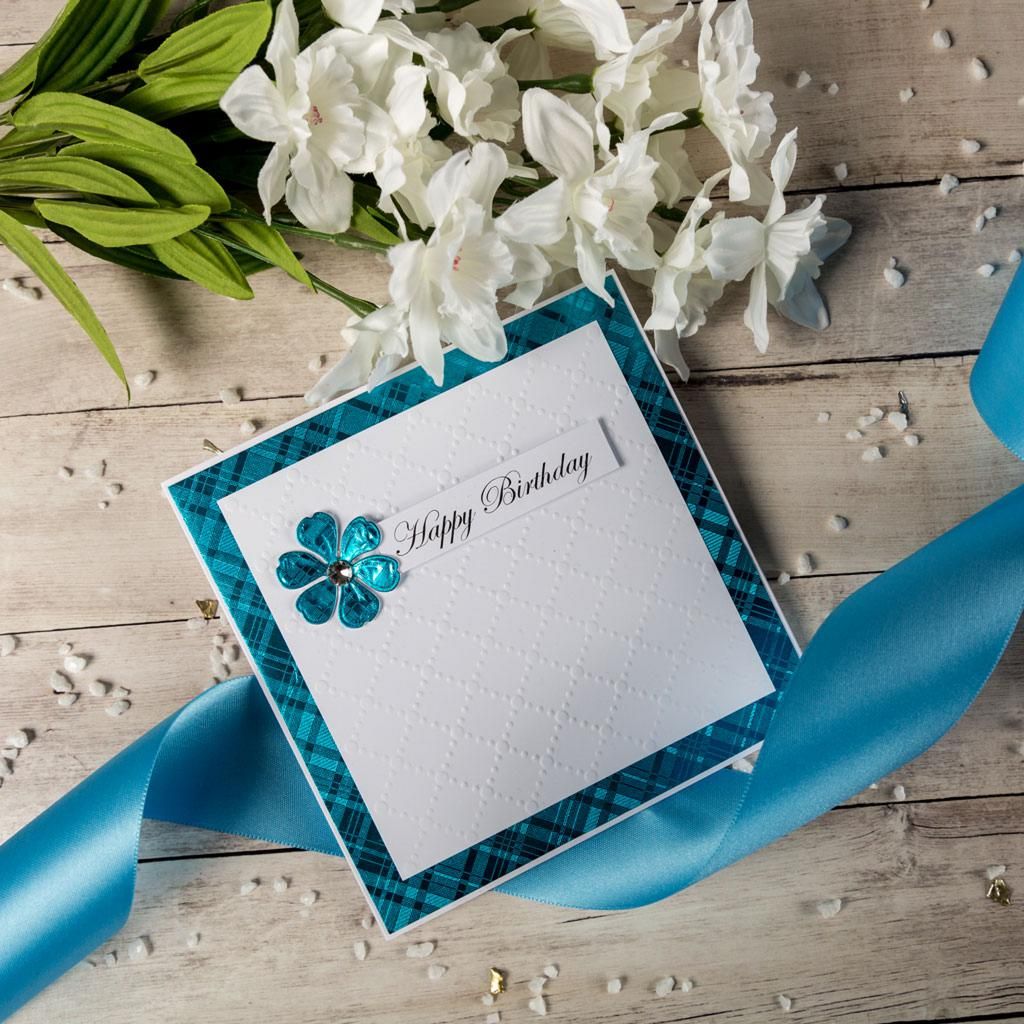 The product line at Giftisimo
Giftisimo's product line includes hand-crafted greeting cards, wood art greeting cards, gift wrapping, wrapping paper, boxes, bows, ribbons and hand-crafted greeting cards. Though it's the professional and talented team who add unique flair to the products. They are proud to have experienced steady growth with 36 stores currently in Czech Republic and Slovakia.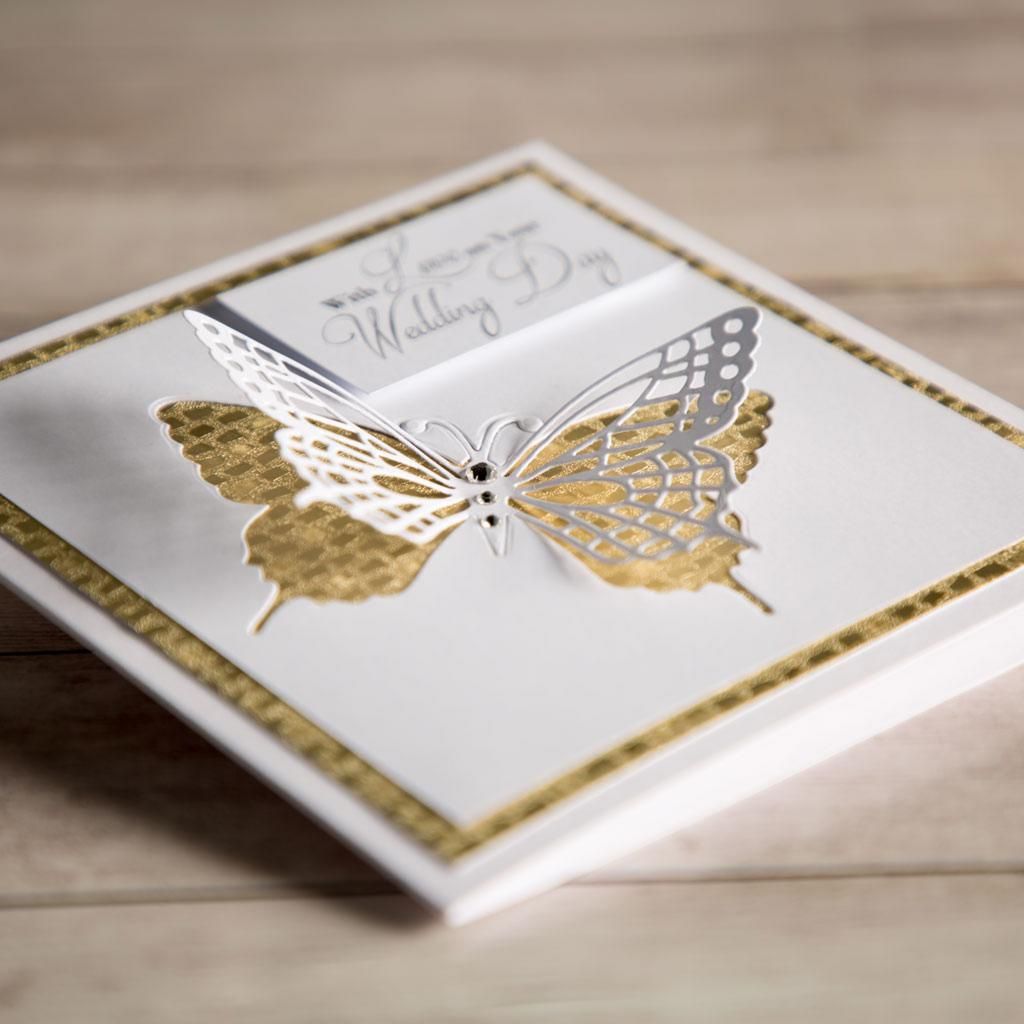 The unique side at Giftisimo
Our most unique collection of greeting cards feature personal wishes etched in wood. Authenticwith a natural feel, our beech wood cards warm the senses and serve as a special keepsake for the recipient. The collection's success is a testament to Giftisimo's commitment to innovation, creativity and personal touch. Giftisimo also offer beautiful unique hand-crafted cards for all seasons, occasions and emotions. Each of their cards are handmade with precision and attention to detail like always.