05 May 2021
Celebrating 50 years of Rainbow Designs
1. For those who are new to the show, or of course to Rainbow Designs, can you start by telling us a bit about the company, and what Rainbow Designs is all about?
Rainbow Designs is celebrating its Golden Anniversary this year, and over the last 50 years we have worked with passion and dedication to become one of the UK's leading character soft toy and nursery companies. We have built a prestigious portfolio of much-loved classic characters featuring joyful and inspiring quality soft and wooden toys. Our range really does include the best of the best when it comes to classic characters, featuring famous names such as Peter Rabbit, Paddington Bear, Disney's Classic Winnie-the-Pooh, Snoopy, Guess How Much I Love You and The Very Hungry Caterpillar. As well as We're Going on a Bear Hunt, Spot, Elmer, Miffy, That's Not My… and Universal's DreamWorks characters such as Shrek, ET, Jaws, Jurassic Park, Rupert Bear and Where's Wally.
2. The Home of Classic Characters is a clearly a range steeped in heritage, with well-known and loved brands. What are some of your most popular characters, and how have you managed to develop them over the years?
There is so much love and passion for classic characters, they really have stood the test of time and are adored today as much as they were when they first arrived. Some of our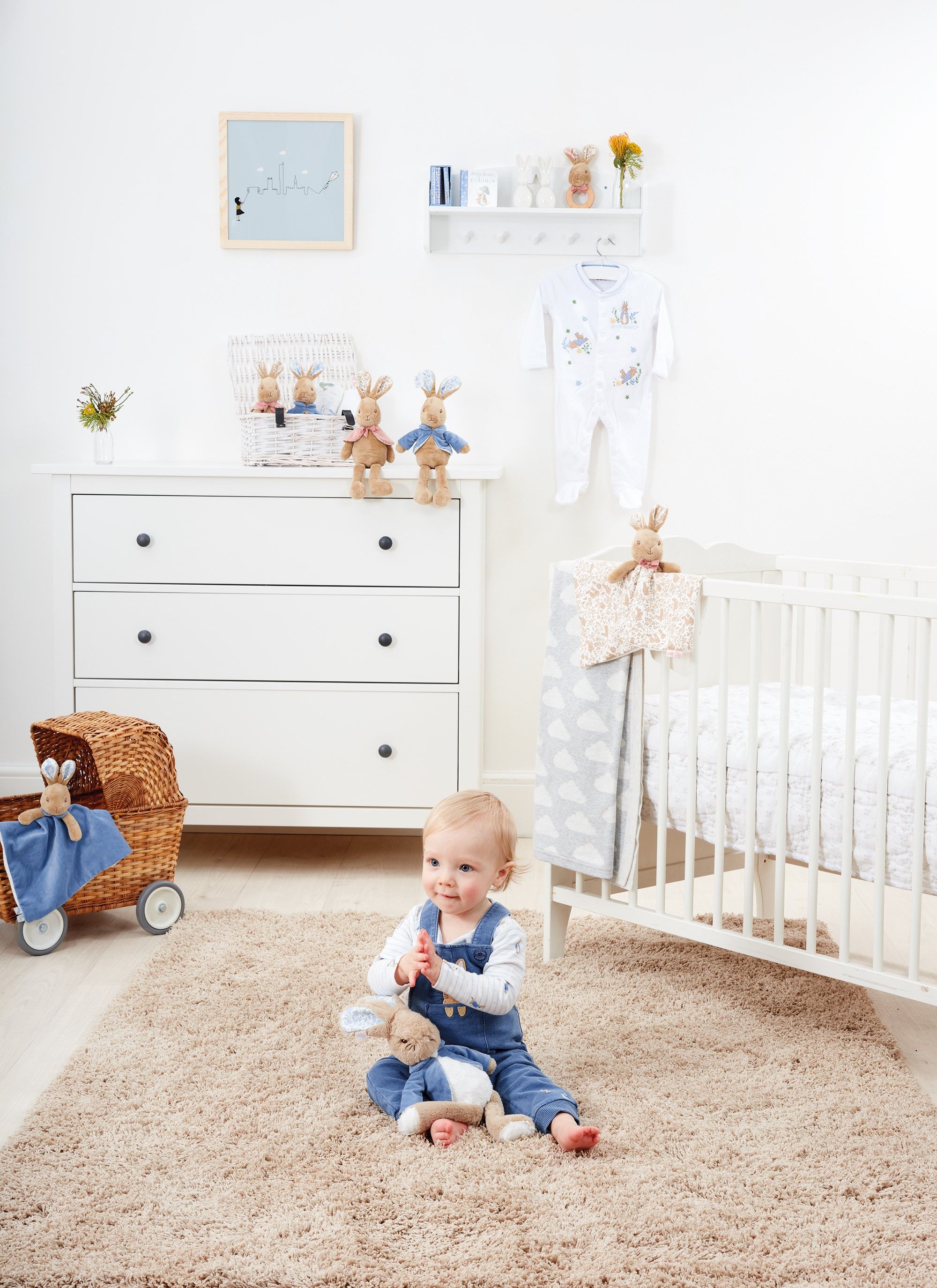 characters such as Paddington Bear, Peter Rabbit and Winnie the Pooh began their Rainbow journey nearly five decades ago and so we have naturally become passionate guardians of all our brands. We are continuously looking to create a modern take on heritage, keeping our products fresh and appealing to the current marketplace. Disney's Winnie the Pooh celebrates his incredible 95th anniversary this year but this bear is still as treasured today as he was nearly a century ago. Our award-winning Disney's Winnie the Pooh Hundred Acre Wood collection, that brings to life Disney's much loved and iconic characters in a whimsical range of beautiful baby soft toys, is loved as much by little ones of today as by their parents and grandparents. Last autumn, we also launched a new high end Peter Rabbit Signature Collection, a beautiful range of 'Forever' heirloom toys, created to be shared across generations. This adorable collection that features two of the most traditional and much-loved children's literacy characters, evokes nostalgia in parents and gift buyers to share happy memories and traditional values of their own childhood.
3. Licenses have been a key component of the business over the last 50 years, and you've won many awards for your superb ranges! How important are they to the business??
We are the Home of Classic Characters and licensed brands are, without question, extremely important to our business but also the nursery and preschool sectors as a whole. Connections born from children's storybooks as well as early years TV drive strong bonds with those much-loved licensed characters. Associations with classic characters are also passed down from generation to generation as parents and grandparents share fond memories of their own childhoods with their new arrivals.

We are always excited to welcome new licensed characters to the Rainbow family and this year alone we have already seen We're Going on a Bear Hunt, Universal DreamWorks' Spirit and Peanuts featuring the most iconic Beagle on the planet, Snoopy, join our extensive portfolio.
4. Can you give us a sneak peek into any new products you're about to launch or anything you're working on? Can we expect to see any additions to your portfolio of licensed characters over the next year (or the next 50!)
There is always new innovation and arrivals at Rainbow and one of the most exciting new launches planned for later this year is a stunning new collection for Disney's Winnie the Pooh; Always and Forever. In a year when Winnie the Pooh celebrates his 95th milestone, this exquisite new Always and Forever collection of infant toys, featuring a bespoke and contemporary print, offers beautiful heirloom gifts for babies that can be treasured for years to come.

We have also recently launched a series of beautiful wooden toys in both the Guess How Much I Love You and Fun with Spot ranges and there will also be fun new Unfold and Discover Activity Toys arriving in a number of our best-selling character collections this year. Later this summer there will also be some exciting new playsets joining the highly successful Adventures of Paddington toy range that launched last year.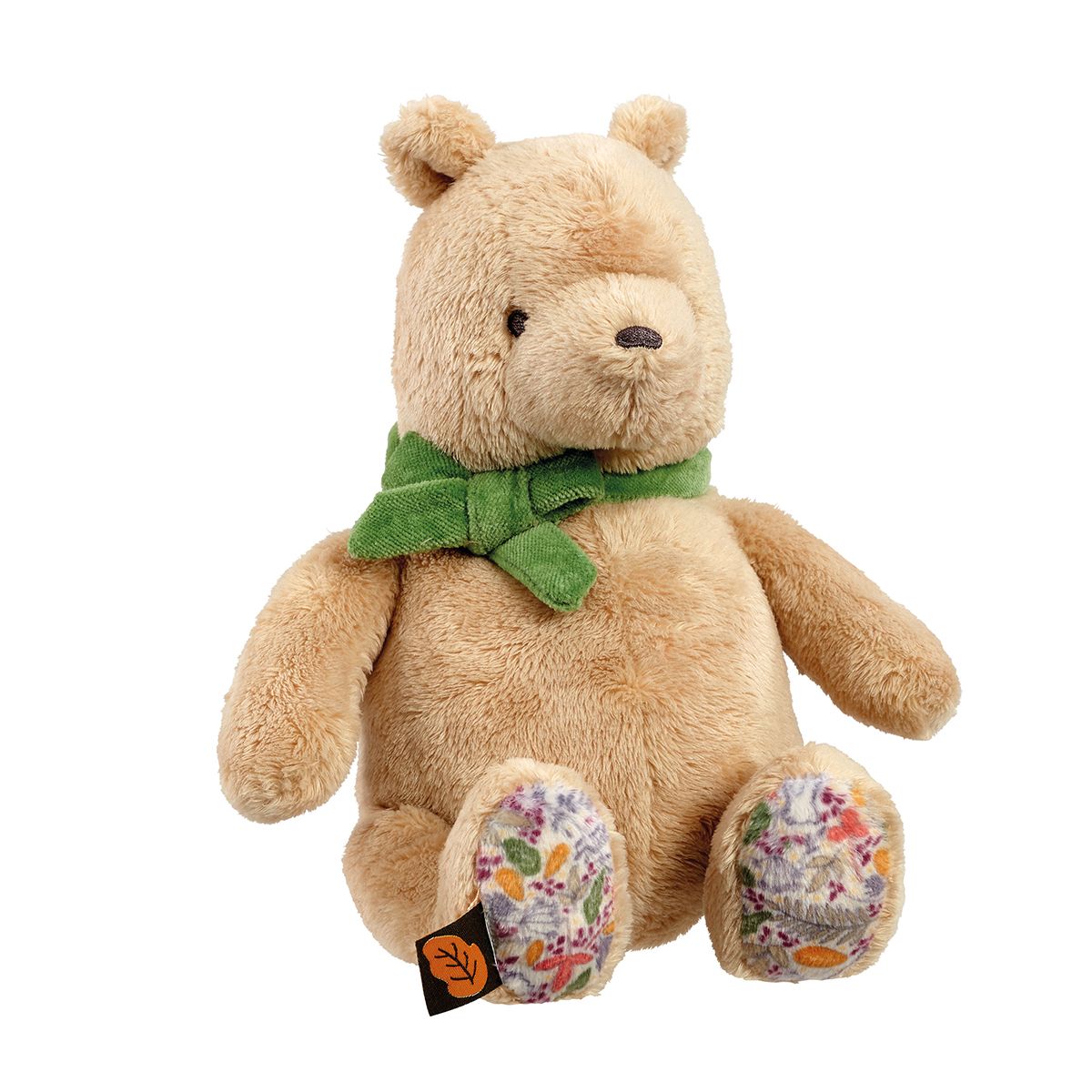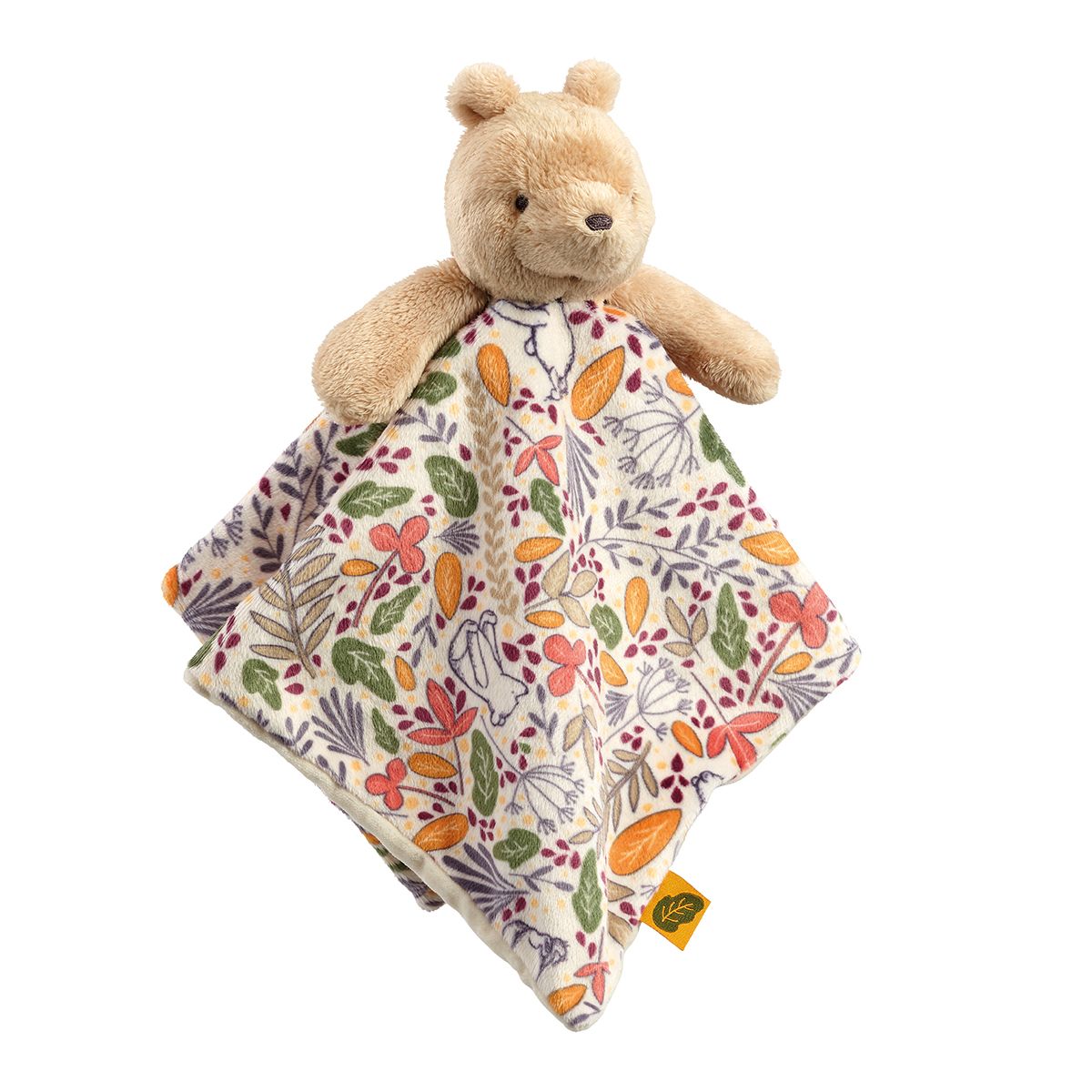 5. Those are some very exciting plans! I'm sure this has kept everyone very busy over the last year. How has the lockdown impacted you? Do you have any words of positivity that have got you through?
I think we can all agree that the last 12 months has left its scars on us all and dramatically changed our retail and business landscape forever. However, I believe we have learned from the experience and are armed with new skills and a fresh approach to opportunity. Embracing change can be energising and we have seen some incredible examples of innovation, adaption and achievement during these difficult times which is hugely inspiring.
6. What are you looking forward to most about Autumn Fair?
The timing of Autumn Fair makes for the perfect opportunity for retailers to top up on great new Christmas gift ideas ahead of the festive period and we are really looking forward to showing off all our new collections. And I am sure like many other exhibitors, the team at Rainbow are really looking forward to the opportunity to spend some quality face to face time with our dedicated and loyal retailers and to meet some new customers too!
If you enjoyed this article, you might also like: