15 Dec 2022
How to build customer loyalty in a noisy market?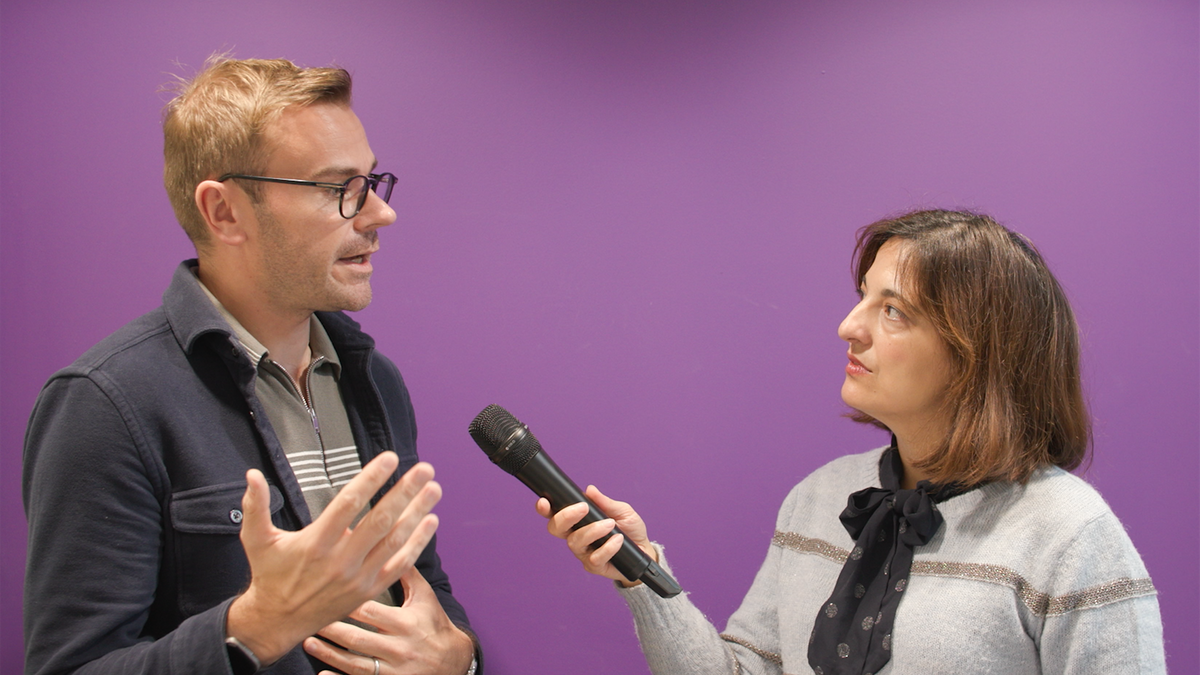 How well do you know your customers? Data has become the most accurate way of knowing who your customers are, what they want and how to target them. The ultimate goal is to attract loyalty to your brand, and ensure customers always come back for more. But how to build customer loyalty in a noisy market? Jason Mander, Chief Research Officer at GWI, spoke with our Content Editor, Lina Vaz about this. GWI is a leading audience targeting company that delivers insights to agencies, organisations and brands. They operate in 47 markets and reach millions of consumers each year. Watch the video to learn more about building customer loyalty.
Other Digital Content
Whether it's physical or online retail, businesses do need to send merchandise to their customers on a regular basis, dealing not only with sales but with a high volume of returns. All these operation ...

Many retailers struggle with ecommerce fulfilment, especially when consumers expect a seamless online shopping experience and rapid delivery. This can be challenging but there are ecommerce fulfilment ...