25 Aug 2021
AUTUMN FAIR DELIVERS THE BEST GIFTS OF ALL AND LAUNCHES OFFICIAL APP
Staging the largest gathering of Gift products in one place incorporating Gift, Beauty & Wellbeing, Kid's Toys and Play, and Greetings, as well as fantastic crossover buying opportunities between Home, Summerhouse, and Fashion sectors, Autumn Fair opens in two weeks' time, offering this year's most spectacular opportunity for retailers to see so many new and exclusive Gift brands, discover the hottest trends, and do business in person. Pre-register now at https://www.autumnfair.com/visitor-registration.
Autumn Fair has launched an official App, designed as an easy-to-use handy digital show guide to give visitors even more information before the show, to help them get the most out of their visit, and to aid with on-site navigation. Powered by Grip, the app uses AI-technology to offer product recommendations based on unique interests, enables searches for exhibitors to find out their stand number and location, whilst the in-built interactive floorplan map helps visitors to navigate their way around the show and the Sustainability and Made in Britain Product Trails. It can also bookmark and save exhibitors, products, and seminars from the theatre timetable to individual profiles. All registered visitors get instant access to the app, visit https://www.autumnfair.com/show-app-visitor.
Thousands of buyers have already pre-registered for Autumn Fair indicating a huge appetite for the newness and exclusives that the show is renowned for. Sought-after new brands to the Gift sector include Rex London who is celebrating its 40th anniversary, Allied Imports which is showcasing Orla Kiely for the first time, as well as Find Your Glow, Opticaid, Grange Street, Potter's Crouch, Scentiment Gifts, Welsh Connection, Bispol Candles, Go La La, and The 3D Factory.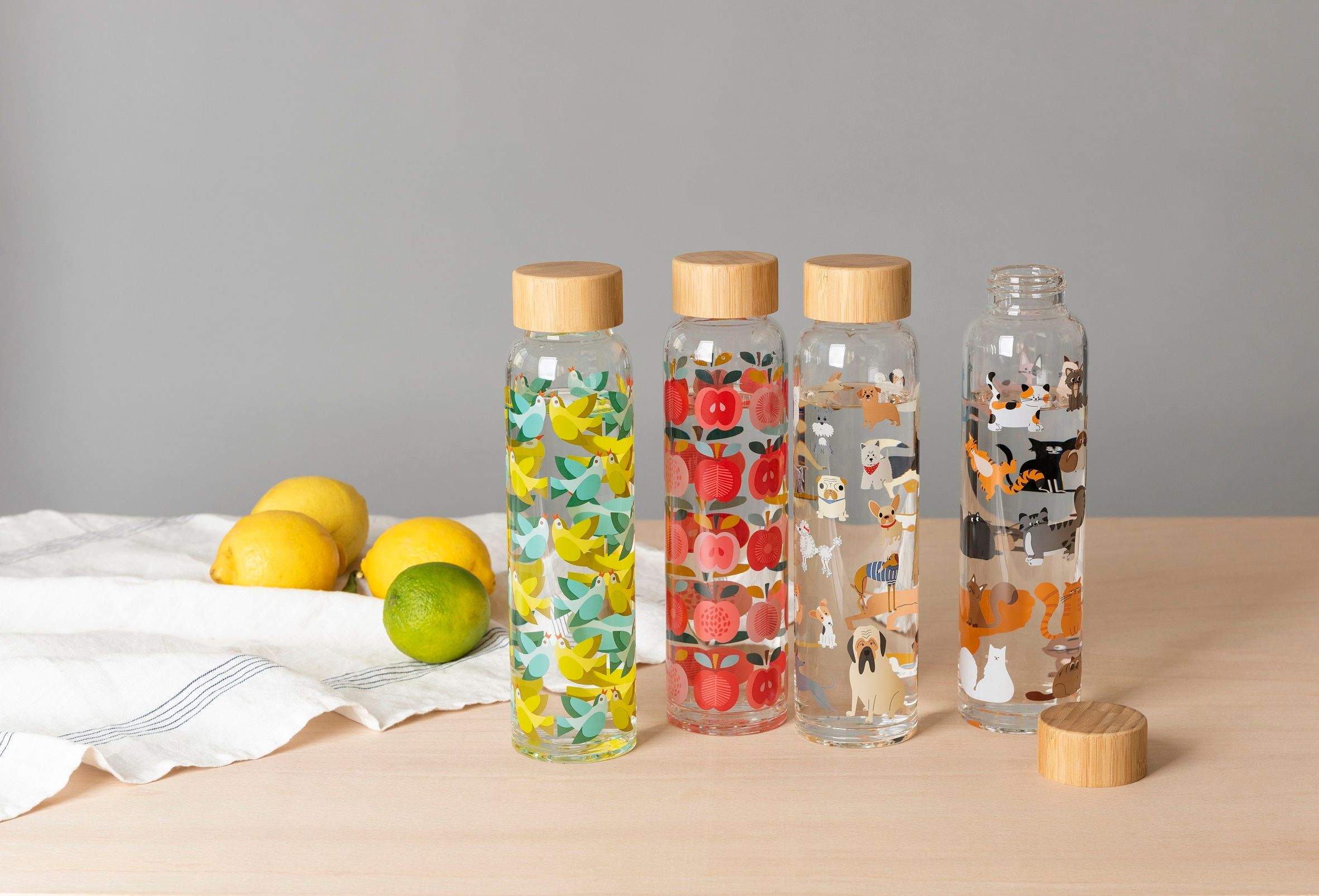 In a new direction for its global business, accessories brand Claire's will showcase its latest trend collections within its concession space model which offers over 10,000 SKUs, as well as fixtures and staffing. Arts on Scarves launches its new scarf range and designs for the first time at Autumn Fair. The Seed Card Company launches a stunning new greeting card collection called Nature Always Wins and its new post-consumer waste Christmas wrapping paper designs which coordinate with the Christmas card collection, and Ceramic Design Heritage offers a first view of its bespoke heritage collection.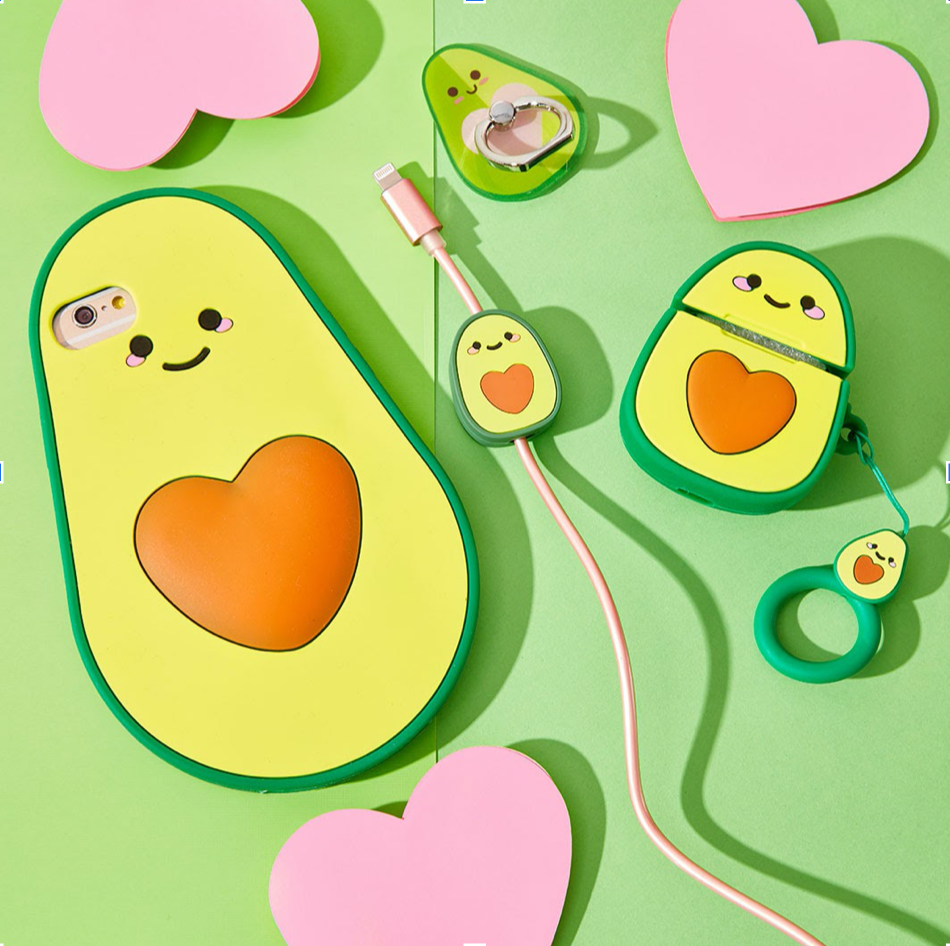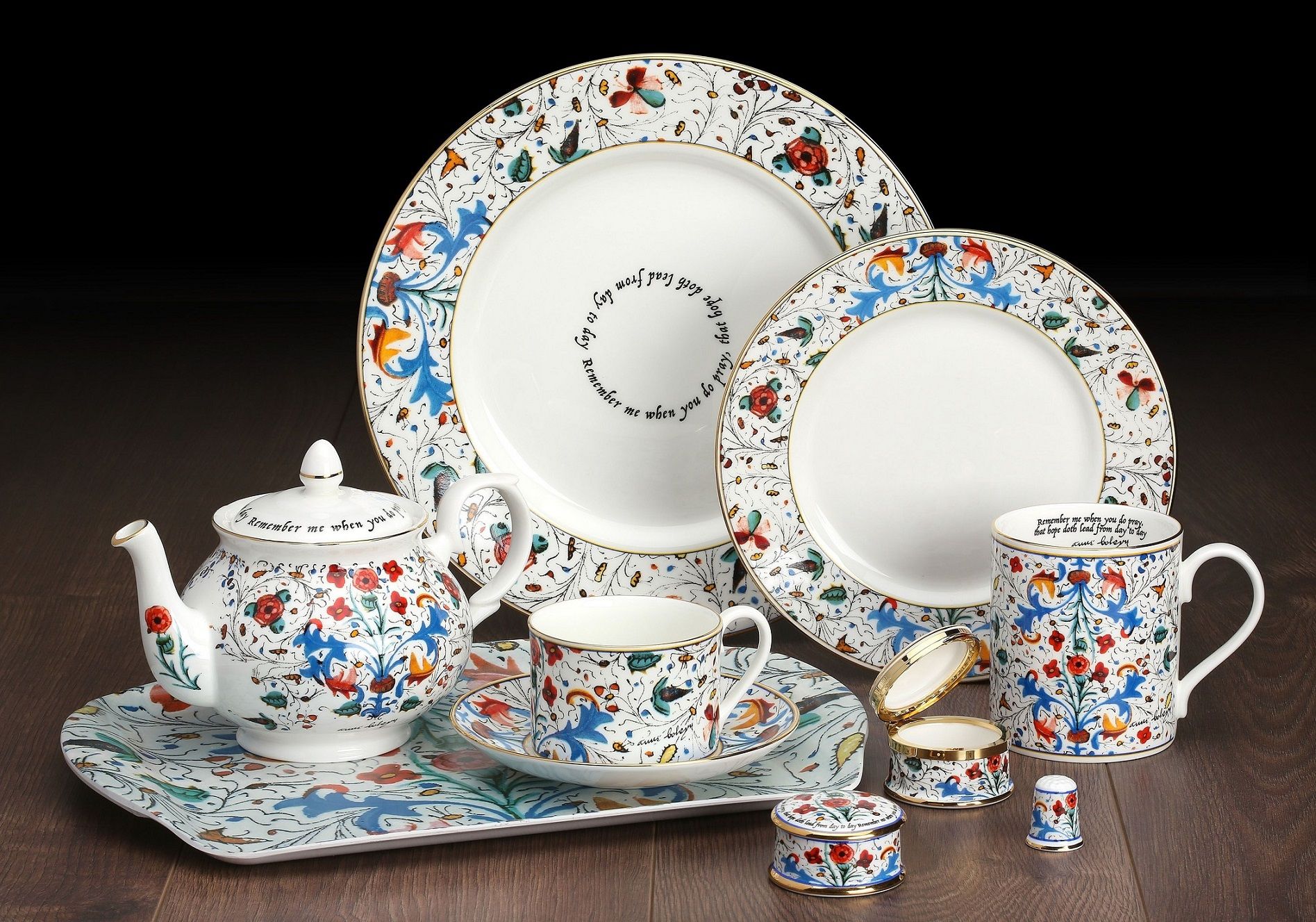 Also showing their new collections exclusively at Autumn Fair this year are Richard Lang & Son. Keith Edmondson, Joint MD says; "Getting back to the much-loved trade show environment will be an occasion I am sure everyone is looking forwards to (I know I am!). Throughout the past 12 months the previously taken for granted face to face interaction has been missed massively, and I look forward to welcoming our amazing customers, new and old, to our stand at Autumn Fair once again."
Not to be missed within the Gift sector is the #SBS Pavilion. Autumn Fair continues its long-standing partnership with Theo Paphitis' #SBS Small Business Sunday, supporting small independent businesses as they launch into the marketplace. Visitors will be treated to these 11 incredible up and coming designers and brands: Bring A Book to Life, Arcform, Alexia Claire, Kind2, Zac & Bella Fashion, Cushy Paws, Kate O'Brien Art, Lizzie Martell Illustration, Rose May, Canterbury Brewers, and Leo Charley & Me, as they make their first steps into business.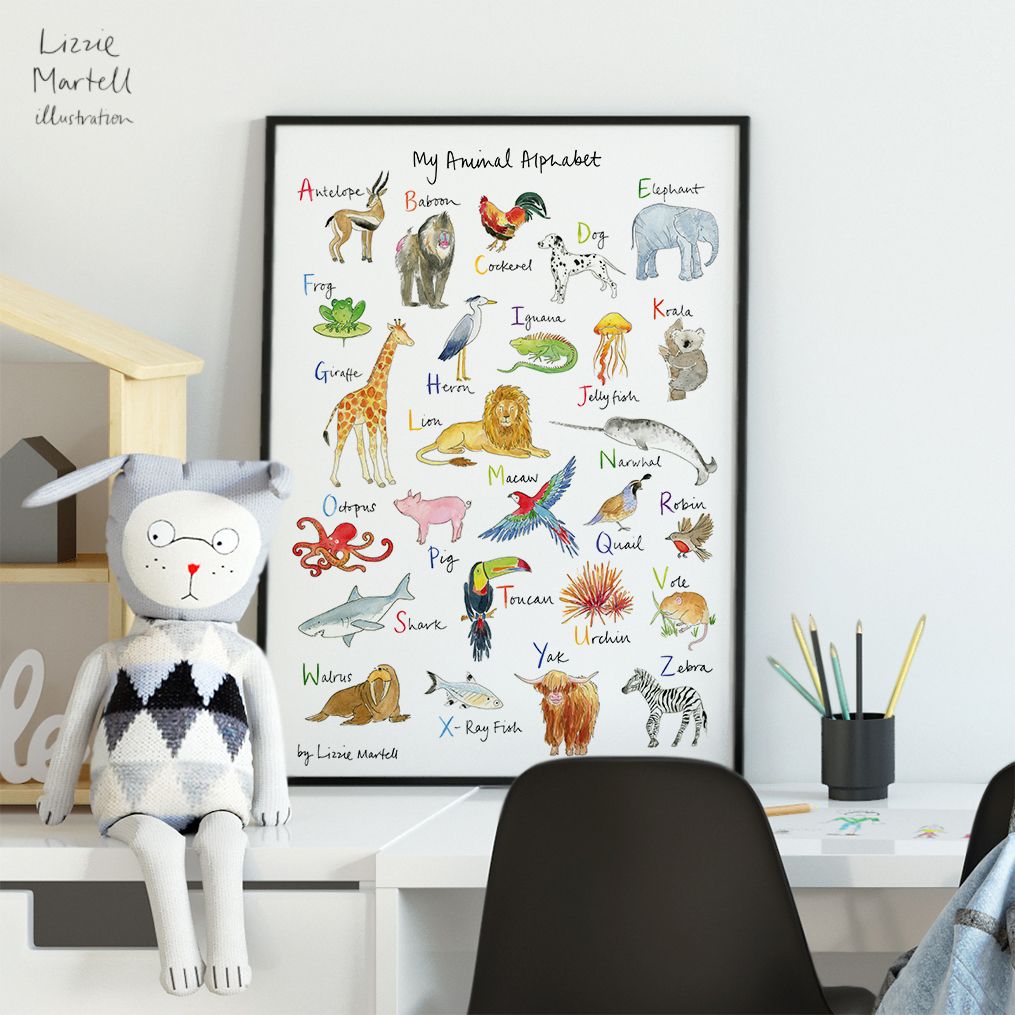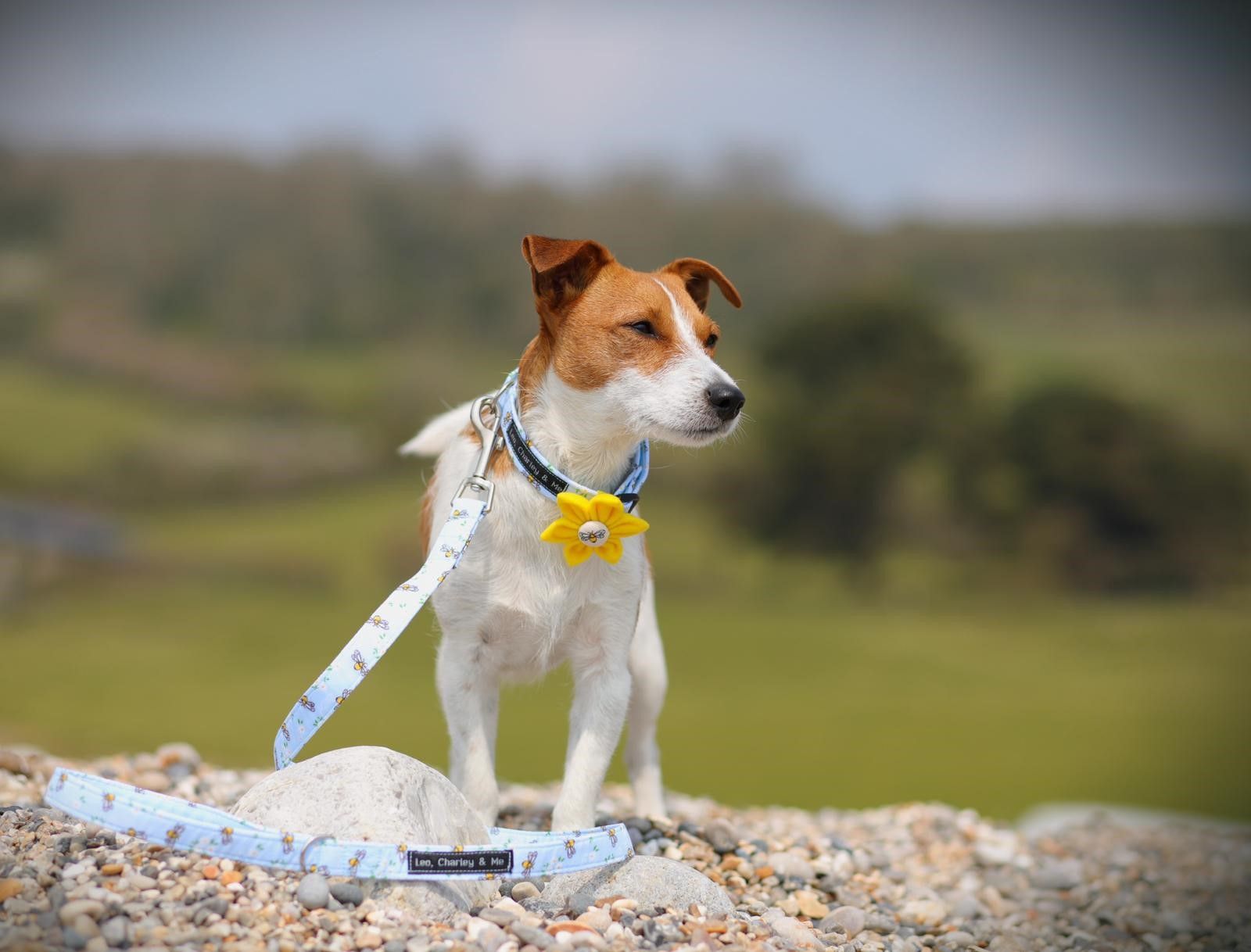 For even more new and first-time exhibitors make a beeline for the Gift First area, featuring Amaura London, Crafty You Crafty Me, Katherine Sheard Art, The Candle Brand, UK Telescopes, and Ibadah London. Amaura London's eco home fragrances are luxurious, sustainably made, mood-boosting and lovingly hand-poured in the UK. Its artisan candle vessels are hand-rolled using recycled and reusable metallics and have been designed with modern luxury decor in mind. W'ZIS launches an exciting range of natural, plant-based, low calorie dog treats, and Ibadah London is an award-winning Islamic gifts and lifestyle brand founded by stay-at-home mum of two, Mariam, fusing faith with design to curate innovative and contemporary luxury gifts.
Regular Autumn Fair visitors will be delighted to see established favourites at the show including Joe Davies, Sifcon, Lesser & Pavey, Sass & Belle, Puckator, Candlelight, Fizz Creations, East of India, Richard Lang & Son/Lang's, The Lagoon Group, Ashleigh & Burwood, Mad Beauty, Half Moon Bay, The Straits Trading Co, Aromatize, Giftware Trading, Nemesis Now, and Price's Candles. For those sourcing Sustainable and Made in Britain gifts, use the Products Trails to discover brands including The Sugar Shed, Bumble Wrap, The Beeswax Wrap Company, The Giggle Gift Company, Pintail Candles, and St Eval Candle Co.
For buyers looking for the hottest new must-have toys and gadgets, a host of leading brands will be on show including Rainbow Designs, House of Marbles, Winning Moves, Keel Toys, TY UK, Cheatwell Games, Thames & Kosmos, Rachel Lowe, Grossman, Whitehouse Leisure, Kidicraft, Alphabet Jigsaw, Child's Play International, Squelch, Bakedin, Craft Buddy, GetRetro, and Cartamundi UK.
Showing for the first time at Autumn Fair are Jigsaw Puzzles, Bachmann Europe, SES Creative, Click Europe, and Willsow. Within Toy First, an introductory new platform for up-and-coming designers, buyers will discover MAI clothing, Fabula Toys, Treasure Map Trails, and Colour Chronicles.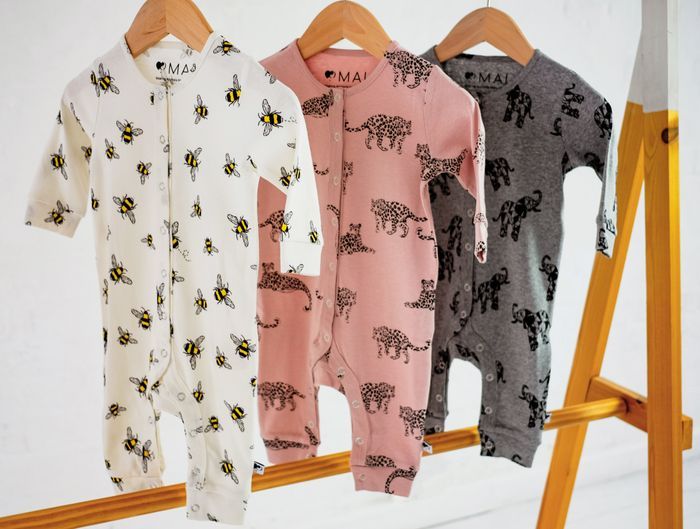 For more information and to find out more about the Gift sector exhibitor line-up visit www.autumnfair.com.
Notes to Editors:
For further press information or images contact Philippa Suitters at Good Results. Email: PhilippaS@goodresults.co.uk. Tel: 07866362980
About Spring & Autumn Fair
For brands from wholesale suppliers to quirky designers who want to trade with serious retailers and buyers, Spring & Autumn Fair is the year-round platform that drives unrivalled trading success. Our heritage makes us your trusted partner.
Autumn Fair will return to the NEC Birmingham on 5th – 8th September 2021. For further information and to pre-register please visit www.autumnfair.com.