21 Jun 2023
Autumn Fair Announces a Host of New & Exclusive Brands for Home & Gift
Retailers are making a beeline for Autumn Fair this September as it announces a raft of new and exclusive brands to the Home & Gift destinations alongside returning favourites including Hill Interiors, Hanlin, Blooms by Samuel Baker, Jellycat, Malini, McGowan & Rutherford Ltd, Nordic Style, and Rex London. Thousands of leading retailers including Card Factory, John Lewis, Coney's, Robert Dyas, Walt Disney Co., Holland & Barrett, Marks & Spencer, and Wilkies have already pre-registered to attend from the 3rd – 6th September at NEC Birmingham.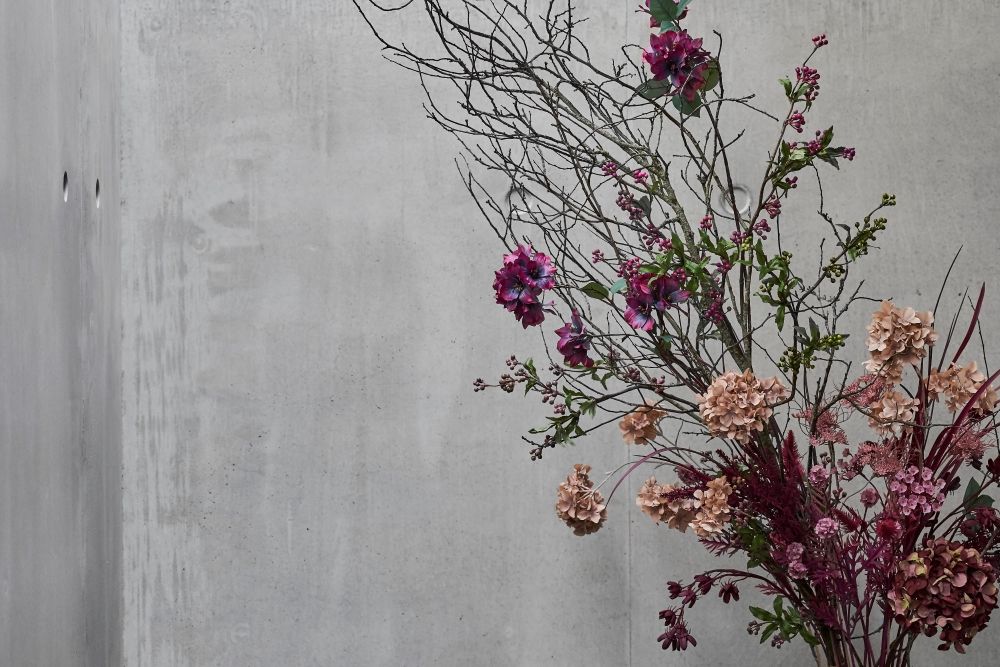 Renowned for its eclectic mix of new and exclusive brands as well as its support for up-and-coming start-up businesses, visitors to Autumn Fair are in for a treat this September. Buyers will discover new brands and collections that either haven't been seen before or won't be available at any other show including Moult England, Candles Bloom, CIMC Home, Harrow Trading, Burton Blake, Zoe Lan, Grupo Erik, and many more including up and coming new talent in the show's Debut areas.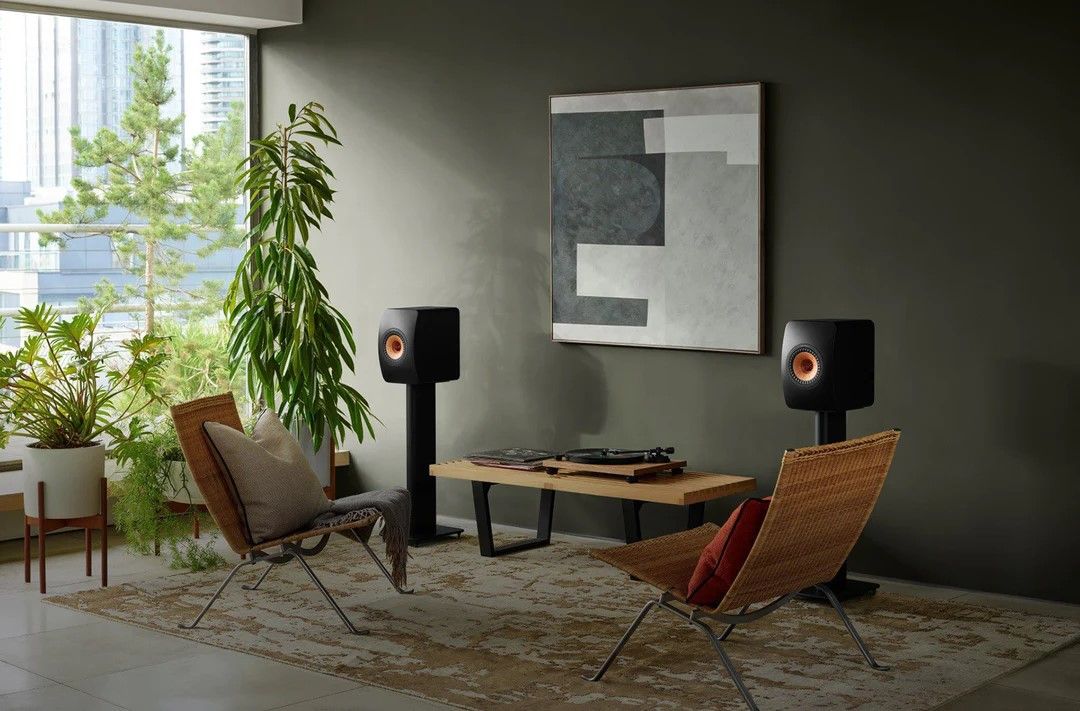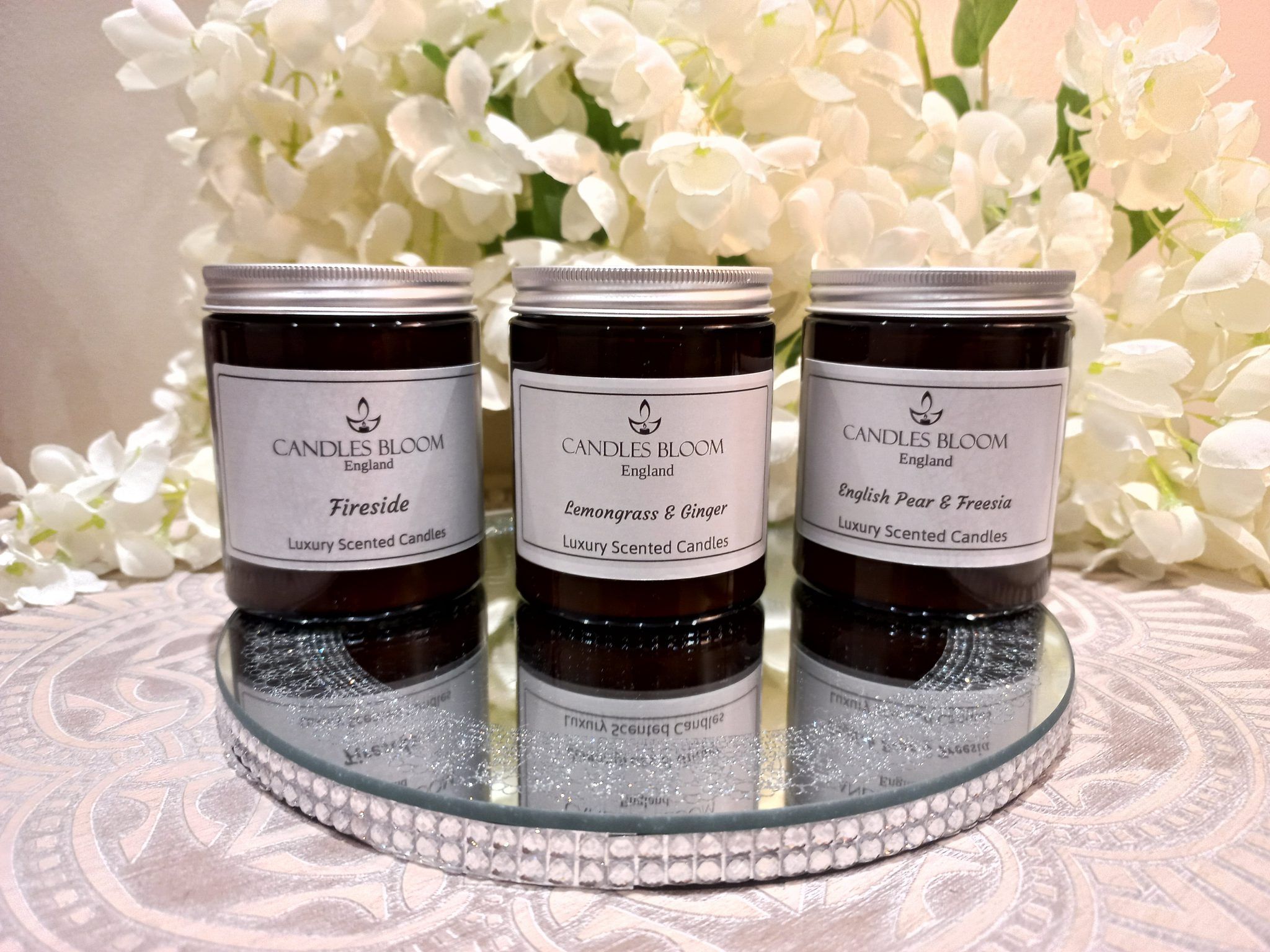 In Home, Living & Décor, buyers will encounter the latest on-trend home accessories, textiles, furniture, lighting, tableware, kitchenware and outdoor living, whilst The Summerhouse offers beautiful hand-picked and curated style-led interiors and lifestyle products. Joining the inspirational line-up and showing exclusively is CIMC Home, the go-to-source for stunning and timeless furniture, lighting, and home accessories for design-conscious retailers. First-timers Harrow Trading will delight visitors with their extensive collection of heritage-style mirrors, wall-hangings and furniture. Hill Interiors, McGowan & Rutherford, London Ornaments, Walton & Co, Malini, Wild Java, Ancient Mariner Furniture, Richard Cooper Bronze, Sompex, Deluxe HomeArt, Febland Group, Besp-Oak Furniture, Final Touches, Edge Company, Katrina Hampton by Ambassador Textiles, Teal International, Satchville Gift Company and Dutch Imports & Daughters are amongst the other leading brands presenting their new ranges and next bestsellers.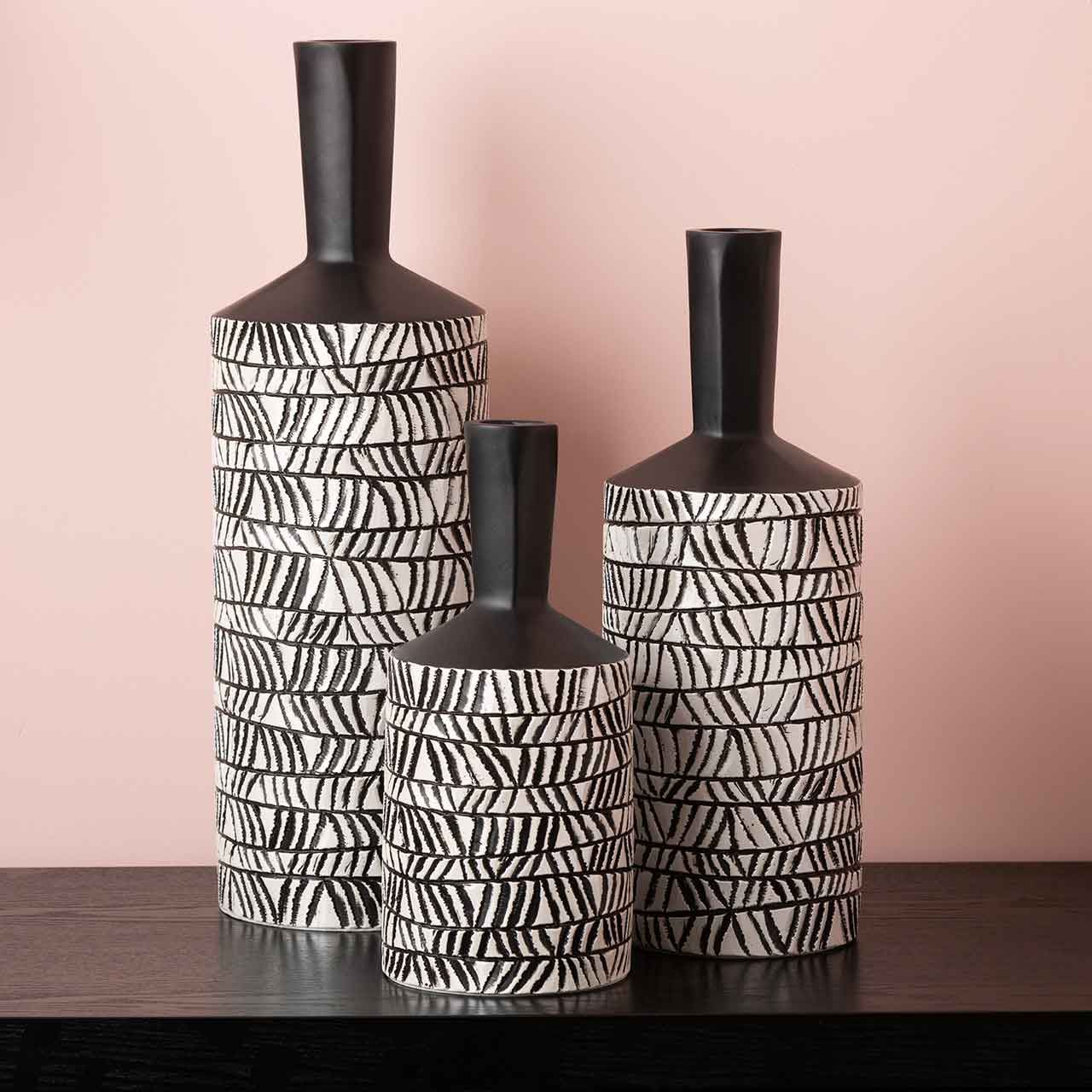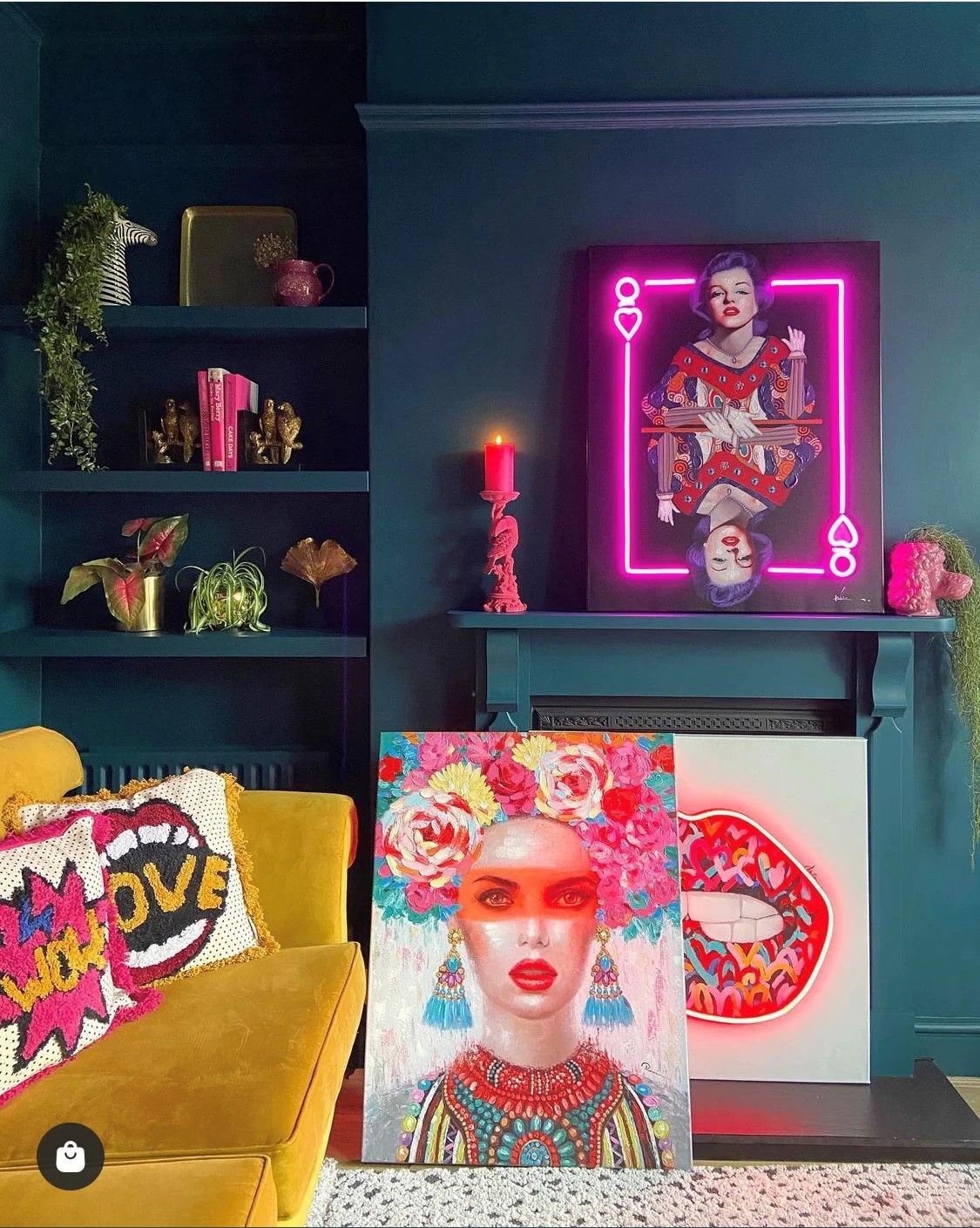 From contemporary designs to unique, personalised and licensed gifts, sought-after beauty and wellbeing products, creative, fun and colourful greeting cards, wrapping papers, stationery and paper decorations, as well as the finest, most magical children's toys, gifts and gadgets, the Gift destination offers it all under one roof.
Moult England shows for the first time with their beautiful collection of cashmere, wool, and Alpaca scarves, throws and socks, and luxury hand-crafted scented candles can be seen at Birmingham-based Candles Bloom stand– this is their first time at a trade show. Other newcomers include luxury lifestyle brand Burton Blake, licensed gifts from Grupo Erik, and Amber Hue Candles, a family run business with sustainability at its core which prides itself on providing luxury, affordable products that promote self-care, mindfulness, and routines. One of NW Business Insider's 30 Most Exciting Companies 2023, Scentish will showcase its growing 100% vegan, handmade, highly scented and fun cosmetics products including bath, body, shower and home fragrances. For oil-based reed diffusers, soy candles to soaps, shampoo bars, bath salts face creams, shave soap and more, visit another award-winning company, Green Laurels, who are on a mission to help eco-conscious people find handmade sustainable products in home scents and cosmetics.
Returning to Autumn Fair's Gift destination and certain to be a highlight is Locomocean with its latest collection of innovative and fun neon light designs. Look out for inspiring gifts and games company Bubblegum Stuff which was founded by The Apprentice finalist Courtney Wood, as well as eatsleepdoodle, who create sustainable and re-usable, fun, creative and educational textile gifts to colour in and personalise with wash-out pens. Eclectic Lifestyle showcases a host of home fragrance and giftware brands including CHPO, WXY, Denik, Shoe Shame, and Zestt.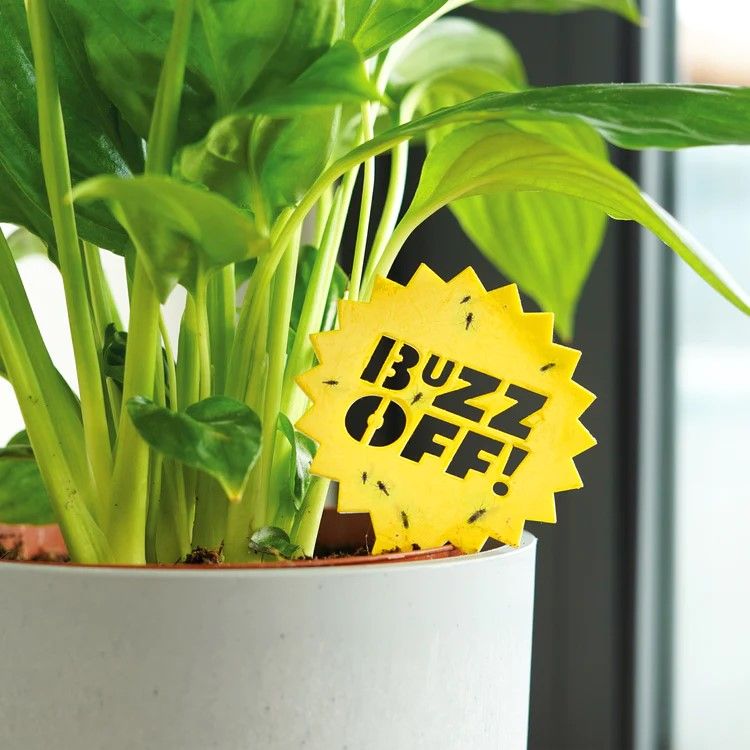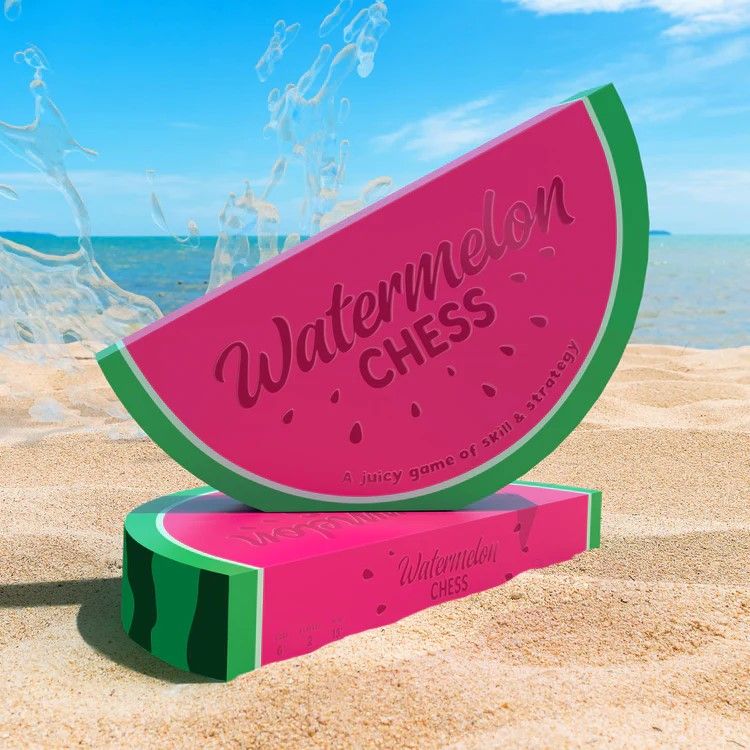 Many of retail's most-loved brands will also be presenting their newest collections including Lesser & Pavey, Sass & Belle, Kikkerland, Joe Davies, Powell Craft, Richard Lang & Sons, Chalk UK, Bomb Cosmetics, Fizz Creations, Sting in the Tail, Abysse Corp, East of India, Gift Republic, Upper Canada UK, The English Soap Company, Heathcote & Ivory (also featuring Cath Kidston and William Morris at Home collections), Sevin, TY UK, Keel Toys, Inside Out Toys, and many more.
As an increasingly popular sector, Greetings & Stationery is going to be packed full of the most vibrant collections of every kind of greetings and stationery products, bringing together creative, fun and colourful greeting cards, wrapping papers, stationery and paper decorations.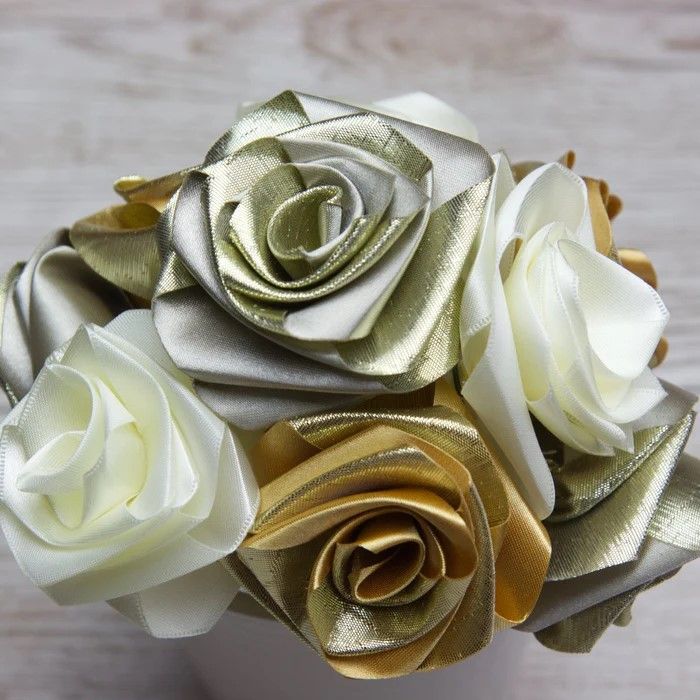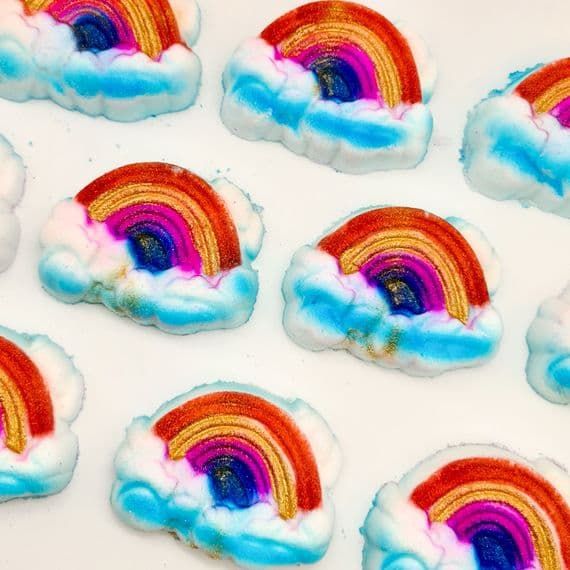 Joining the line-up for the first time is Manuscript, which distributes its own brand calligraphy and pen products across the world as well an extensive collection of pens and craft products from leading brands, as well as luxury ribbon brand Ribbonly with its unique and popular range of ribbons for decorating. For cute, sarcastic humour for all occasions, make a beeline for Hazel Bee Cards for its 100% recycled, compostable, FSC and UK made cards.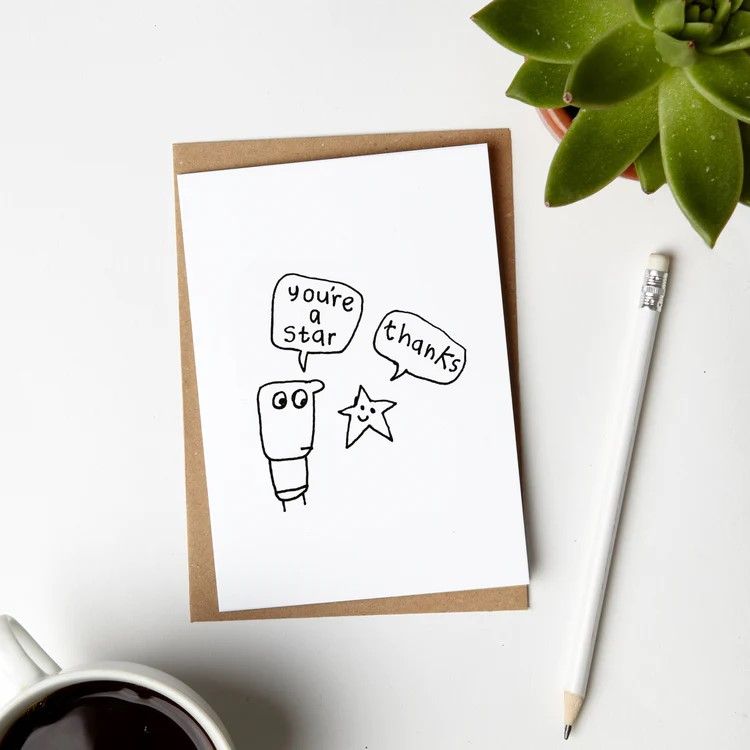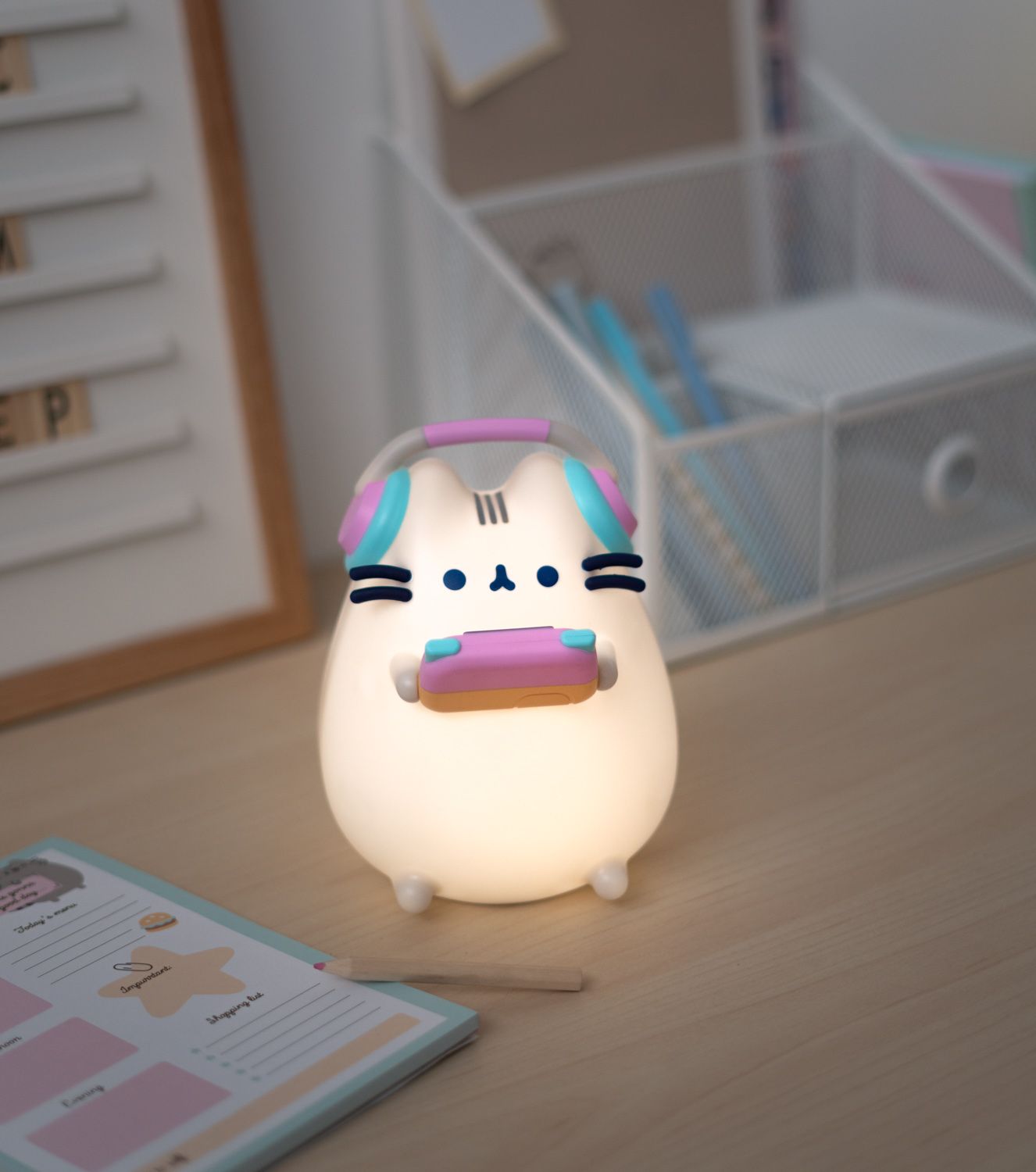 A host of favourite brands will show off their new designs including The Art File, Emotional Rescue, Paper Salad, The Little Dog Laughed, Five Dollar Shake, Emma Ball, Cardology, Penguin Ink, The Seed Card Company, as well as the popular GCA Debut area which showcases up and coming new designers including Hazel Bee, Fox Under the Moon, Angie's Folk Art, Dixons Doodles, and Nicole Elders.

Everyday is the sourcing destination for everyday affordable items from domestic appliances, housewares, tabletop to pet supplies, home improvement and household cleaning products from brands including Tefal, Salter, Beldray, Artisiana, and more.
Thousands of buyers have already joined Connect @ Autumn Fair 2023, the new programme that will enable retailers and exhibitors connect before the show opens and arrange mutually agreed meetings in the exhibitor stands. Registration is now open via this link: https://af23-registration.personatech.com. Registration deadline is 9 August 2023. www.autumnfair.com
Download more images via this link: https://we.tl/t-ZLrUoQCbZE
For further press information or interviews please get in touch with me.