18 Aug 2022
Autumn Fair Announces Gift of the Year Winner's Product Showcase
Autumn Fair, the UK's industry leading marketplace for wholesale home, gift, fashion, and Design & Source, at the NEC Birmingham from 4th – 7th September, has announced that the September show will feature a dedicated Gift of the Year 2022 Winner's Product Showcase.
Offering visitors the chance to view this year's next best sellers, the showcase, created with the Giftware Association, will feature displays from winners across 22 Categories including Novelty, Beauty, Bath & Spa, My Gift of all Time, Home and Garden, Cards & Wrap, Kitchen & Dining, Pet Gift, Fashion Accessories, plus the prestigious Judge's and People's Choice Overall Winners. A selection of winners include:
Overall Judge's Choice Winner 2022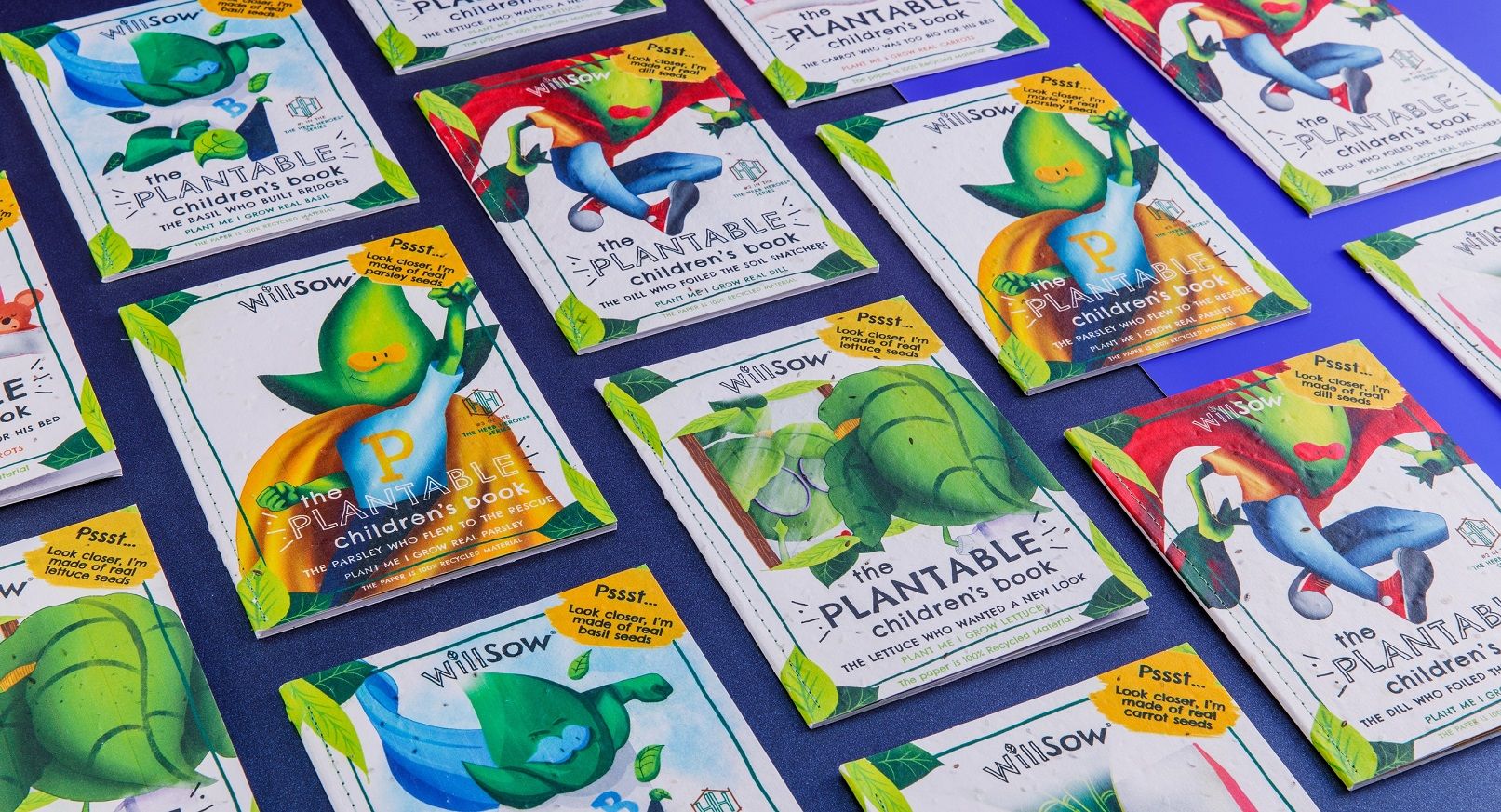 The Plantable Children's Book by Willsow
The world's first plantable children's book; kids can read the story and plant the pages to meet the main character! A truly unique concept designed to teach children about sustainability and get them off technology to enjoy the great outdoors.
People's Choice Winner 2022
Battersea Pop Up Cards by Cardology Ltd
Cards that give back! Beautiful charity cards, developed in partnership with Battersea, to support rescue. Impress the dog and cat lovers in your life, with these exceptional handmade Pop Up Cards, which live long in the recipients memory.
My Gift of All Time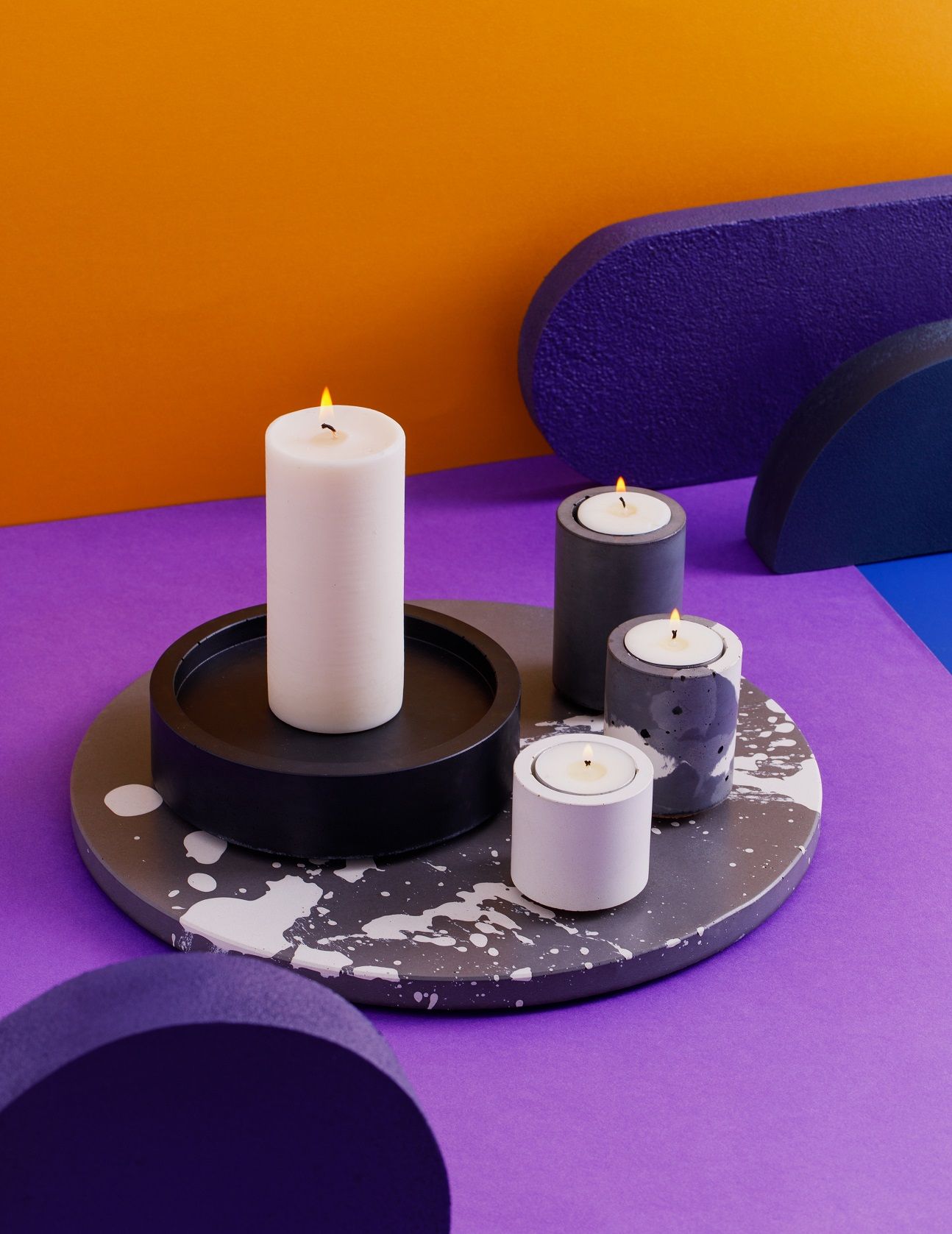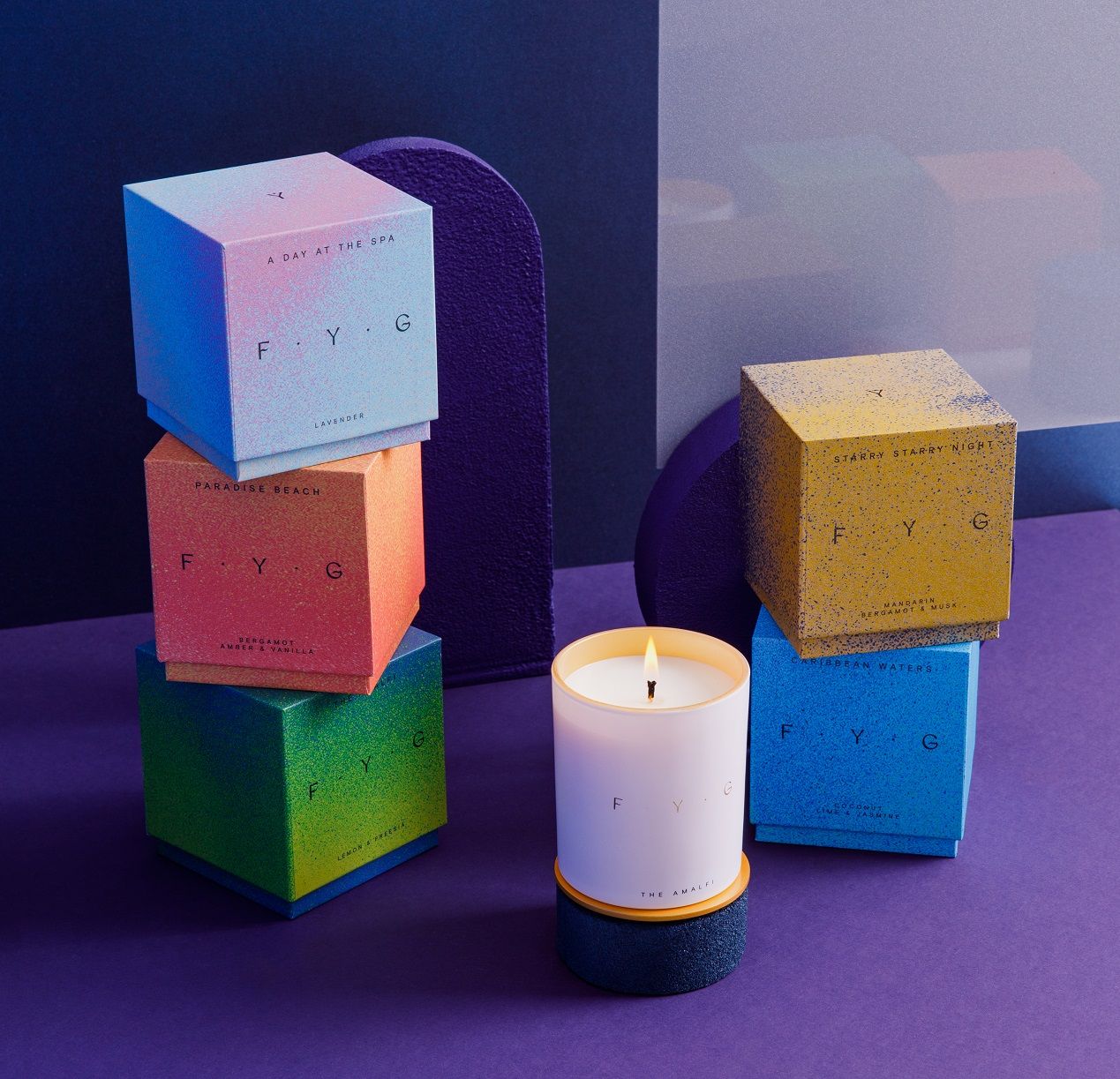 The Modular Collection by Concrete & Wax
A modular, stackable collection of luxury concrete candle holders and fragranced natural wax pillar candles that let you create your own unique and personal candleware arrangement. All pieces are hand poured in small batches in Suffolk.
Novelty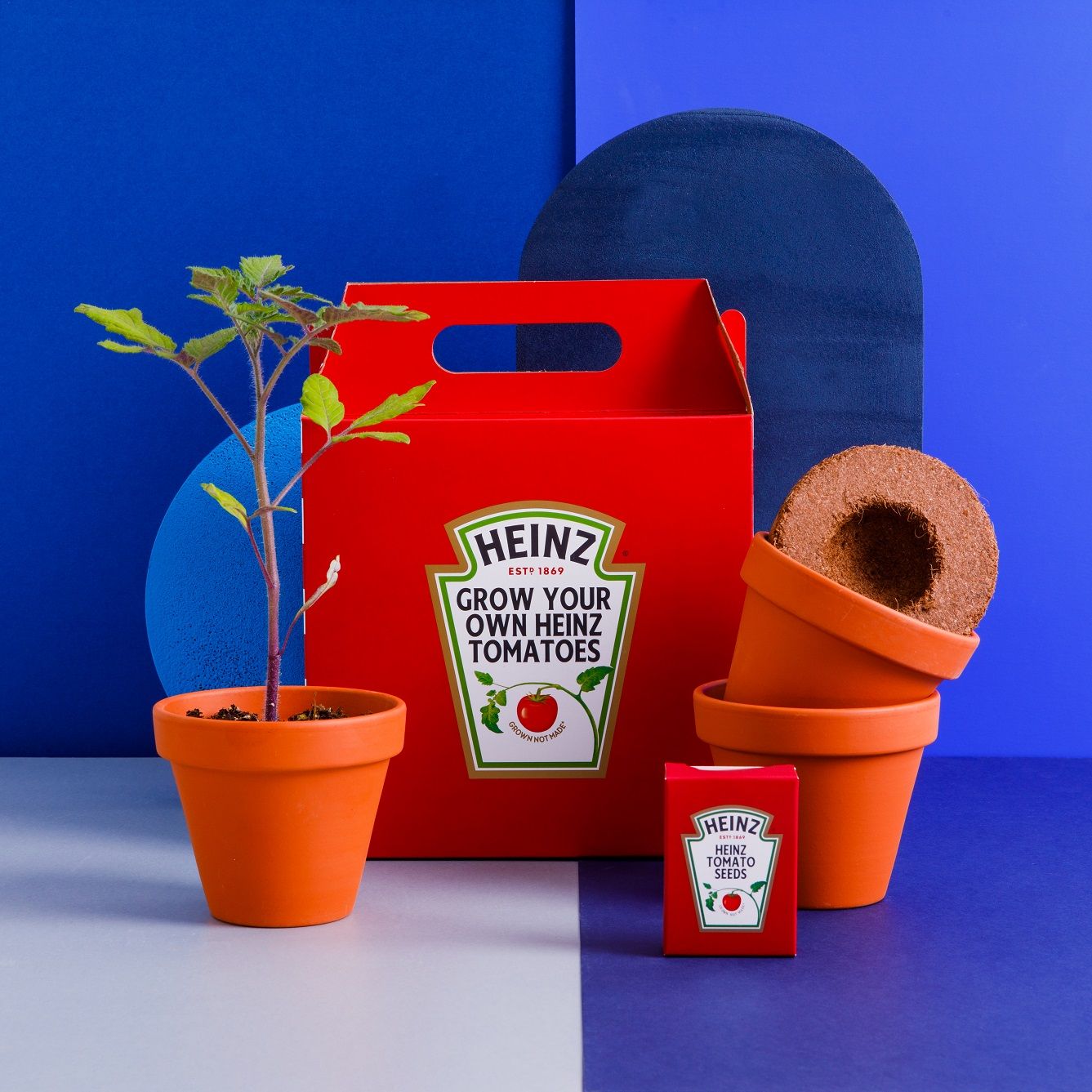 Heinz grow your own tomatoes kit by Kimm & Miller
This fun Heinz Tomato Ketchup grow your own tomatoes kit will make a great gift for ketchup lovers and keen gardeners alike, complete with terracotta pots, a compost pellet, and - of course - Heinz's own variety of tomato seeds.
Design & Craft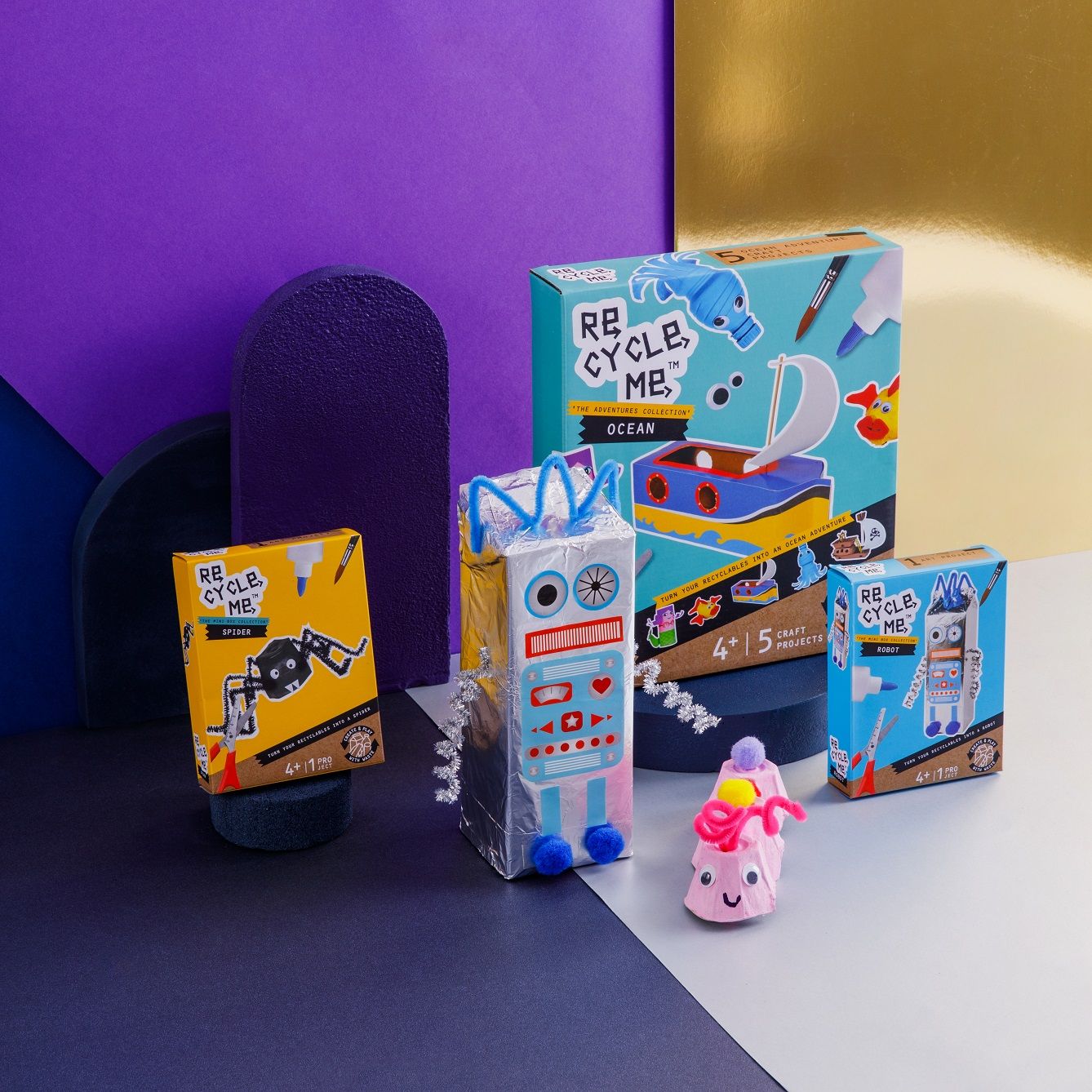 ReCycleMe by Inside Out Toys Ltd
ReCycleMe kits are designed to create models at home using everyday household rubbish, like toilet rolls, plastic bottles and egg boxes. Children then become aware of the amount of rubbish they produce, help to reduce it, recycle it or re-use it!
Beauty, Bath & Spa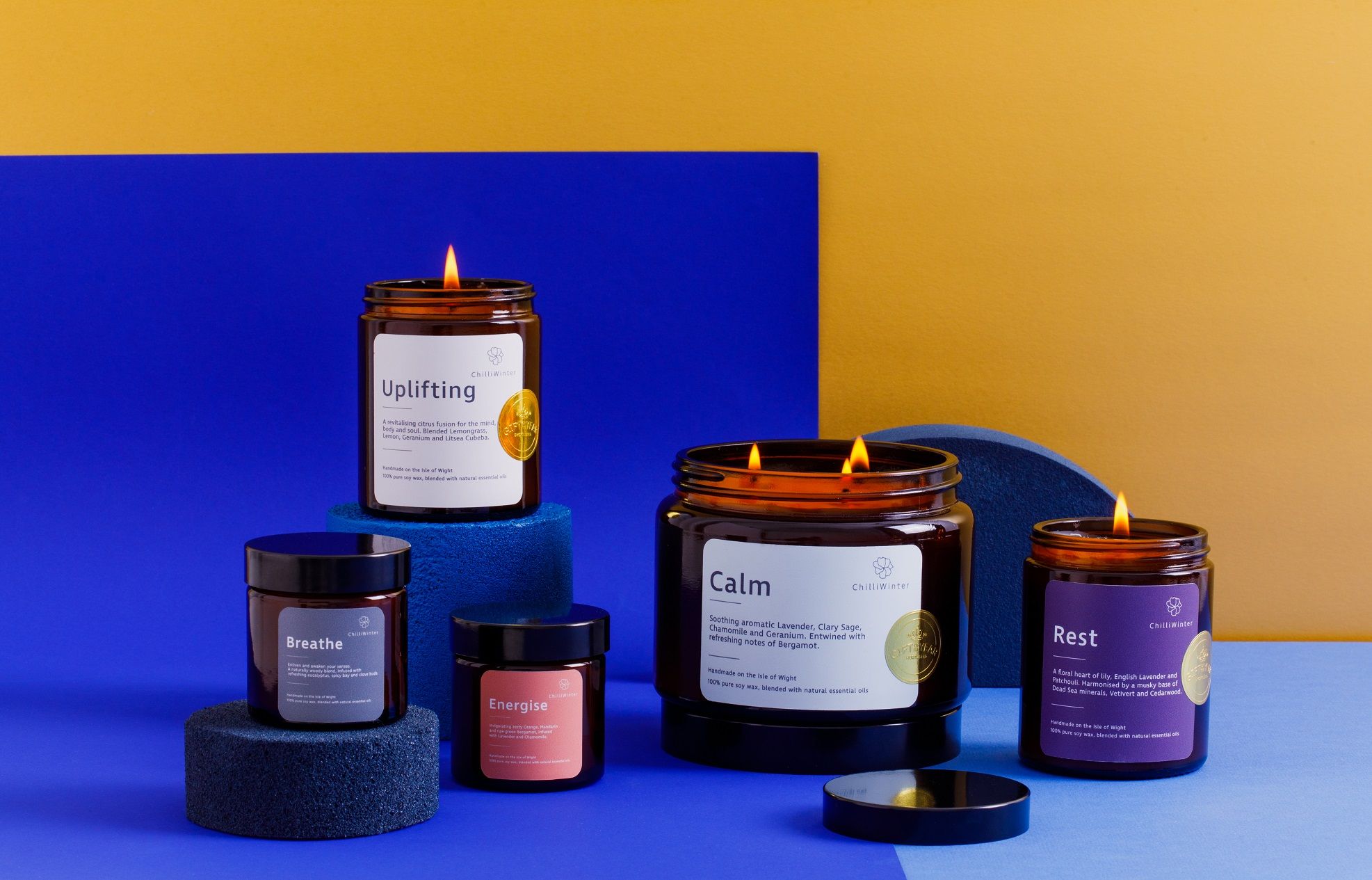 Remedial Aromatherapy Candle Collection by ChilliWinter Isle of Wight
Blended with pure natural essential oils, each candle is perfect for an Aromatherapy connoisseur. Available in five blends to suit your mood and enhance your wellbeing:- Breathe - Calm - Energise - Rest - Uplifting.
Cards & Wrap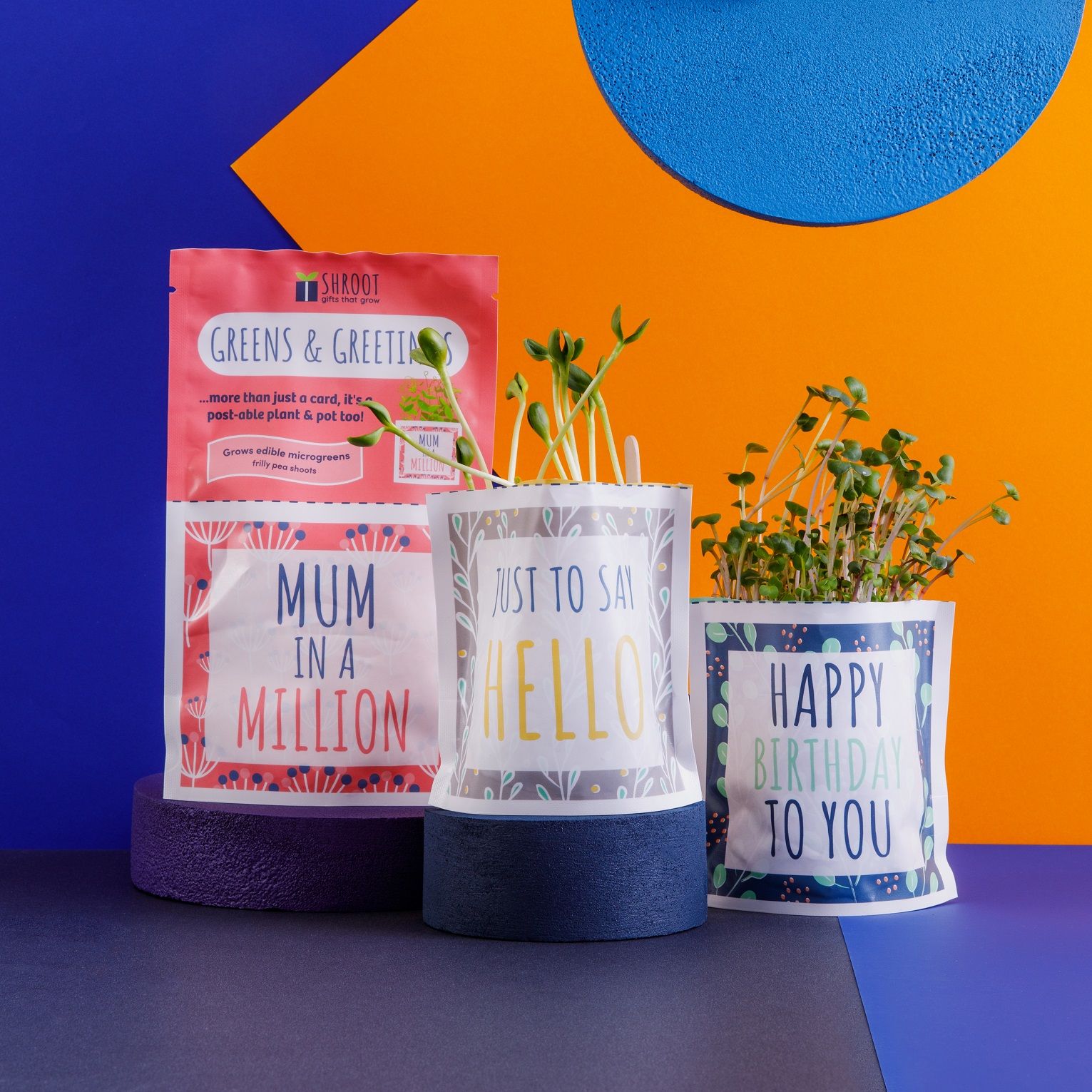 Greens & Greetings by Shroots
Greens & Greetings by Shroots are greeting cards and plant pots in one. They grow tasty and nutritious microgreens, right inside the card. There is an attractive design on the front and space for a personal message on the back.
Contemporary Gift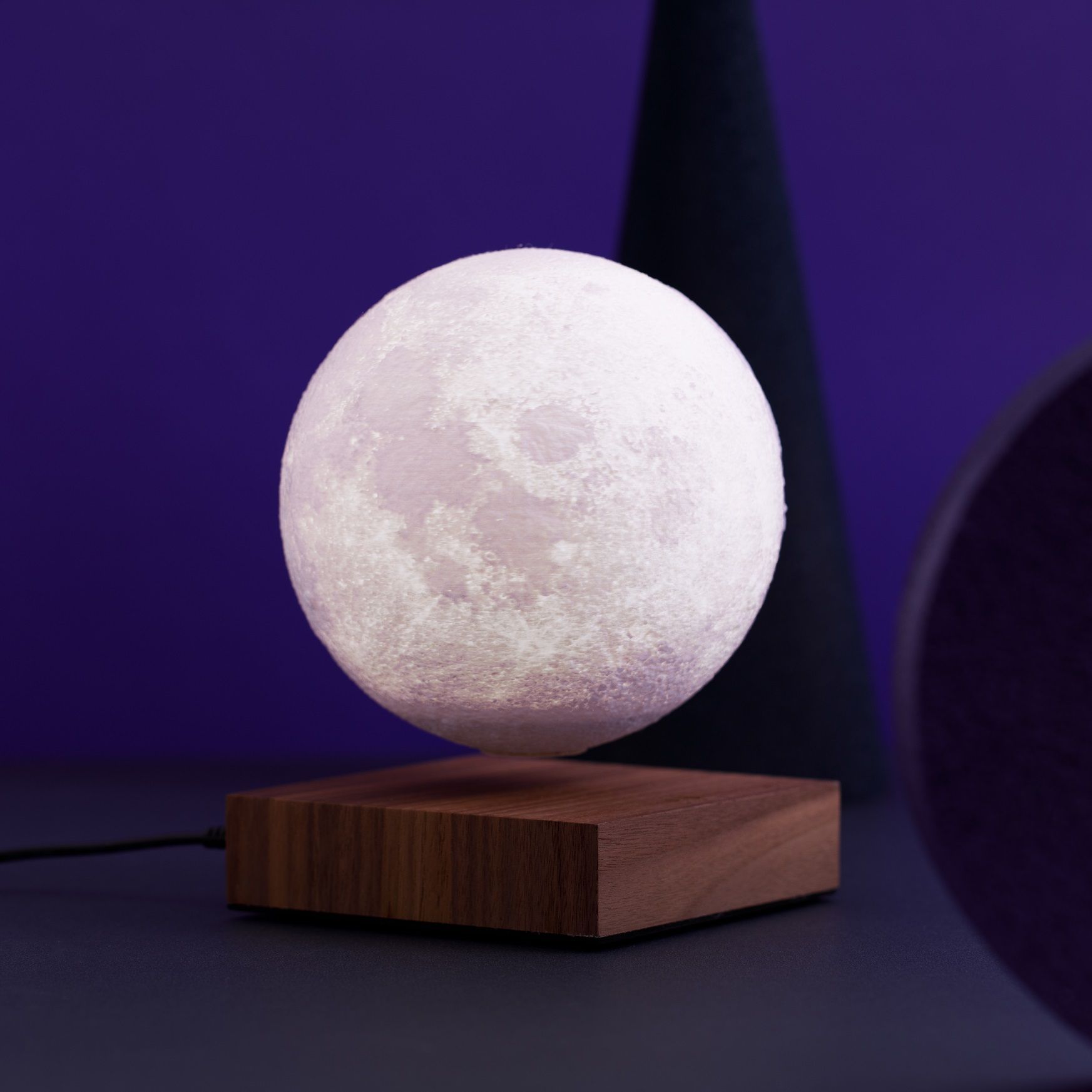 Smart Moon Lamp by Gingko Design
This gravity-defying moon lamp seems to magically float above a walnut or white ash wood base and slowly rotates just like the real elliptical orbiting moon.
Food & Drink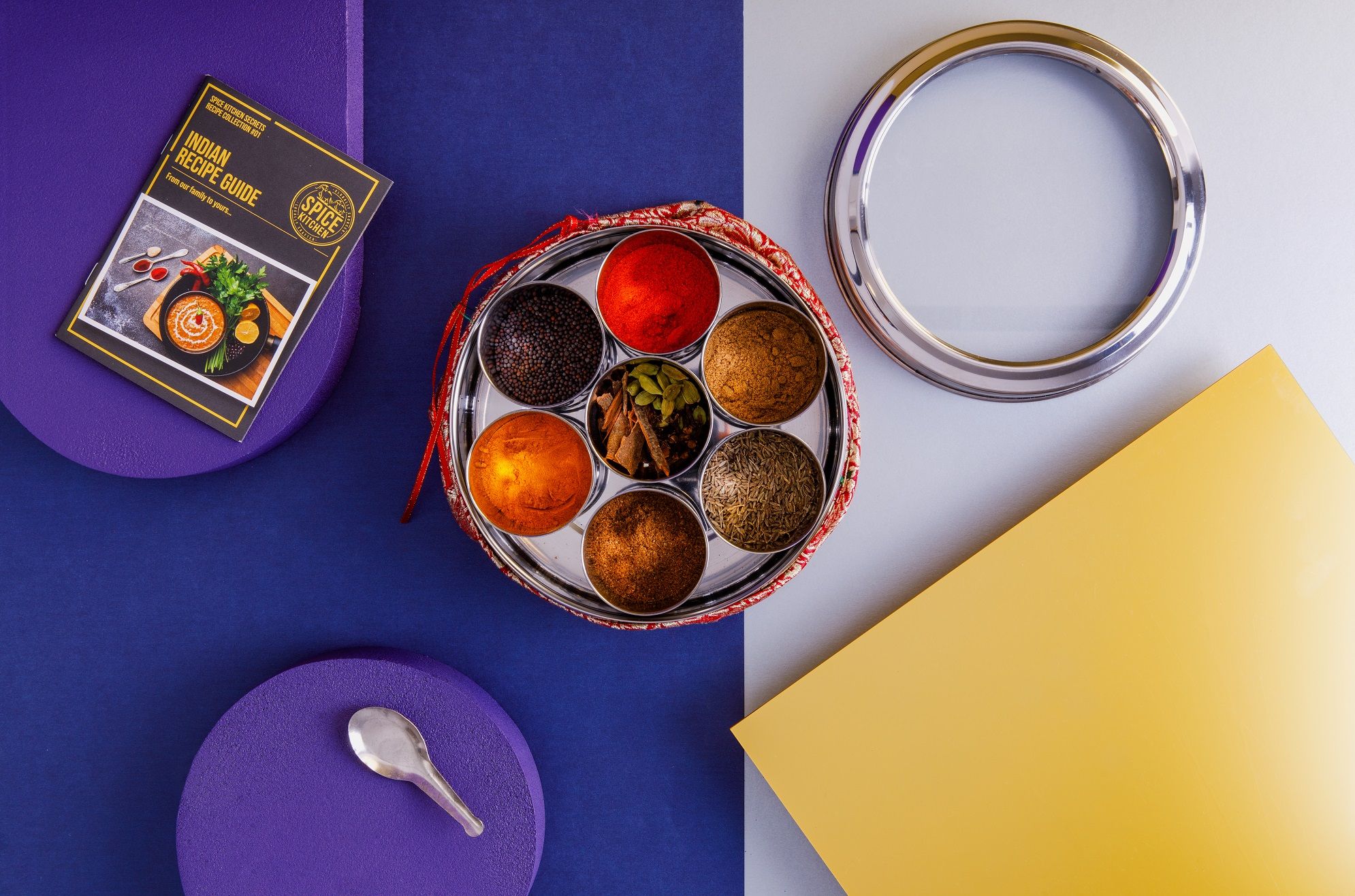 Indian Spice Tin with 9 Spices and Silk Sari Wrap by Spice Kitchen
The Indian Spice Tin (or Masala Dabba as it is traditionally known) is a staple in every Indian kitchen, and for good reason. Each tin contains the core spices you will ever need to make virtually every Indian curry.
Fashion Accessories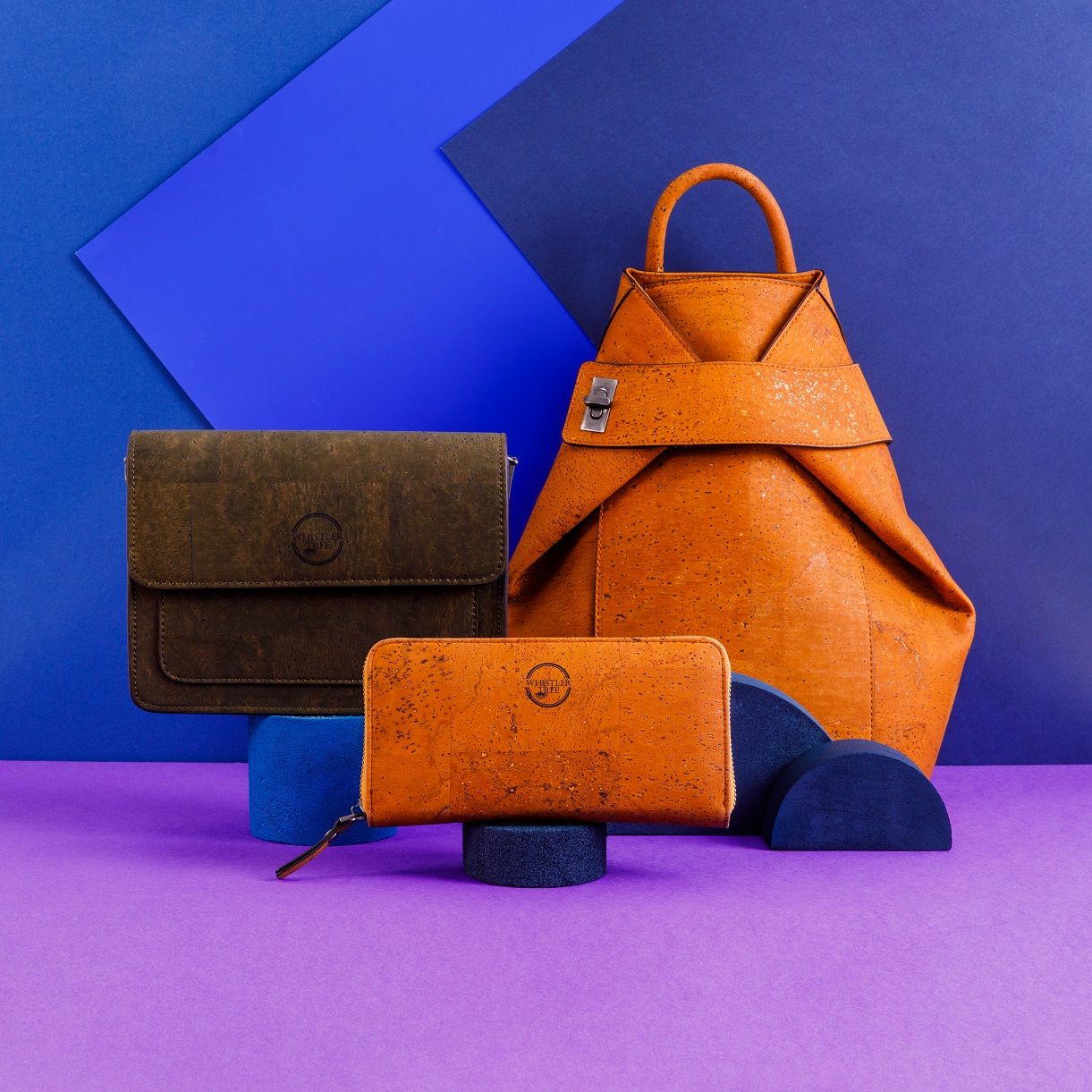 Whistler Tree Cork Collection by Whistler Tree
At Whistler Tree our 'PETA Approved Vegan' accessory collections are 100% cruelty-free, Eco-friendly and ethically made using sustainably sourced Cork material that is of the highest grade.
Home and Garden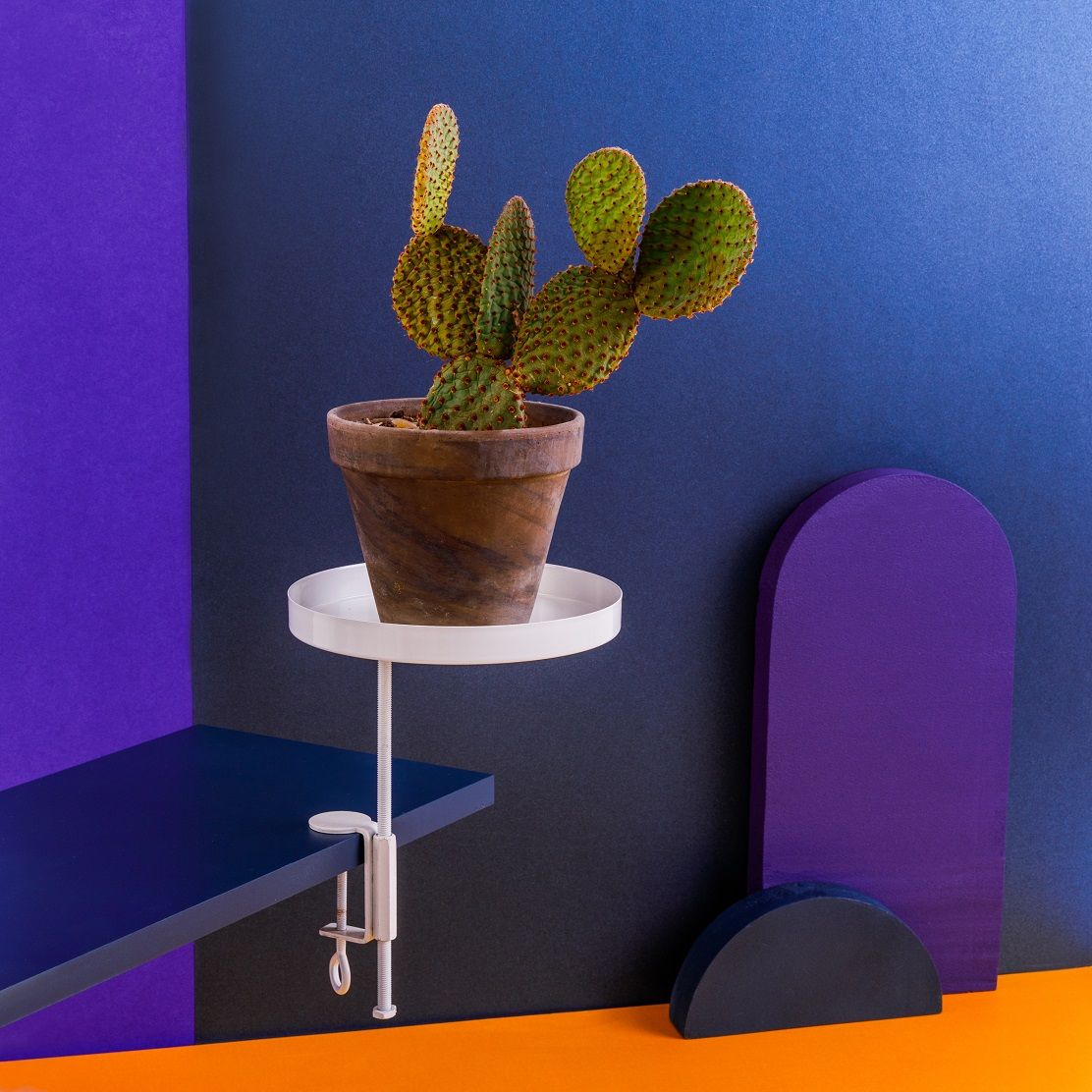 Window Dressing by Fallen Fruits Ltd
Bring nature indoors by creating a green window and instantly turn a window into a green oasis. The Window Dressing range is an innovative range of window decoration with a modern look in a variety of styles; window clamps with rotating tray, window flower pots with suction cup, round and rectangular hanging plant trays and handy telescopic window rods to hang the trays from.
Kitchen & Dining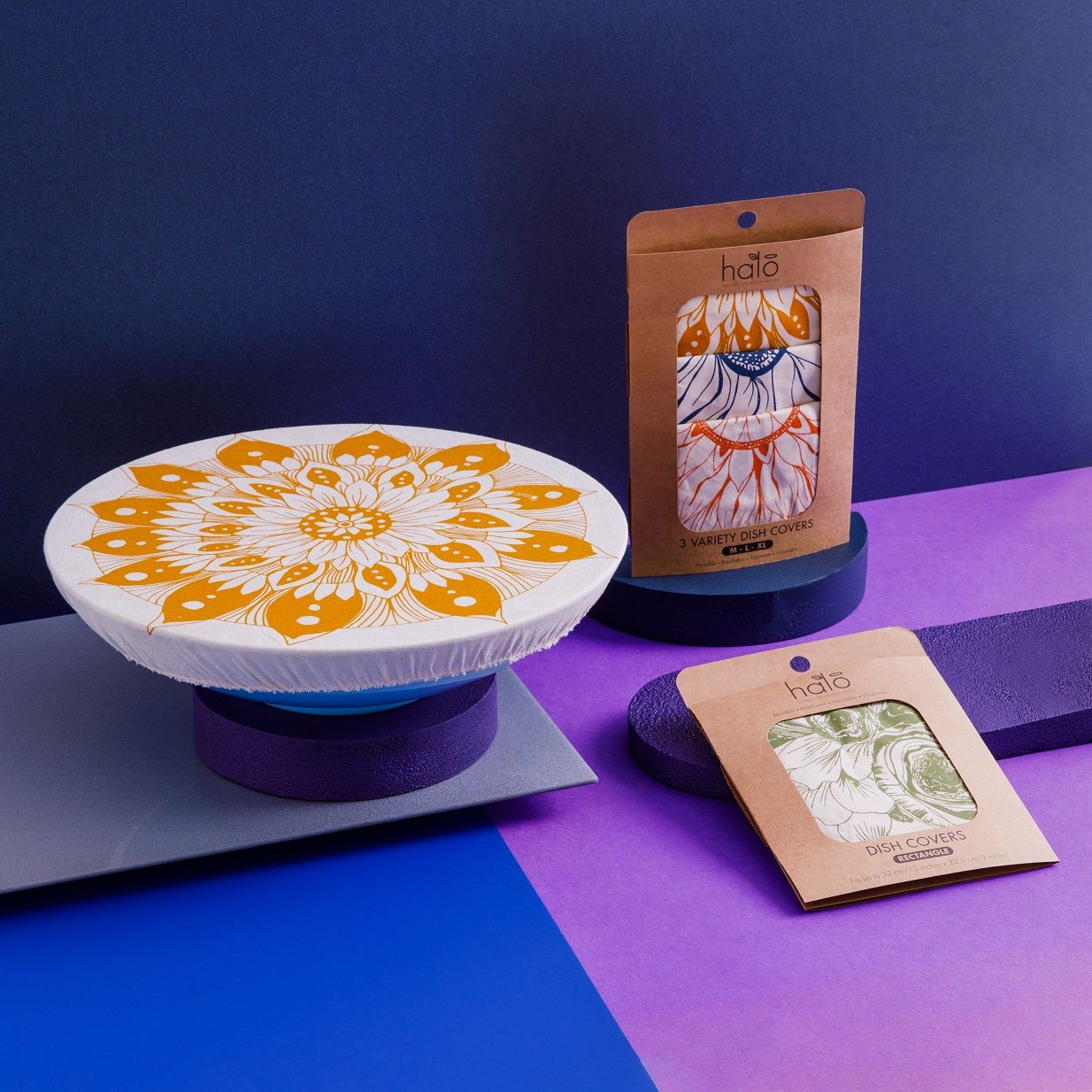 Halo Cotton Dish Covers by Clayspoon Ltd
Halo Dish Covers - all hand-made from organic cotton. They can be machine washed and re-used over and over again. They come in a range of shapes and sizes to fit most dishes and bowls.
Pet Gift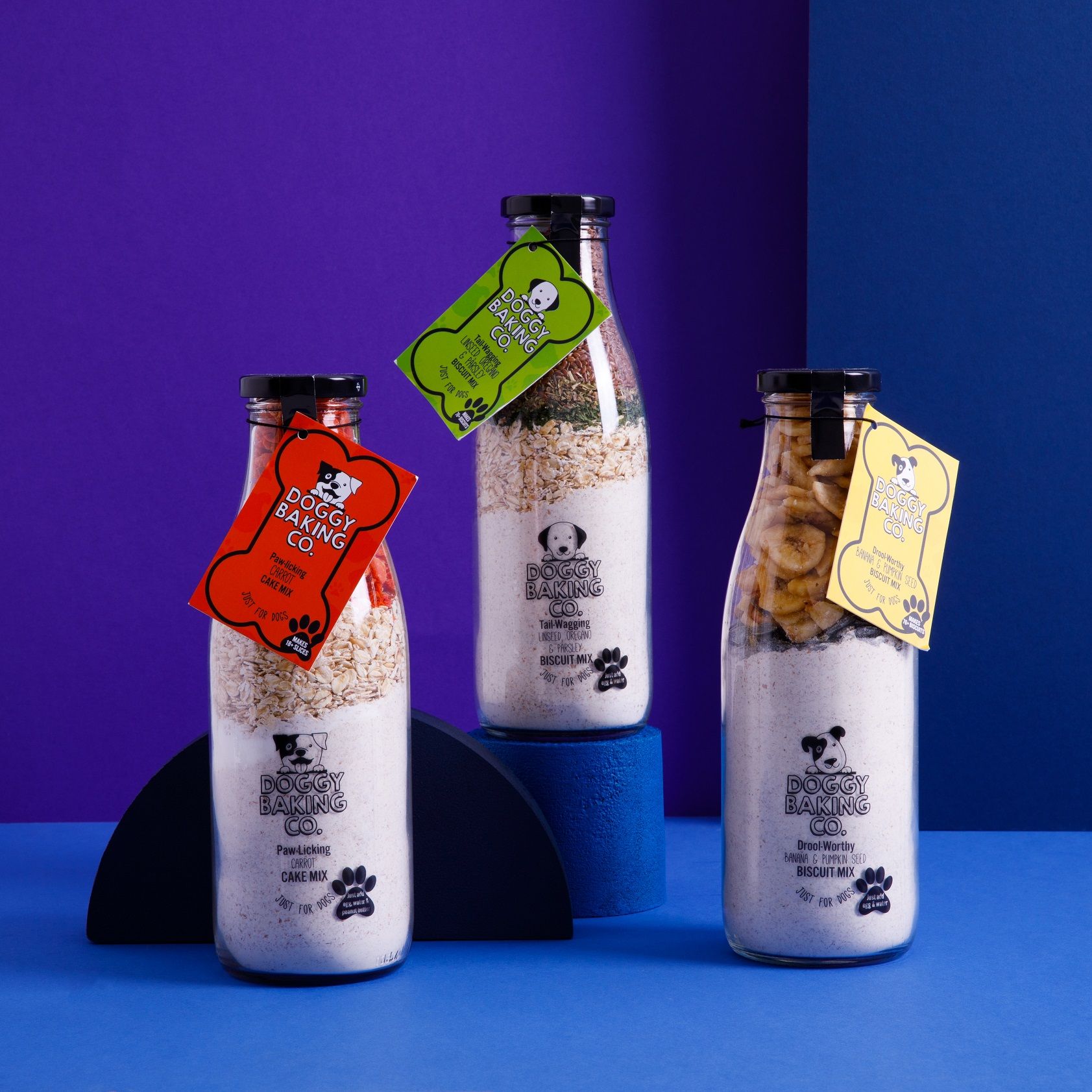 Doggy Baking Co - Baking Paw-Licking Treats For Your Dog by The Bottled Baking Co
Choose from three Tail-Wagging flavours in our home baking range for dogs. - Pumpkin Seed & Banana Biscuits - Linseed, Oregano & Parsley Biscuits - Carrot Cake
Under £15
Dunked by Dunked
A range of three iconic British biscuit favourites available as hanging decorations, magnets, key rings and badges; the perfect stocking filler for those tea drinking, biscuit dunking friends and relations.
Daniel Mayhew, Event Director of Spring & Autumn Fair said; "Both Spring & Autumn Fair have a long-standing partnership with the Giftware Association and the annual Gift of the Year Awards. We were honoured to host the judging of the 2022 Awards at Spring Fair in February and are delighted to give the well-deserved winners an incredible platform to show off their award-winning products at Autumn Fair as well as create an inspirational space for buyers to discover these exciting new best sellers."
The Giftware Association is a national trade representative body and is the only UK trade association serving the gift and home industry. Each year, the awards recognise the remarkable talent and creativity of the members, which range from retailers to suppliers, high street brands to individual craftspeople and many others. Since 1947, The Giftware Association prides itself on its commitment to help and support members to develop their business by offering a wide selection of services and support.
The Gift of the Year awards are one of the most highly respected industry accolades, aimed at recognising the best new products, talent and inspiration in our industry each year. Being crowned a category winner gives businesses industry-wide recognition and previous entrants have seen a huge boost to their sales and revenue.