17 May 2022
Autumn Fair 75% Booked With a Host of Must-See Bellwether Brands Confirmed
The countdown is on for the UK's leading marketplace for wholesale Home, Gift, Fashion, and Sourcing, Autumn Fair which takes place on the 4-7th September at NEC Birmingham, with the show almost fully booked and a host of industry leading bellwethers set to showcase their latest collections.
Timed to get retailers ready for the Golden Quarter, retail's busiest and most profitable time of year, the market's most innovative and inspirational brands are returning to the September show including stylish and on-trend furniture, textiles and decorative interior accessories from Coach House, Hill Interiors, and the newly launched Mint Interiors by Kettle, within Home; hand-picked and curated Summerhouse stalwarts Pacific Lifestyle and Gallery Direct; best-sellers, contemporary designs, unique and personalised and licensed gifts, stationery and greetings, and beauty staples in Gift, from brands including Gift Republic, Kikkerland, Lesser & Pavey, Joe Davies, Richard Lang & Son, Candlelight, The Seed Card Company, East of India, Bomb Cosmetics, and Upper Cananda UK.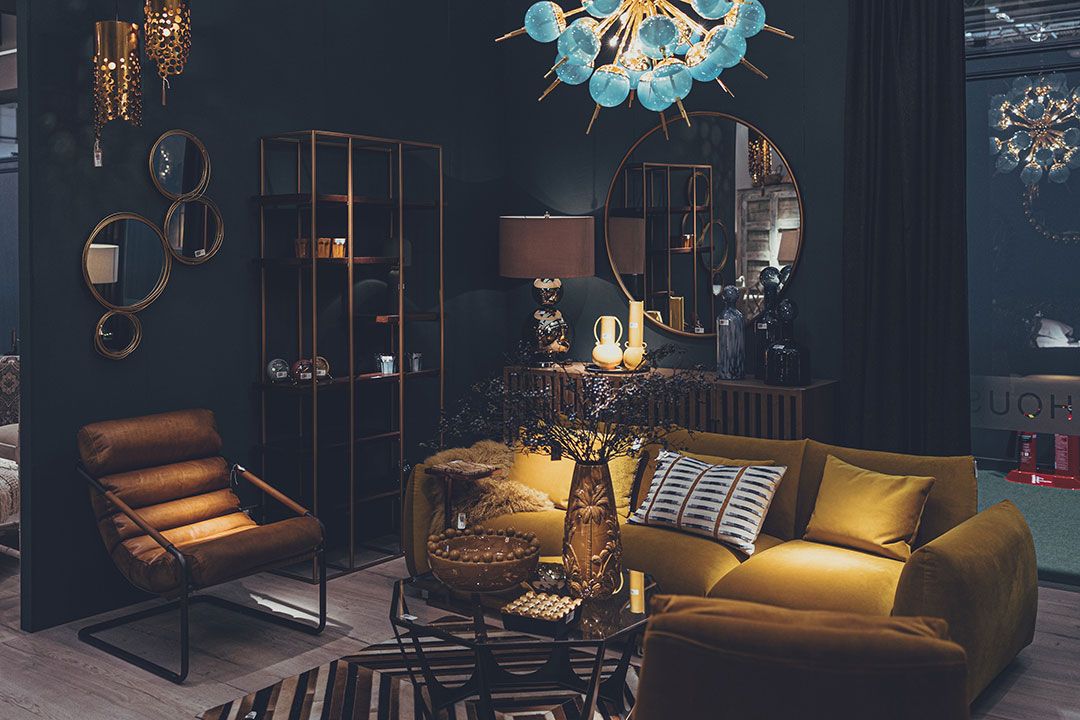 Don't miss the much-loved Ty UK, Lanka Kade, The Puppet Company, Keel Toys, and House of Marbles in Kids, Toys & Play; and in Everyday, the sector designed to re-energise the traditional 'Volume' visitor as well as attract independent retailers in search for a better price, product and promotion, visitors will discover the all-encompassing and most diverse range of product sectors under one roof, from giftware to home décor, smoking accessories to electrical goods, domestic appliances to vaping products, and so much more from brands including Ultimate Products, RTC Direct, and Padgett Bros. For the must-have looks that will adorn the season, Moda visitors will discover an inspiring array of leading brands including Godske, Lunar, Sea Gems, Ashwood Leather, and POM (Peace of Mind).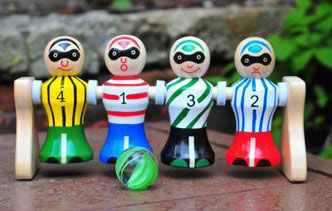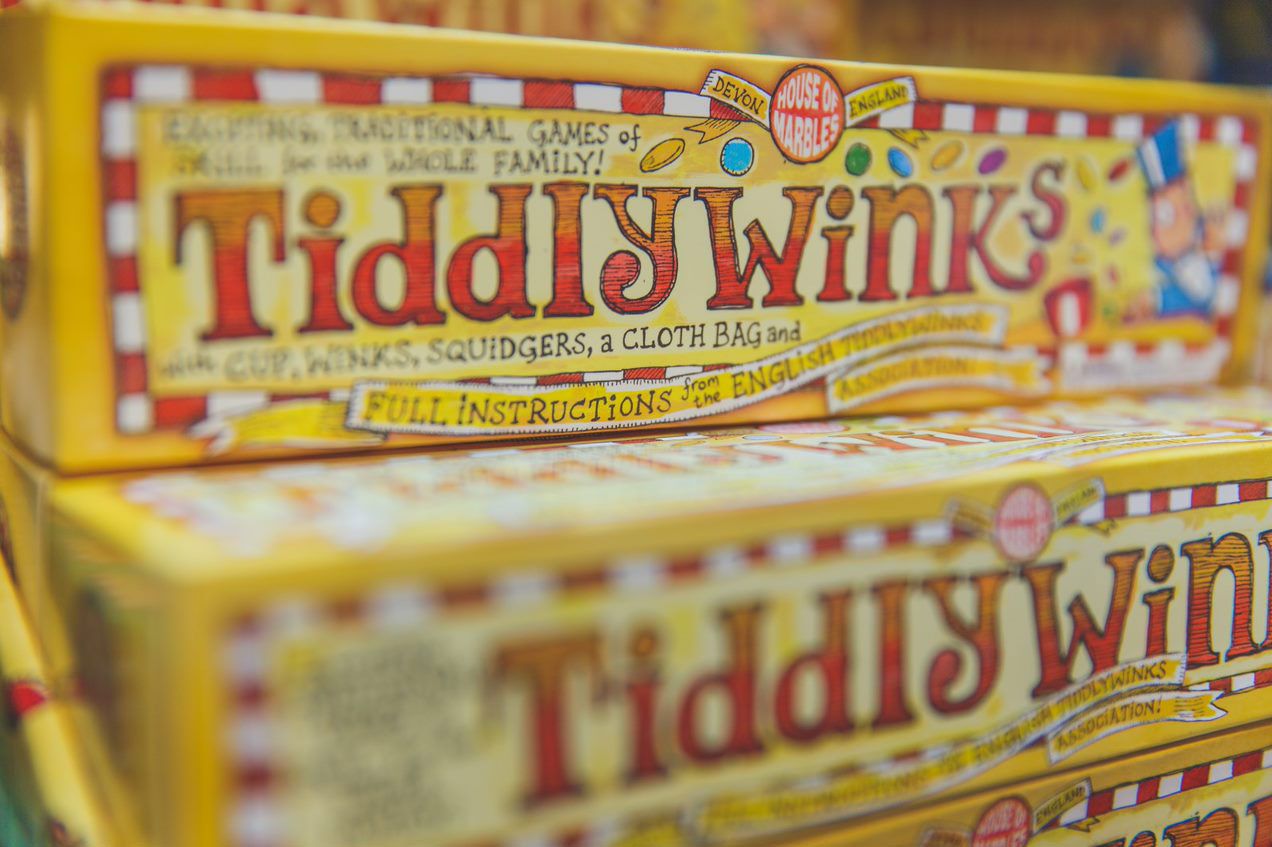 Daniel Mayhew, Event Director, Autumn Fair says: "Off the back of two incredible Autumn and Spring Fair's we head towards this September's Autumn Fair in a very positive and buoyant mood. Our fantastic exhibitors and so many of the industry's leading bellwethers continue to support the show and many use it as the only platform to showcase their new collections. Each season they experience the invaluable benefits of committing to such a longstanding and trusted show which attracts so many purchase-ready buyers. With four months until we open our doors to Autumn Fair I'm delighted to report that most sectors are already over 75% booked with many of our must-see and much-loved brands returning to the show."
Commenting on why Autumn Fair is so important Alex Kenyon, Padgett Brothers said; "The Autumn Fair has always been an integral and important part of the Padgett's business. In the main, customers are looking to buy for ASAP delivery – We hold good stocks and we can deliver. We have been showing at the Autumn Fair for over 30 years and have ALWAYS picked up new accounts, many of which are wanting goods ASAP. Quite simply buyers come to buy and place orders…Let's be honest about it – That's what we are here for!"
Ben Andrews, Upper Canada UK Ltd, places Autumn Fair at the heart of their range launch strategy, saying; "Our Autumn/Winter season at Upper Canada UK is an important update for us and Autumn Fair is a key part of our range launch strategy. We are excited to be able to share newness across all of our brands including new warming updates on Aroma Home, new Wellness Gifting across Wanderflower and Cedar & Sage and new beauty accessories across Danielle and Yes Studio. We can't wait to see both current and new customers on our stand and really kick start the AW22 season."
Andrew Mclellan, Kikkerland, who has been exhibiting at Autumn Fair for several years says; "It's always been one of our most important shows in Europe and this year will be no different! Every year we use Autumn Fair to connect with new and existing customers from all around the UK and showcase our latest Autumn Winter product range. We can't wait to return in September and see so many familiar and new faces!"
Julian Hunt, Lesser & Pavey Ltd concurs, adding; "After an extremely busy Autumn Fair 2021 & successful Spring Fair 2022 we have no hesitation in attending Autumn Fair 2022. Both these shows were good for us and gave the chance to launch many 100s of new products to eager customers who were delighted to be back at Trade Shows. We look forward to seeing both existing customers and meeting new ones at this year's Autumn Fair where we will be introducing many new home wares and giftware products."
Anup Dave, The Puppet Company and Wilberry Toys says; "Spring Fair 2022 event was the best we have had so far, so as you can imagine our expectations for Autumn Fair 2022 are much bigger! With several new lines being introduced it is the ideal place to showcase these, talk to our customers and share the exciting plans we have ahead of us! We are really looking forward to Autumn Fair 2022, it is an important show for us!"
Paul Hooker, Joe Davies, champions the show's vibrancy and timing, saying; "Autumn Fair is an important event in our calendar, it's a really vibrant show and the perfect setting for customers to see our range first hand. The timing is great too, allowing independent retailers a unique opportunity to prepare and make the most of the busy trading period."
Bruce Bell, Gallery Direct is excited to be returning to the show; "We are excited to be exhibiting again in The Summerhouse, at the front of Hall 7 at Autumn Fair 2022. We will be showcasing an extensive selection of our award-winning, design-led collections."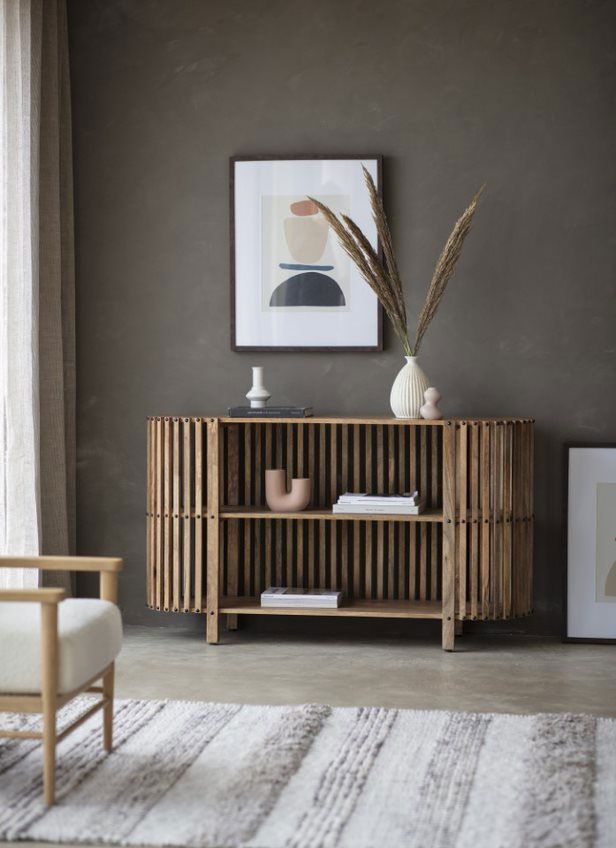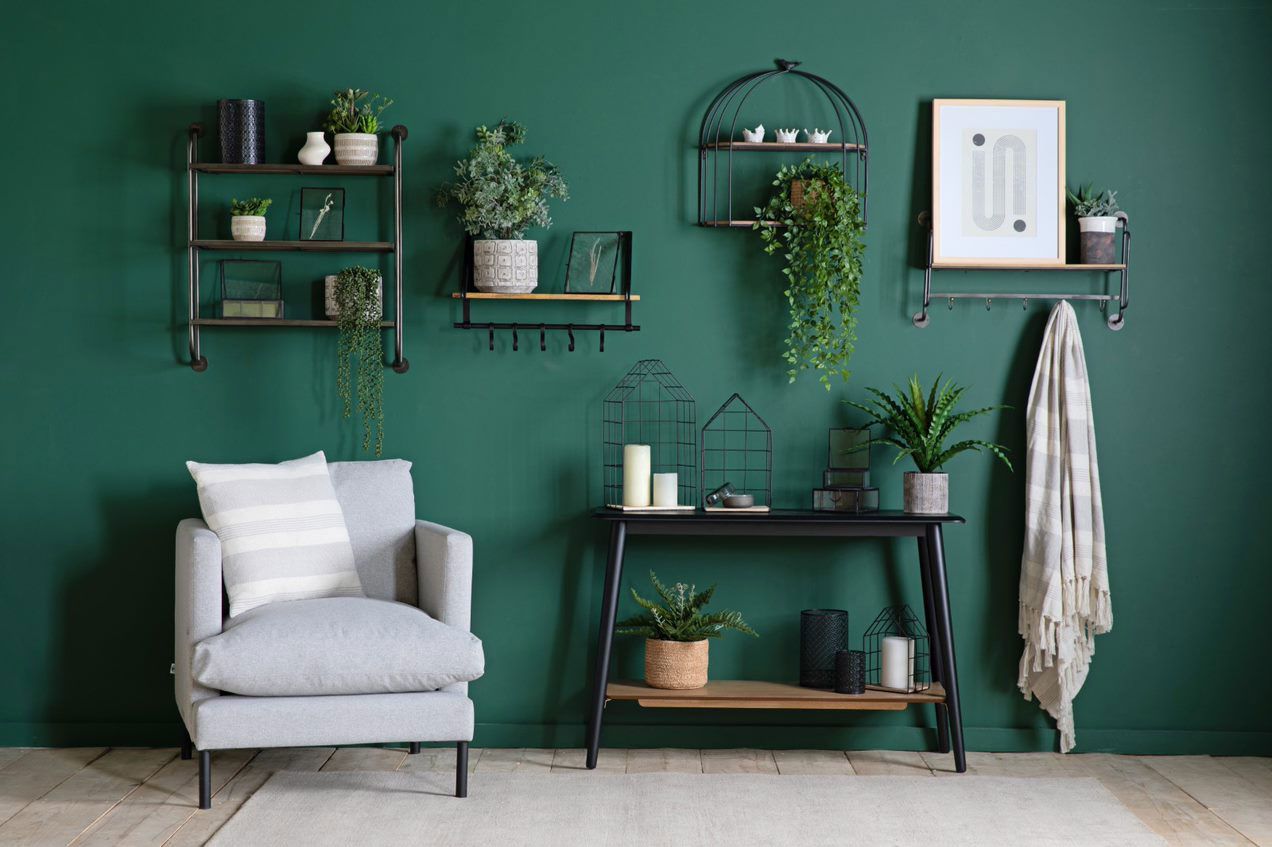 Kate Evans, from Sea Gems adds; "Sea Gems has always seen the importance of exhibiting at the Autumn Fair, as it is an ideal time to launch our new designs and collections for the Autumn season and to meet our existing and potential new customers as they prepare and select stock in time for their busiest period. We are excited, as we will be launching lots of unique, new silver jewellery designs within our Silver Origins brand, stylish hoop earrings, Origins luxe gem set pieces, ocean, nature, and wildlife inspired designs. All responsibly handmade with care, craft, and purpose. New sustainable and 100% recyclable luxury packaging, and our best-selling gift ranges will also be on display."
Stella Barritt from PoM also champions the show and gives a teaser of what visitors can expect to see, saying; "PoM are thrilled to be exhibiting at Autumn Fair 2022 where we'll be launching an abundance of beautiful new jewellery lines and fashion accessories for the coming seasons. Autumn Fair is invaluable to our team and our customers alike. We as a company love having the opportunity to connect with our stockists directly and gain immediate feedback on our collections, while our customers get to view our entire range in person where they can see every detail and feel the quality of our products.
"Our Autumn/Winter 2022 collection will include more sustainable and recycled designs than ever before. Responsibly sourced cotton, sustainable bamboo viscose and an abundance of recycled elements in our products ensures that winter style not only looks fabulous, but is good for the planet too. Vegan friendly products return this season with a stunning array of wonderfully soft bags while faux fur and faux suede add a luxurious feel to hats, scarves and gloves. Our 'Gift of The Year shortlisted' men's range is also designed with sustainability in mind, with recycled hats, bamboo socks and natural viscose scarves keeping the guys cosy this winter."
John Taggart, RTC Direct is looking forward to using the Everyday sector of Autumn Fair as the perfect platform to launch new products, saying; "We are really looking forward to the NEC Autumn Fair in 2022. We have a brand-new stand design and a range of exciting new products to showcase. Our new Chupa Chups Room sprays include Cherry, Strawberry Cream, Cola, Orange, and Grape fragrances that fill the room with fantastic fragrances. We are also introducing our brand new WoodCraft triple layered candles in a range of sizes and fragrances. A new improved fragrance is also being introduced into our Swizzels range of wax melts and candles. At RTC we are proud of our eco-friendly production, and all our products are 100% vegan and not tested on animals. We are also working hard to source sustainable packaging. Our plastic is 30% recycled and we are removing plastic where possible. We look forward to seeing you at the show!"
Also showing in Everyday are Sustainable Growth Awards winner Elsatex. Shelley Saunders says; "Autumn Fair is at the start of a hectic time of year for everyone in the retail industry. Here at Elsatex we are pleased to say that we will be exhibiting once more. It is a good time to meet our current, valued customers and welcome new customers. This fair is especially exciting for us as we have developed some new items over the lockdown period, and we are especially looking forward to displaying our whole new Christmas range alongside our existing lines. We are committed to recycle wherever possible to reduce unnecessary waste and improve our communities. Our Eco-friendly towel range is an excellent example of this."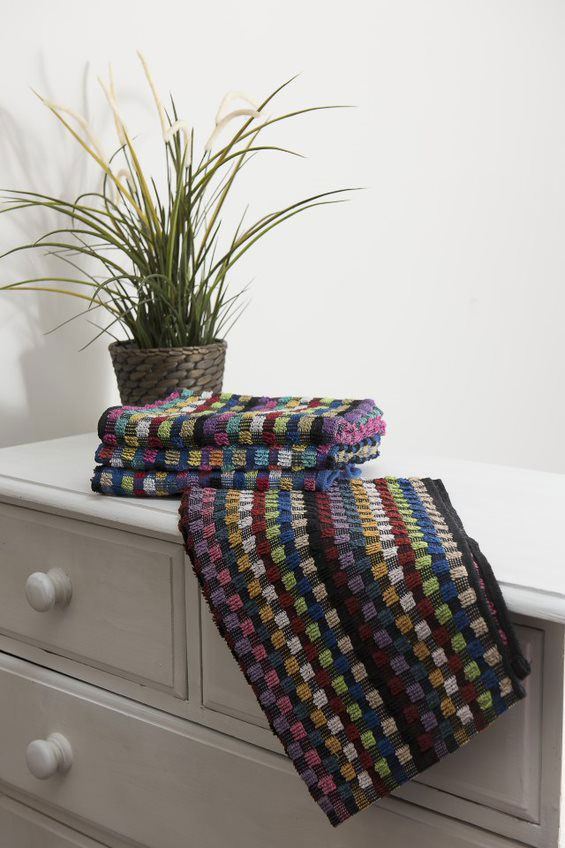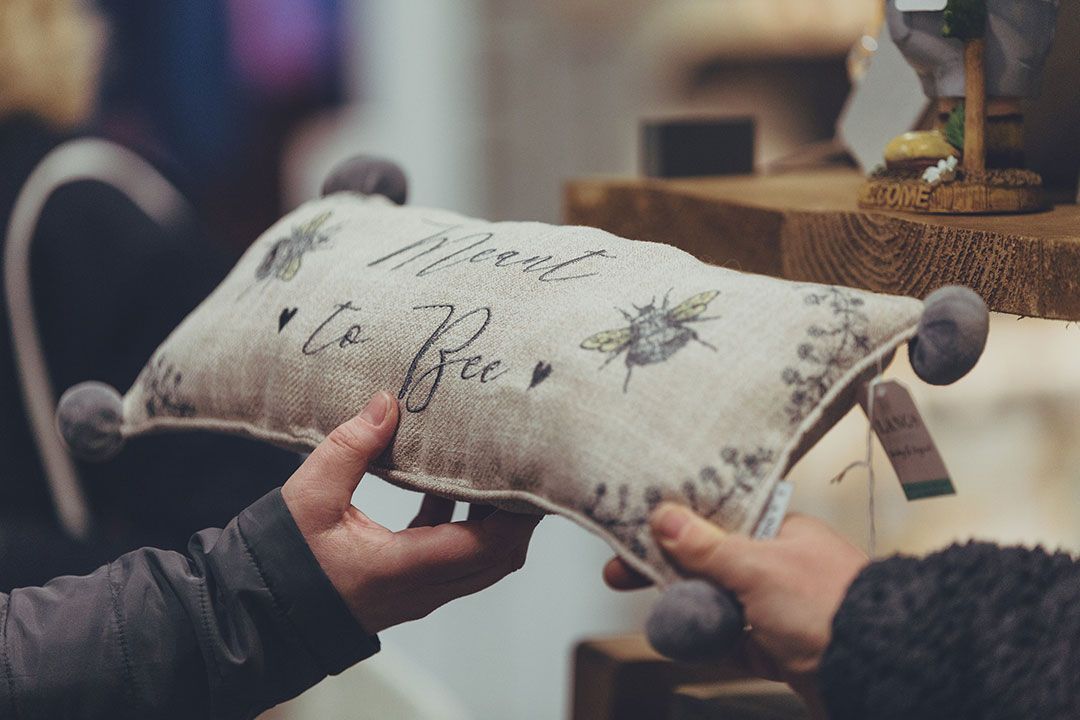 Autumn Fair is a curated show for a new era of retail and the power of diversification is something that can only be explored at the shows, helping to offer customers something different, and stand out from the crowd. With a depth of product inspiration unlike no other trade show, Autumn Fair incorporates four key buying destinations, Home, Gift, Moda and Design & Source over four days, with 12 sectors including: Everyday, Home, Living & Décor, Housewares, The Summerhouse, Beauty & Wellbeing, Gift, Greetings & Stationery, Kids, Toys & Play, Footwear, Jewellery & Watch, Womenswear, Fashion accessories and Sourcing. The Sustainability Trail continue to grow in popularity with more brands than ever before striving to do their part to ensure a more sustainable and ethical future for all.