29 Aug 2019
Behind the Scenes: An Interview with Yankee Candle
Yankee Candle, one of the most well-known fragrance and candle companies in the world, put their success down to the fact that they are true to life. Their fragrances evoke feelings and they smell just like their name.
Yankee Candle began with a fourteen-year-old boy who wanted to make a present for his mom. He melted crayons together to make a candle and gave it to her as a Christmas gift. There were enough crayons left to make a second candle, so he sold it to his neighbour and with the money he made he began the well-loved candle brand you know today.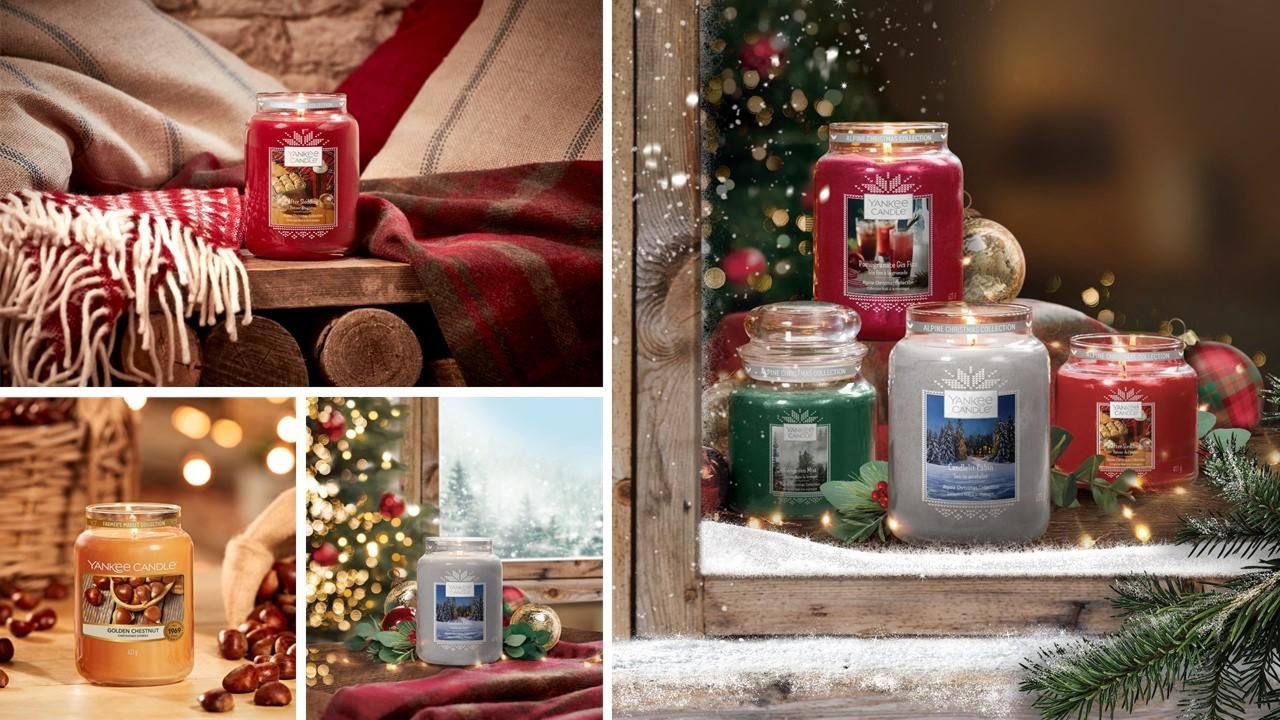 Yankee Candle sits under Newell, who also own two other well-known fragrance and candle brands Woodwick and Millefiori. Sarah Senior, Sales Director of Newell said, "While Yankee Candle is very classic and reliable, Millefiori is high end. It appeals to a different customer, it is more about reeds and fragrances than candles. Then Woodwick is generally for a younger consumer."
Yankee Candle, Woodwick, and Millefiori are not just candle companies, they are all about home fragrance. Sarah said, "We have scents for throughout the home, the car, for travelling, and even sweets. Our most popular product is the Yankee Candle jar, it is our hero product, everyone tries to copy it, but it never works."
Yankee Candle's proudest moment from a UK perspective is coming to the UK 14 years ago when nobody knew them, "Now we are one of the most recognised brands in the country. Another proud moment was getting acquired by Newell and joining exciting brands such as Woodwick and Millefiori."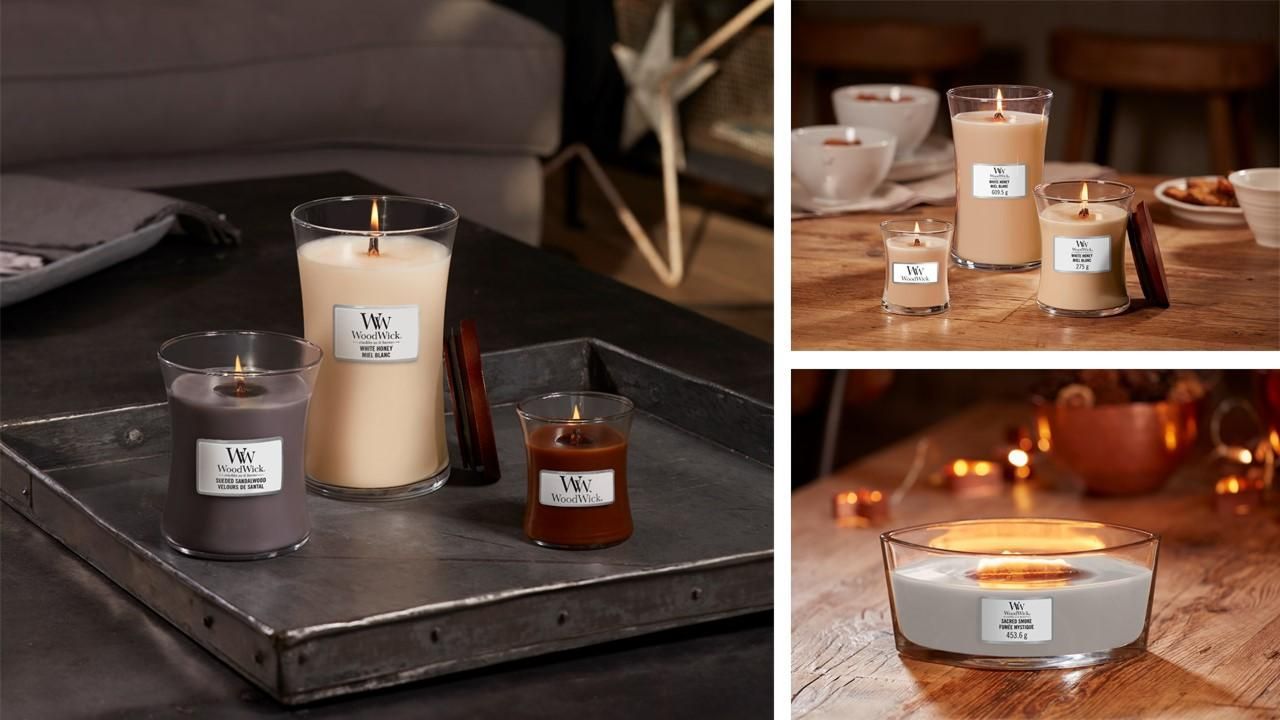 Newell are always looking for ways to expand their offering. Sarah said, "We have heavily invested in innovation for 2020. We will be launching a new fragrance next year that we have been working on that is car powered. We will also be introducing our Spring collection, Garden Hideaway, at Autumn Fair this year."
None of the Newell brands have exhibited at Autumn Fair before. Their main priority is launching their three fragrance and candle brands together. Sarah said, "We can offer our customers more than we ever could before. We'll even have exclusive offers for new customers, and we will be giving out goodie bags, so our customers can trial the products."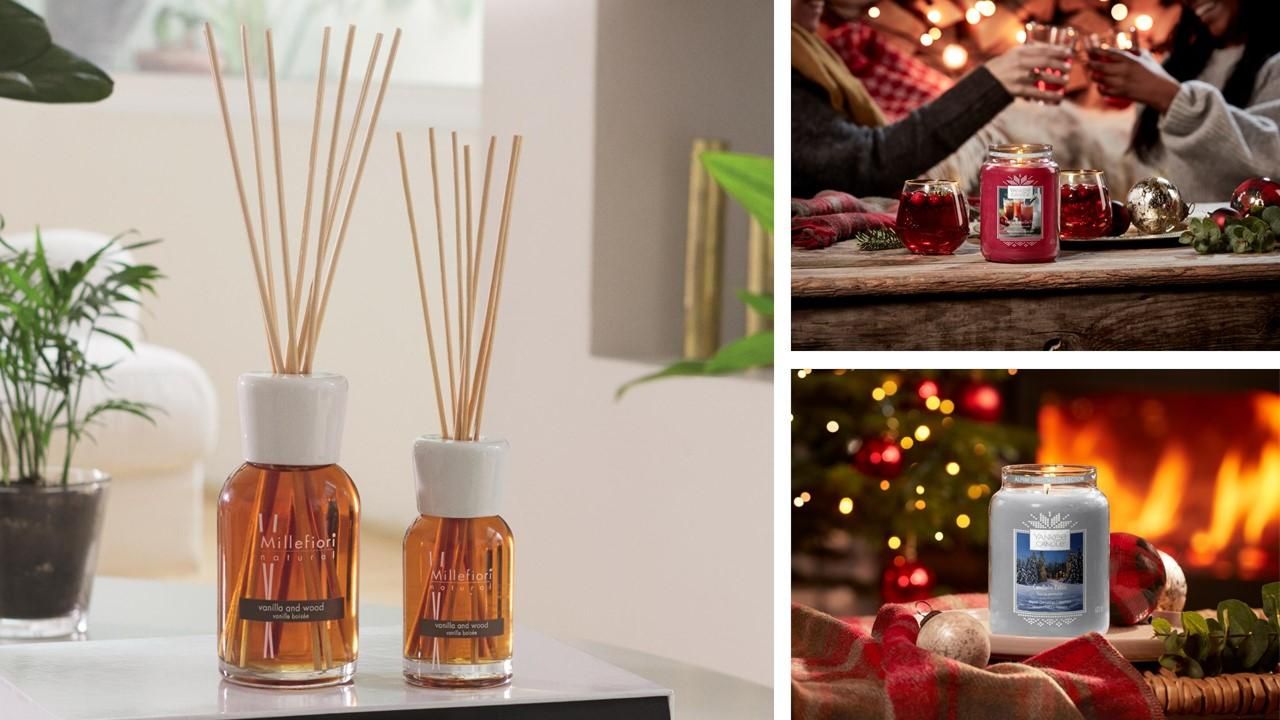 Looking to meet Yankee Candle, Woodwick, and Millefiori? They will be in the Gift sector at Autumn Fair, stand 7F66-6A67, this September alongside many other exciting fragrance and gift brands. Get your free ticket here.