16 Aug 2017
Alpaca Specialists: Samantha Holmes
The Collection:
Understated, versatile and timeless, the Samantha Holmes Alpaca clothing collection of classic alpaca scarves and shawls, flattering cardigans, chunky knitwear, home textiles, luxury gifts and Alpaca babywear is aimed at a discerning clientele. The Alpaca clothing collection is on sale at high end independent boutiques throughout the world and at top stores such as Fortnum and Mason.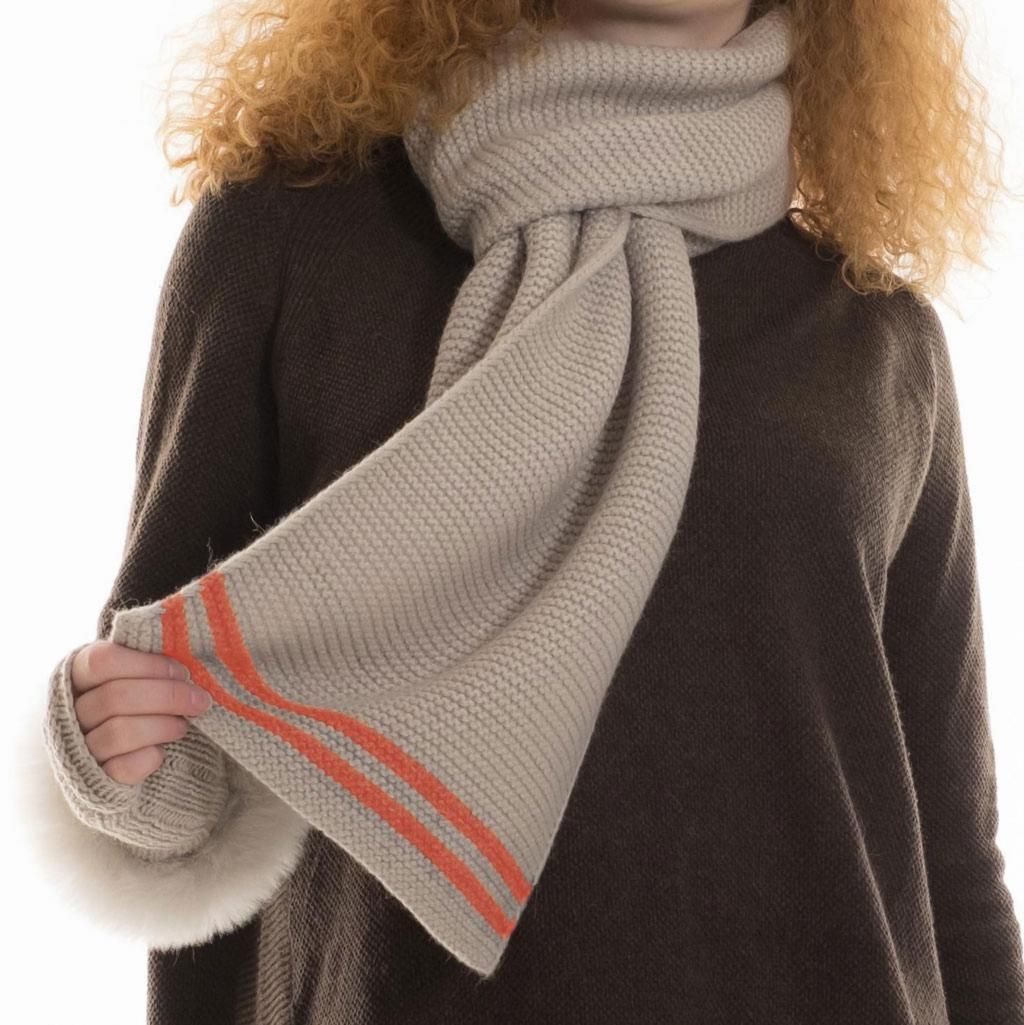 Alpaca Clothing
The Samantha Holmes label is one the longest established lifestyle alpaca clothing brands in the UK. Samantha Holmes specialises in Alpaca clothing such as Alpaca Travel Shawls, Alpaca travel Wraps, Alpaca travel blankets, Alpaca Cardigans, Alpaca baby wear and so much more. Each piece is beautifully and ethically made using finest micron baby alpaca wool by skilled artisans in Peru who have worked with Samantha since 2003.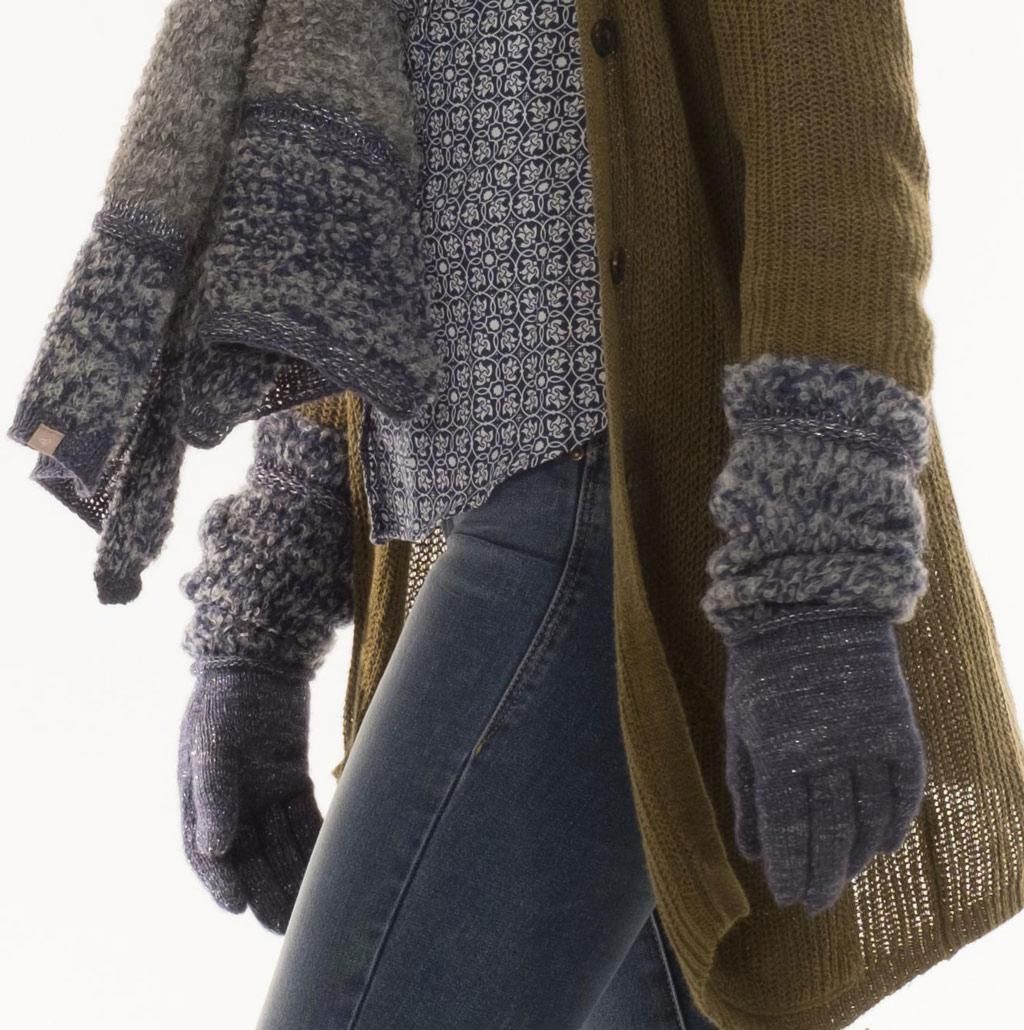 Samantha's Journey
Founded in 2003 in Scotland, the company is still owned and run by Samantha Holmes from her home on the west coast of Scotland. Originally an Art and Languages graduate from Edinburgh University, Samantha found her first inspiration for luxury fabrics and traditional craftsmanship in Nepal from where she imported cashmere from a small hand weaving cooperative. But it was on discovering alpaca, that she found her niche.
Samantha travelled to Peru to make contact with small producer groups, most of whom she still works with now and together they continue to produce an exclusive collections of handcrafted luxury gifts, fashion accessories, Alpaca babywear, Alpaca clothing and Alpaca home ware, using only the finest micron baby alpaca wool. Samantha continues to work from Scotland which has its own unique textile heritage. This has a strong influence on Samantha's designs which have moved away from the more rustic ethnic style associated with South American crafts to a classic, uncluttered, more universally appealing look.