14 Jan 2020
6 Tips for Visiting Trade Shows
If you are looking to visit a trade show, you should do some planning in advance to make sure you are making the most of your time. In particular, if it's a big trade show you will want to ensure you don't miss anything while you are there. We have made a list of some essential tips you should keep in mind before, and when, you get there.
1. Set Yourself Some Goals
There's a reason you are going to the trade show, what is it? If it's a wholesale trade show like Spring or Autumn Fair you are most likely going to source stock for your retail store. If this is the case, make a comprehensive list of what you need and what to look out for. Most trade shows will have information online about the exhibitors that will be there, so do some planning around who you want to meet.
2. Book Meetings
While it's important to walk the show floors to get a feel for the products on display, it's also important to manage your time well. If there are any exhibitors you know you want to see, book a meeting with them in advance. If you are going to Spring Fair in February, you can download the Fair Match app and book appointments and meeting times with the exhibitors suited to you.
3. Visit the Seminars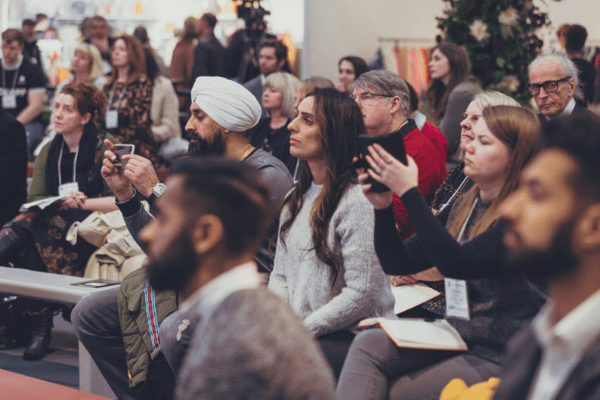 Trade shows usually have a lot more to offer than just the exhibitors showcasing their products. Make the most of your time there and see what else is useful to you. If there are seminars, make a note of the ones you want to visit. They can provide really useful insights that you would usually have to pay for.
Take a look at the Spring Fair seminar line up
4. Wear Runners
A lot of major trade shows are spread out over a huge space. You will likely do up to 20'000 steps in a day. Wear comfy shoes to avoid blisters and to ensure you don't have to end your day early. NEC trade shows like Spring Fair are usually particularly large so keep this in mind when you are picking out your outfit.
5. Network
If you are going to a trade show for business purposes, chances are most people there are too. Trade shows are excellent places to network and connect with like minded people in your industry. Don't be afraid to be sociable and introduce yourself, these connections can be invaluable.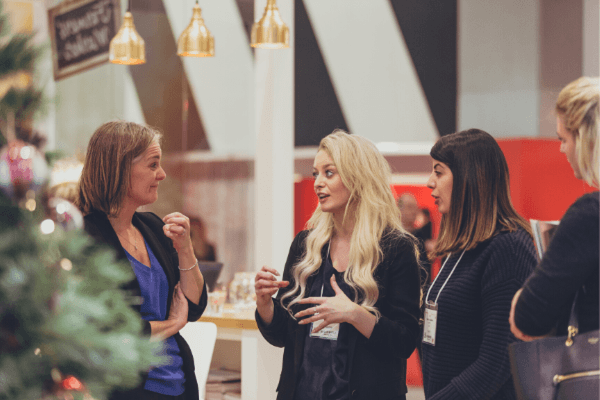 6. Things to Bring
If you are unsure of what to bring the easy checklist below is a good start:
Business cards
A reusable water bottle
A notepad and pen
A phone with a camera
Your badge or ticket
Are you looking to visit Spring Fair, the most important wholesale trade show, this year but still haven't got a ticket? Register for your free ticket here.