03 Dec 2019
4 Best Men's Grooming Products for your Store
There has never been a wider selection of men's grooming products than there is today. The male beauty business is booming alongside the female beauty business because the stigma surrounding it has been broken down. If you are looking for wholesale men's grooming products, these four are among our favourites.
1. Norse Hair Wax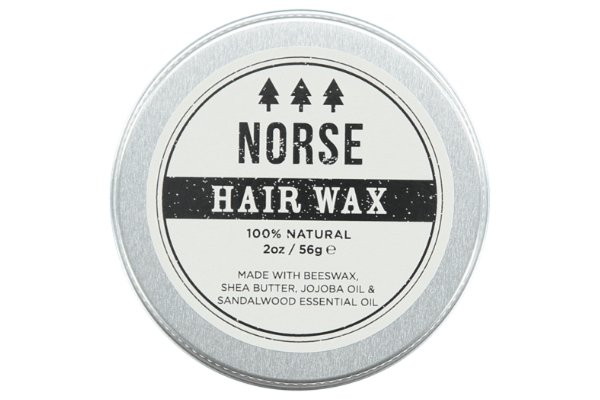 Norse is a British start-up brand that supplies wholesale men's grooming products made in the UK. After killing the beard game, they've broadened their market to include hair. Norse's hair wax is made with beeswax, shea butter, jojoba oil and sandalwood. It is 100% natural and is the perfect hair care product for the well-groomed gentleman.
2. Edwin Jagger Shaving Soap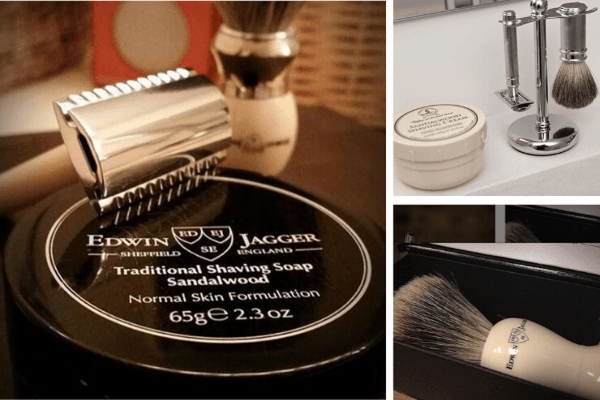 Edwin Jagger's shaving soap is natural and paraben free. With just a pinch, you can create a good amount of lather. It's thick and smooth and is guaranteed to give you a clean shave without getting cut. Edwin Jagger also supply refill soaps which is good for the environment and cheaper for the end consumer without eating into the retailer's profit margin.
3. Sweyn Forkbeard Beard Oil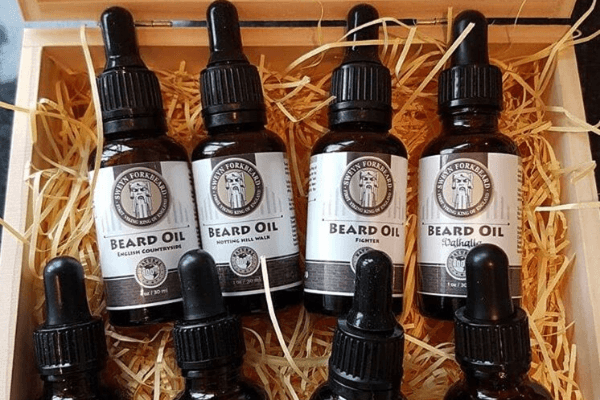 Sweyn Forkbeard Beard oil is handmade in London and inspired by the natural recipes of the Vikings and Englishmen in 1013. It is a combination of 100% natural and organic cedarwood, scotch pine needle, argan, jojoba, castor, avocado and ylang ylang essential oils with vitamin e and a secret formula. It ensures every man's beards is healthy, thick and strong.
4. Jermyn Street Collection Bath & Shower Gel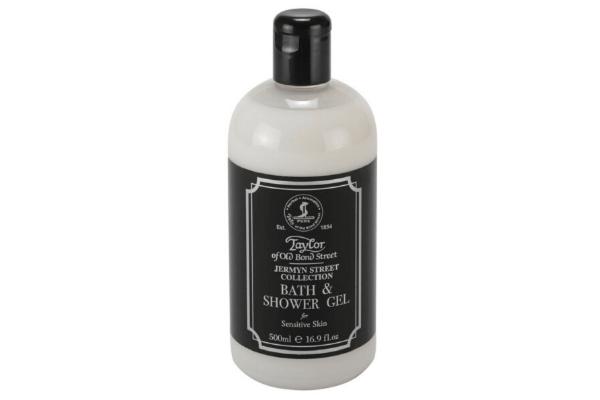 Fancy Metal Goods supplies a variety of wholesale women's and men's grooming products including the Jermyn Street Collection Bath & Shower Gel. The gel is made for sensitive skin and is amongst their bestselling lines. It is a modern fresh fragrance with bergamot, lemon, lime and lavender supported by a heart of geranium, neroli and amber resting on a substantive base of musk, patchouli and vanilla.
Looking to see these wholesale men's grooming products in person? Visit Spring Fair this February and stock these beauty products and more for your retail store in Hall 3.