Flora Whisper
Stand: 20B15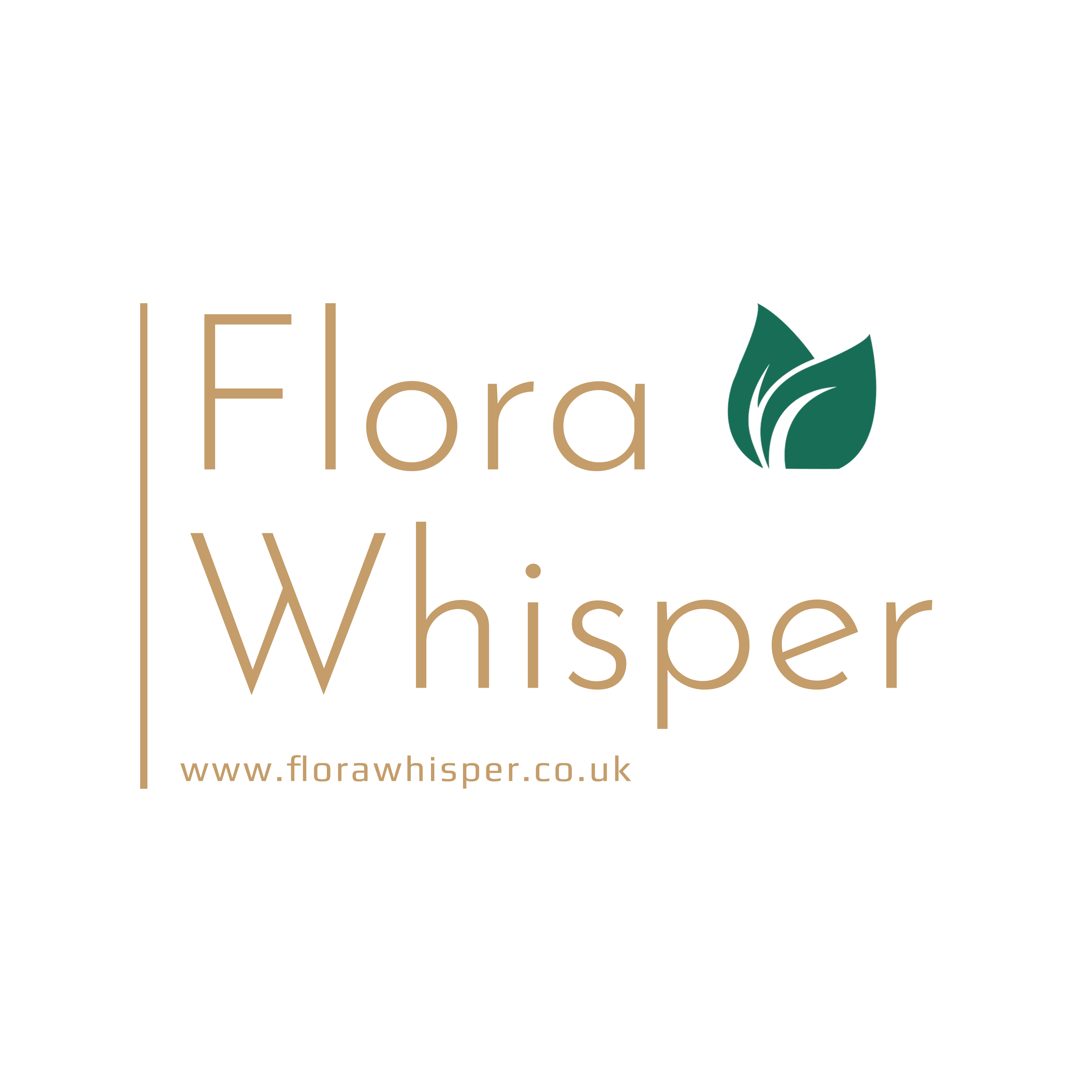 At Flora Whisper, we create beautiful home decor items using natural leaves and flowers.
Our flagship product, Leaf Carving Art, is delicately hand-carved onto London Plane Tree leaves, preserving their intricate venation, and imparting a captivating translucent texture reminiscent of a dragonfly's wings. With a diverse range of over 40 stock designs, we offer customisation to your specific preferences. They come as standalone pieces, or we provide several frame options.
It's our mission to celebrate the beauty and diversity of the world while promoting sustainability and eco-friendliness. We believe in the power of collaboration and working closely with our partners to bring unique and stunning products to the market.
Address
Sutton
United Kingdom