Zelly UK Trading Ltd
Stand: 7F50
Wholesale
Jewellery
Bracelets
Handbags
Necklaces
Hats
Fashion Accessories
Brooches
10+
Earrings
Womenswear
Scarves
Jewellery & Watch and Fashion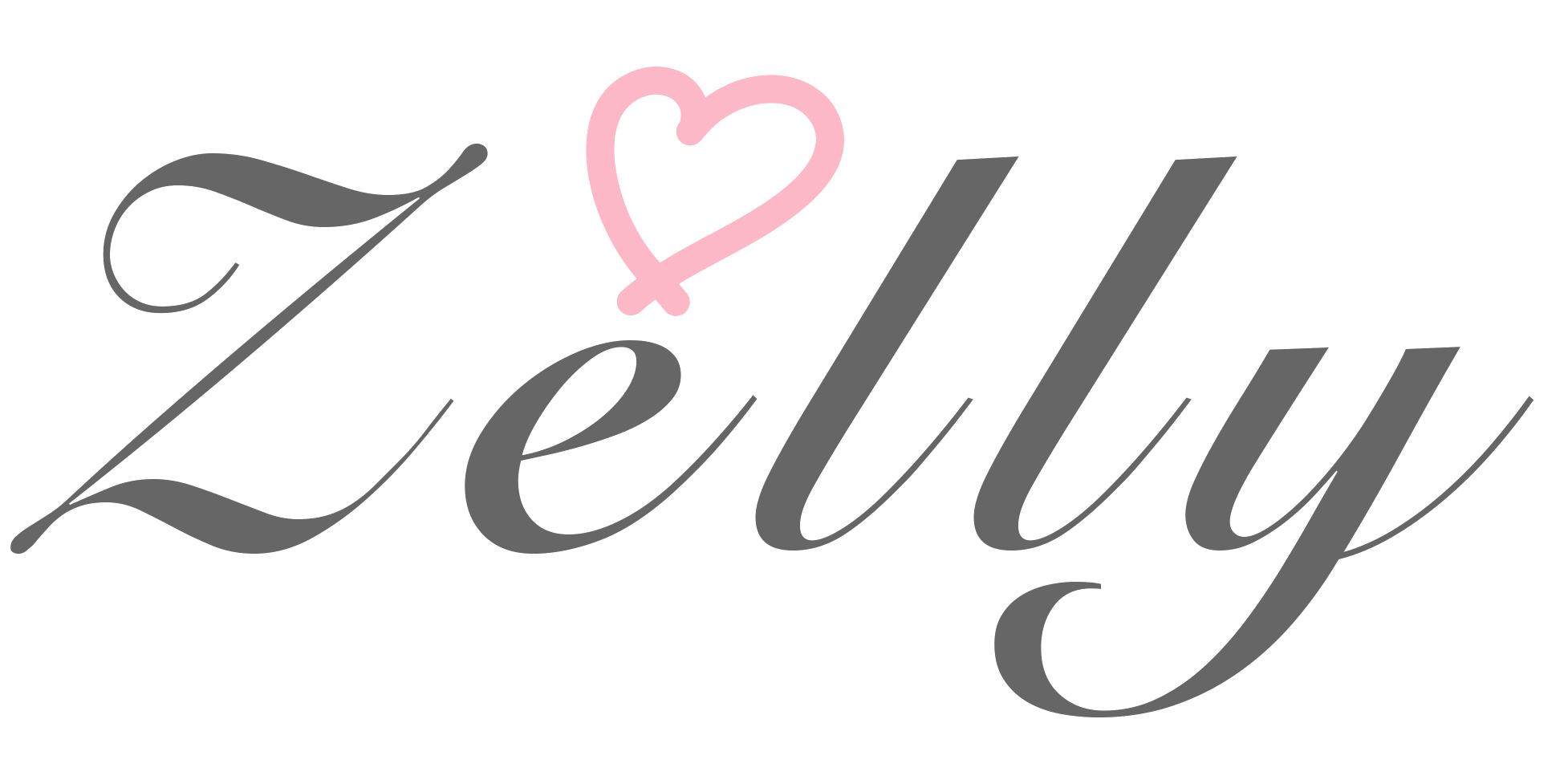 Zelly is a family run buisness established in 2016, We are based in Cheshire very closed to the beautiful Lyme park.
We supply many independant shops, multiple department stores and galleries mainly based in the UK and Ireland.
This Winter we are focusing on wide range of Luxury Wraps and Scarves and a beautifull range of Luxury Faux Fur. We also have a new extensive range of in house designed Jewellery and as always a fabulous range of Hats and Gloves.
All of our products come with beautiful FOC gift packaging.
If you are interested in stocking our range please visit us on www.zellyuk.co.uk and fill out the registration form.
We also have a showroom which can be visited by phoning ahead to arrange an appointment!
Address
Manchester
United Kingdom