YAMA RIBBONS & BOWS CO.,LTD.
Stand: 19E54-8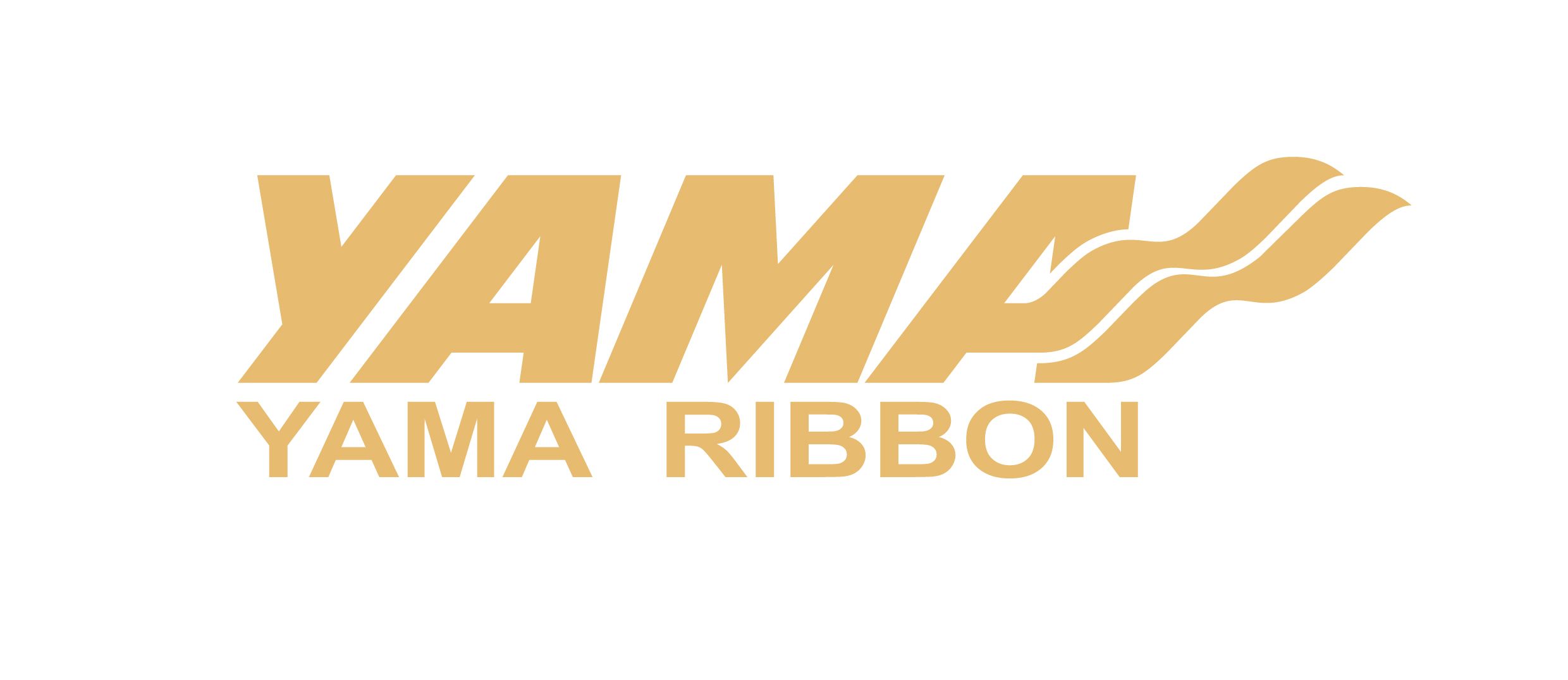 Yama Ribbons & Bows Co. Ltd is established in 2004, invested by Hongkong Yama International Investment Organization,
and is a wholly-owned company. Registered capital is almost $26 million. The new industrial park of YAMA Ribbon in Jimei
District, Xiamen City, covers an area of 50,513.155 square meters, including construction area of nearly 150,000 square
meters.
We specialize manufacturing various high-quality polyester ribbons, printed ribbons, woven-edged label ribbons, sheer
ribbons and a wide assortment of handmade ribbon ornaments (including ribbon bows, rose and packing bows).
With strong, stable and fast development, our company has more than 3000 high-speed looms, 100 high-temperature
dyeing machines, 120 printing machines with production capacity of 20 million yards of ribbons and 1 million ribbon-bows a day.
And we keep 800 to 1,000 million yards of ribbons in stock permanently for stock-sale.
Address
Fujian,China
China