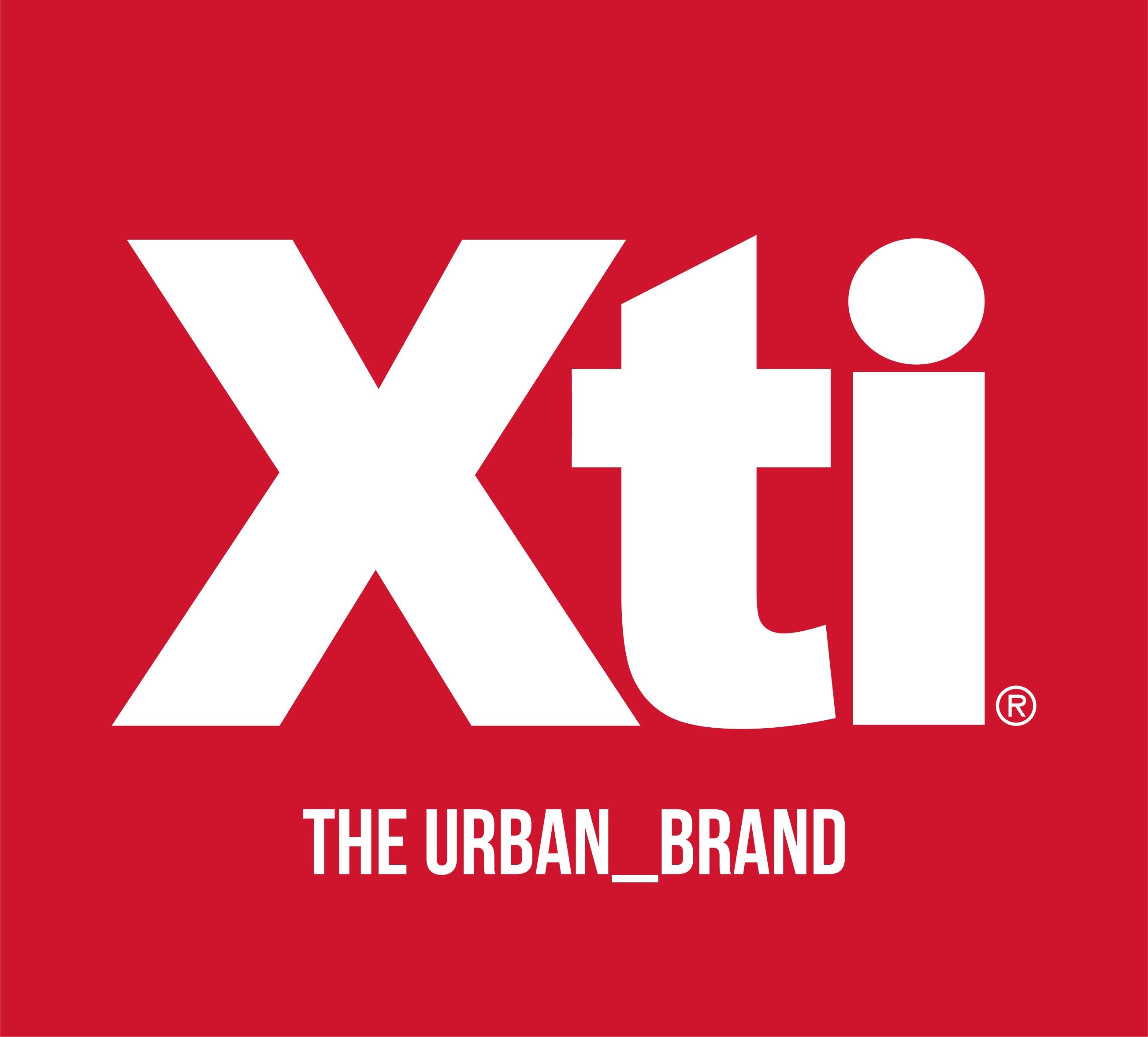 Xti is aimed at the female and male public interested in the world of fashion and trends, its collections season after season are made by and for them on the basis of Street Style.
Urban fashion, fresh and current models. Soft, breathable and comfortable materials.
Light, flexible and functional designs, comfort and quality.
Xti shows a great environmental commitment, using 100% vegan materials, committed to sustainability and social awareness. We have the VEGAN SEAL issued by the worldwide organisation PETA.
Regarding image, the firm has had international ambassadors such as Irina Shayk, Alessandra Ambrosio or Sara Sampaio among others, being the current one the actress Hiba Abouk, placing Xti in more than 80 countries around the world.
We also have important collaborations with influencers, and great presence in digital and print media.
Designed & Made in Britain
NO