XIAMEN PACKRICH IMP. AND EXP. CO.,LTD.
Stand: 19E54-10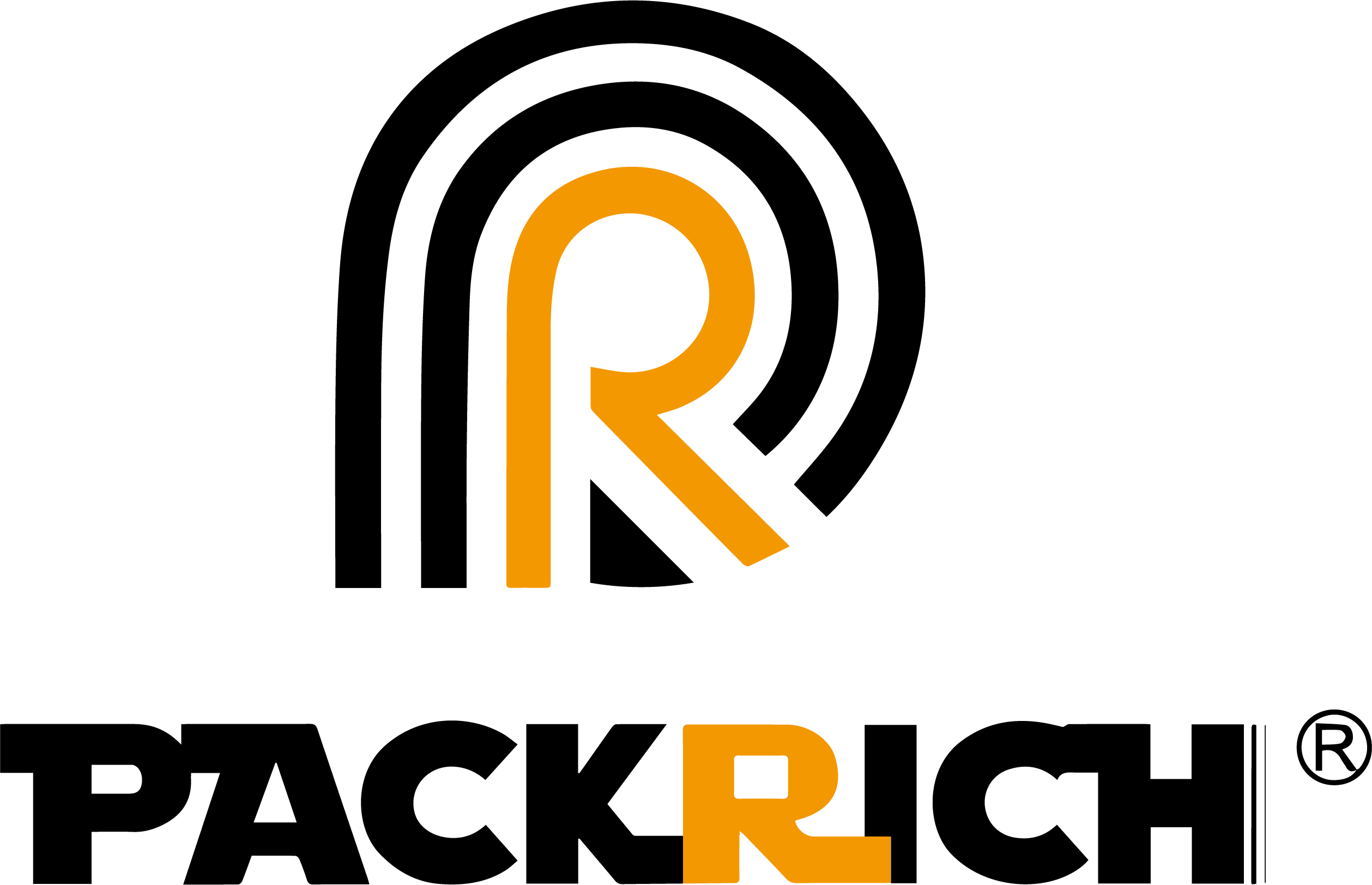 Xiamen Packrich import and Export Co., Ltd. is one of the leading manufacturers of the most economical and environmental friendly packaging product elements in the fashion industry. Many common products are extracted from recyclable materials.
Packrich company since its establishment in 2009, has been committed to packaging products, especially non-woven environmental bags, dust-proof suits. Our company has established a good position in the market with its high-quality products.
We are a comprehensive manufacturer and exporter of packaging products, including shopping bags, gift bags, suits, wedding dress sets, make-up bags and fashionable ladies' handbags, etc., which are customized from non-woven, PVC, PEVA / EVA, nylon, polyester, canvas, cotton, Tewei strong water wash kraft paper, TPU, tint and other materials. With fashionable and attractive design, our product range also applies to the field of contemporary culture and innovation.