Peony Accessories
Stand: 8D40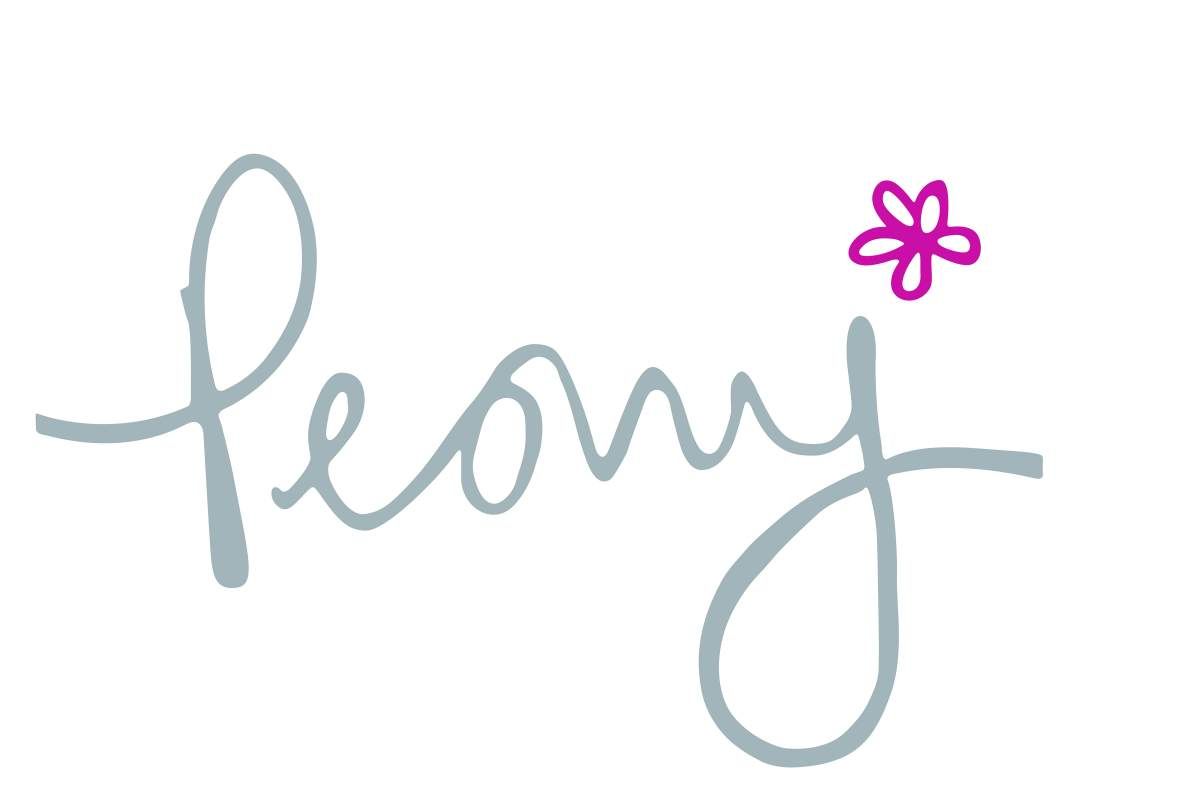 Peony is a well establishe, reputable British brand. We have been supplying trend-led fashion accessories to independent retailers, garden centres, department stores and museums for almost 20 years.
A distinct flair for colour palette and pattern creates the unique Peony signature across a wide range of fabrics. Our scarves and bags are designed in house and manufactured by selected specialist factories across Asia.
We are a family run business and pride ourselves on our easy to wear styles, excellent quality and customer service.
There is no minimum order and our collections are availble on next day delivery with all the stock held in our Hertfordshire warehouse.
We offer a bespoke service for customers that require it, please feel free to contact us if this is of interest.
Address
Watford
United Kingdom