University Games
Stand: 20B48-C49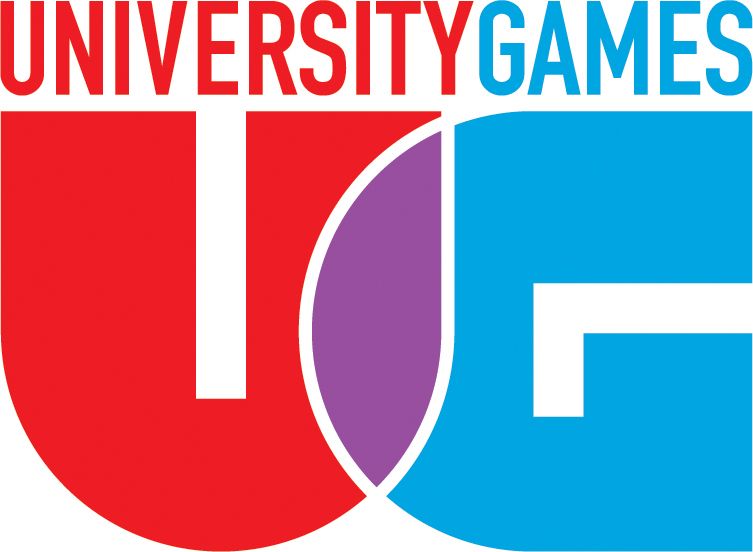 University Games and Lagoon have, not just one, but two stands brimming with fun and exciting games, puzzles and new launches at Autumn Fair this year. The 700-strong combined product range brings fun and entertainment for the entire family, including iconic brands such as Subbuteo, Project Genius, The Purple Cow, Roald Dahl, Horrible Histories and The World of David Walliams.
University Games' best-selling Murder Mystery Party series continues to grow with the arrival of two exciting new Case Files. The Night Hunter is in prison and the public can rest easy …until the murders start again, the mission is to find the culprit before its too late. This longer-play format Case File is played in four chapters, each containing three objectives and taking 30-60 minutes each to play through. Mission: Black Hawk takes Mystery Case File Games to the next level with an all immersive multimedia experience, utilising AI and using a mixture of physical and digital clues, players race against the clock to put plans in motion to stop a cyber attack.
New to Lagoon the Project Genius range of brain teasers that challenge even the most seasoned of puzzlers. This 30-strong product range includes The Ecologicals series of bamboo puzzles, as well as the True Genuis Puzzle Collection, representing five ancient civilisations; Rome, Greece, China, Egypt, and the ancient Aztec empire, with titles that include Emperor's Chest, Chinese Pagoda and Roman Cathedral Door. Perfect for the gifting season is the Curated Collection that includes five different puzzles each representing a different civilizations. here is also a brilliant Festive Collection that includes a 12 Days of Christmas Advent Calendar, with a metal entanglement puzzle behind each door[VR2] , the Cryptic Christmas code cracking game, and retailers will love the Holiday Puzzle Box CDU, that contains an assortment of 12 different matchbox-size festive puzzles.
New for 2023 is the fully recyclable Marble RaceTrax series. Made from sustainable materials, and with four different track sizes available, ranging from 4 to 9 metres in length, and 0.5 to 1 metre in height, this series is a great choice for consumers who are making more making more ecological-friendly choices. Marble RaceTrax will be supported by a heavyweight TV and social media campaign in Q4 to drive volume sales whilst retaining the margins our retail partners have come to expect from us.
University Games' family portfolio already features a host of best-selling games such as Smart Ass, Perudo, Pointless, 5-Letter Wordlet and the exciting Forbidden Games Strategy titles; Raccoon Tycoon, Lizard Wizard, Dungeon Party and Mosaic. But that's not all, there are a host of new titles arriving this autumn to join the party including 20 Questions, Irritable Vowels, Mind Your Language and Blurt, a brilliant vocabulary building game for all the family, take turns reading the clues aloud and compete to blurt out the right answer!
Entertaining new games joining the Lagoon range include Happy Hour Hustle, a party game for age 18 years+, which combines 100 drinking and challenge quests – complete the challenges with your team to win the most coasters! Rom Com is the date night trivia game, and "Nobody puts baby in a corner" in this game all about your favourite movies: romantic comedies! Identify the perfect pairs, romantic one-liners and silver screen hits from your favourite films to earn a red heart from each of the three categories to win!
All of these new lines plus the entire range can be seen at Autumn Fair, with University Games and Lagoon there really is something for everyone, from early preschool through to adult party games, and for the whole family in between!
Address
Royston
United Kingdom