Tweedmill Textiles Ltd
Stand: 20J01-19A15
Home, living & Decor
Home Textile & Workwear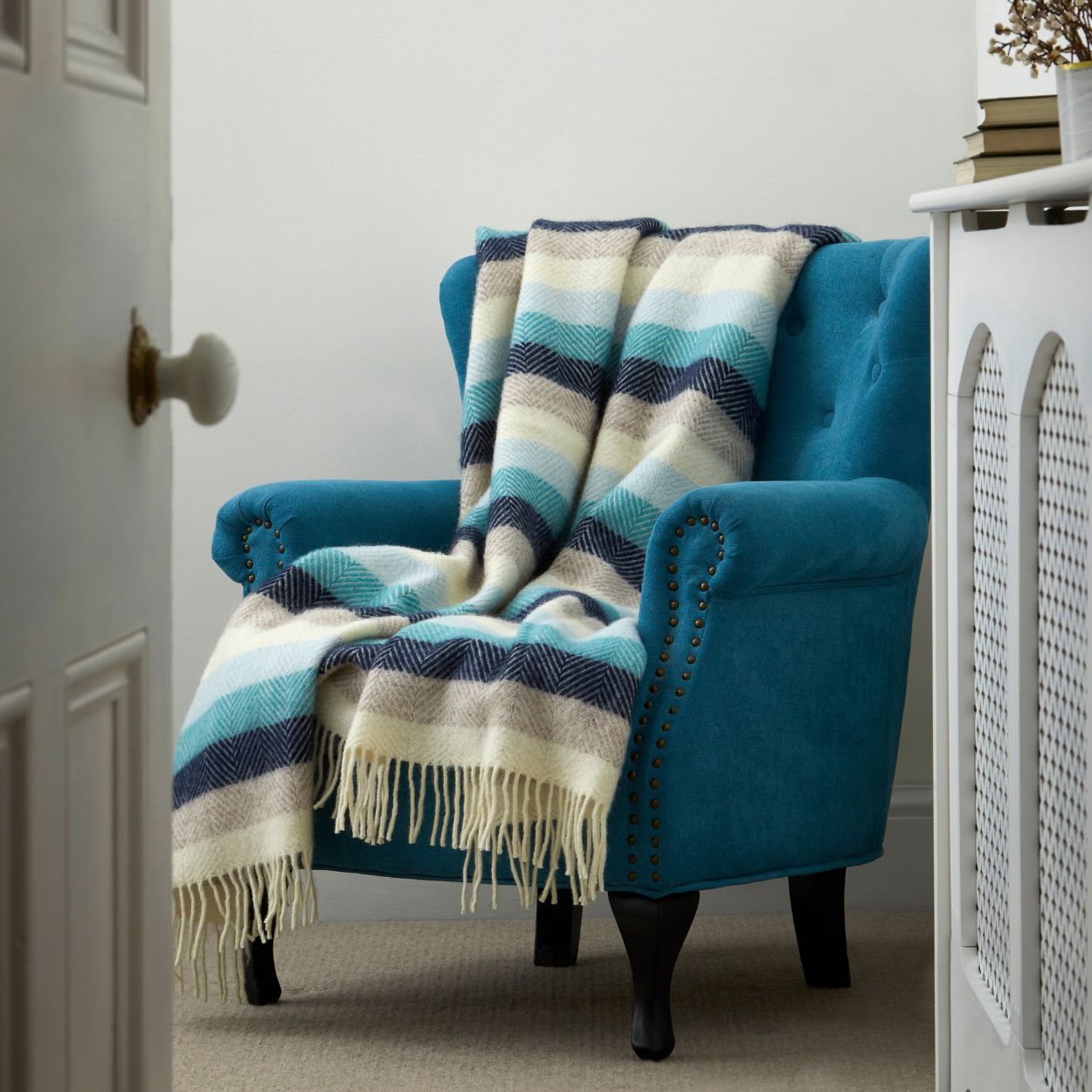 The Tweedmill brand, established since 1971, is renowned for creativity, reliability, and quality.
Situated next to Flint Castle in the historic county of Flintshire, our designs are influenced by the colours and serenity of the surrounding area. With local forests, nature reserves and the River Dee on our doorstep we have been inspired to create a diverse range of products.
Using a selection of woollen compositions, we offer a choice of exquisite throws and interior accessories, that sit beautifully in any home setting.
We also design and manufacture a versatile range of picnic rugs and an extensive collection of stylish & sophisticated accessories for ladies, gents & pets. Here at Tweedmill we love working with wool.  It is a beautiful product, that comes from a sustainable renewable source and offers versality, comfort and warmth. From recycling yarn to weaving traditional Tweed, all our products are produced using exceptional craftsmanship and superior skill.
As we say 'Quality is Woven into us'.
Address
Flint
United Kingdom