The English Soap Company
Stand: 6H02
Beauty, Body & Bath
Skin & Body Care
Everyday Essentials
Toiletries
Christmas & Seasonal decorations
Christmas Gifting
Gifting
Candles & Home Fragrance
Manufacturer
Wholesale
2
£0 - £19
Private Label
Yes
Beauty & Wellbeing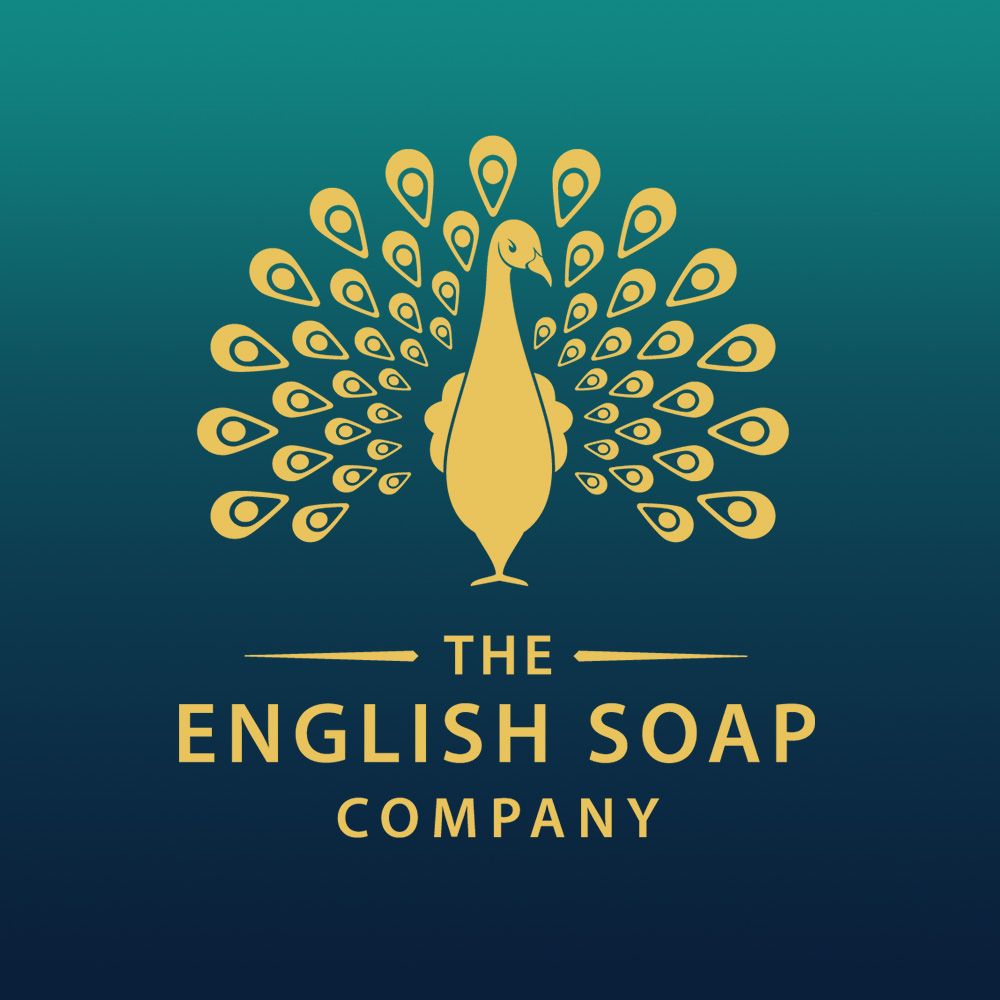 We produce pure vegetable oil luxury soap bars that will leave the skin soft and smelling fresh. All our perfumes are made in England by expert perfumers and have been designed specifically for the English Soap Company. Our products are hand finished before going out, ensuring quality and care from inception to finish.
As well as sustainable packaged soap bars, we offer a range of luxury gift soaps, hand creams, hand sanitisers, shower gels, eau de toilettes and soy wax candles.
What began as a small kitchen table business is now an internationally recognised soap and toiletries brand, exporting to over 40 different countries all over the world, with partnerships with large global brands such as Fat Face, Disney, and The Royal Botanical Gardens at Kew.
The English Soap company still makes all of their products on the farm site in the heart of the English countryside, in Waldron, East Sussex. Living in this beautiful part of the world, sustainability is very important to us, so we are proud to say our products incorporate sustainable packaging, vegan friendly and cruelty free ingredients, all made in England.
Talk to our lovely sales team to order and for any questions about our lovely products:
email: sales@theenglishsoapcompany.com | tel: 01435 813849
Address
Heathfield
United Kingdom
Sustainability Role in overall company's strategic plans

Since the birth of The English Soap Company 20 years ago, we have always prided ourselves on our philosophy towards sustainability, and continue to strive to improve our products, packaging and working methods, to reduce our carbon footprint, and make the planet a better place.

Sustainability initiatives

LOCALLY SOURCED We will always look to source our raw materials and ingredients as locally as possible. This reduces our carbon footprint as well as supporting the local rural economy, two things that we are passionate about. Examples of locally sourced materials include our paper packaging, perfumes, brochures and our corrugate. SUSTAINABLE PACKAGING We endeavour to be sustainable in everything we do. We are proud to say that all soaps made by us are in completely plastic free packaging using either paper wraps or board both of which are fully recyclable. Our Kew Gardens hand creams come in luxurious aluminium tubes which are easily recyclable and far more environmentally friendly than plastic alternatives. - Made in the UK by The English Soap Company - We will never buy our finished products in from anywhere else, be it in the UK or abroad. Not only does this give us greater control over the quality of the product but it helps reduce our carbon footprint as we do not need to ship goods in. RECYCLING & REUSING We recycle as much as possible. This means we will buy ingredients and raw materials that are recyclable whenever possible. We reuse packaging material. For example, rather than bring in additional material to pad out online orders we will reuse what we already have. When cardboard is no longer suitable for use, we arrange for it to be collected for recycling.

Packaging

Our packaging is plastic free

Our packaging is made with recycled content

Ethical Considerations

Fair wages are paid to the people who make our products

Our products are made by people employed in good working conditions

Enviromental Impact

Our products are created to help consumers try and reduce their carbon footprint

We have a sustainability policy