The Art File
Designer
Distributor
Exporter
Gifting
Licensed products
Stationery
Christmas Gifting
Greetings & Stationery
Giftwrap
Christmas & Seasonal decorations
Greetings cards
Yes
Greetings & Stationery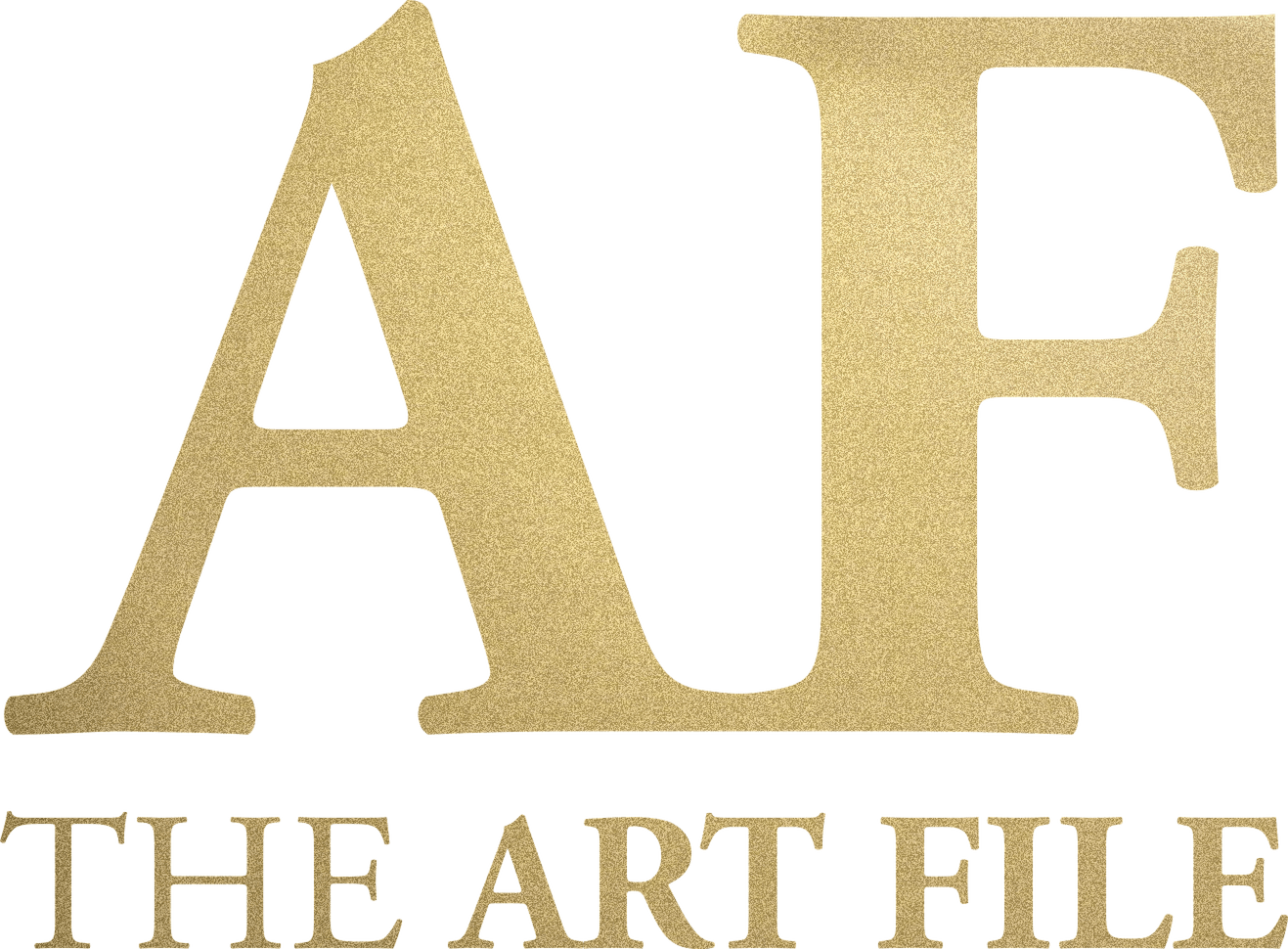 The Art File is a multi-award winning publishing company based in Nottingham, and specialises in designing, producing and supplying of the highest quality, unique and commercially proven greetings cards, stationery, gift packaging, and a comprehensive award winning Christmas collection to discerning retailers worldwide. We use only the finest boards from some of the world's most well regarded paper mills, all proudly carrying the FSC sustainable woodland certification. The Art File have also introduced 100% recyclable packaging across many of our popular Christmas Luxury Boxed, Trio Box and FORM 3D Pop Up card formats, as well as offering Everyday greetings card stock completely plastic free. We have over 175 brand new designs across our festive formats for you this year, as well carrying over the best of the best sellers from 2019's successful campaign.

We've also introduced a number of new Everyday range extensions to offer you for the Autumn/Winter Season, such as a range extension from our Nature Trail range, designed by the highly skilled printmaker and textile designer Kate Heiss. This collection is inspired by the beautiful natural landscapes of East Anglia and combine Kate's love of florals, bold colours and geometric patterns. The heavy debossing and bright colours accentuate the designs beautifully, which have been created by linocut printing, resulting in an impressive finish. The new designs bring fresh scenes and colours to an already truly unique collection. These brand-new designs have a universal appeal that we're sure will look fantastic in garden centres and farm shops alike.
Another popular range we have extended is our Snap To Grid collection; this bright, fresh humour from award-winning designer Heather Flynn is topical, colourful, contemporary, and witty. There's no rude 'n crude here – just cheeky little cards to make your gang smile. With designs such as 'Let's be honest, limited daily exercise was a restriction neither of us wanted lifted', along with some more widely applicable funny phrases too- they're ideal for anyone! These cards are embossed and come with individually designed envelopes that make them look even more impressive.
Finally, we are expanding our ever popular gift-wrapping range to include some exciting new additions. Firstly, we'll be launching a luxurious leopard themed gift wrap and gift bag selection following on from the popularity of our Safari gift wrap collection. As well as this, our designers have created the more well-known option of leopard-print gift wrap, which compliments the rest of the collection perfectly. And last but certainly not least, our designers have created a beautiful marble design with rich, luxurious colours, titled Elderberry & Marble. All these brand-new additions are creative, colourful, and designed to turn heads!
We very much look forward to working with you across both Everyday & Christmas formats this year and into the future.
We would also like to take this opportunity to thank our customers for their love and support over the last few months - we are most certainly in this together.
As always, if you have any questions about our new products, or anything else, please send an email to sales@theartfile.com and we'll be happy to help. To keep up to date via our social media platforms just search 'The Art File'!
Address
Nottingham
United Kingdom
There's no denying a lot has changed over the past few months. The industry as a whole has faced many new challenges, and we've had to adapt to overcome them. We're happy (and relieved!) to be emerging out of the other side of it with some exciting news. We can't share everything we've been up to just yet, but we can announce some brand new greetings card and gift wrap collections!

Read More

As an island, we love sending cards – Britons send the most number of cards per head than any other nation. Today, our aim is to shine some light onto just how important a tradition they are and delve a bit deeper into the psychology of WHY we send cards.

Read More

As the excitement of Spring Fair 2020 settled, we sat down to reflect on a what was a record-breaking trade show for The Art File. We want to share some of our highlights of the show with you, our amazing customers.

Read More
3 Results
Sustainability Role in overall company's strategic plans

Sustainability is one of our key pillars at The Art File. We are constantly reviewing our product- its raw materials, and how we can be more sustainable in our offices on a daily basis. Most recently- a large proportion of our Christmas Boxed card formats for this years festive campaign have been redesigned and repackaged in to better, stronger, and most importantly 100% recyclable packaging! Meaning that the card, and indeed the packaging are now 100% recyclable

Sustainability initiatives

We were one of the first Greeting card publishers to offer our card stock completely plastic free! As well as being one of the first independent publishers to launch plastic free Christmas Product, at Spring Fair earlier this year.

Pledges for the year

To continue to roll out sustainability checks across our entire product portfolio in a manner where it does not affect our day to day, high level service levels.

Sustainable Products

The Art File Luxury Boxed Christmas Cards

One of our most popular and successful Festive Boxed products, this year's Art File Luxury Boxed card collection has a new look to it. Now in 100% recyclable packaging, this stunning format still commands its luxury price point- as well as being environmentally friendly. Each pack contains 8 large, embossed cards and envelopes, and retails for £10.

Christmas Trio Boxed Cards

One of best selling Christmas Formats to date, our trio boxes have a new, plastic free look! Each box contains 12 cards, 4 each of 3 designs.

Christmas FORM 3D Pop-up Card Boxes

Perhaps the largest change in our quest for plastic free festive packaging. Previously, these bulky accetate boxes of 5 hand folded 3D pop up cards took up space in store, and contained lots of plastic. Now- we have a completely plastic free, smaller and more agile box - that can now be recycled 100% . The customer will also be supplied with a free corresponding sample card , in a box- designed to sit on top of the stock. Thus saving space, helping the environment- and still being plastic free!

AT THE FAIR

NEW TO THE FAIR

Social equity at your company

This has been a necessary action for us as a business and employer since we began our business 24 years ago.... As a family business- we treat our staff like they are family.

Certified sustainable products by third party

Packaging

Our packaging is plastic free

Our packaging is made with recycled content

Our cards are offered completely plastic free, as well as a large selection of our Christmas Boxed and packaged product as of this year.

Materials

We have products made from recycled materials

Our products are plastic free

We have created products that provide an alternative to single use plastic

Ethical Considerations

Fair wages are paid to the people who make our products

Our products are made by people employed in good working conditions

We have mapped our entire supply chain

We challenge our suppliers to report any ethical issues they identify

We have an ethical policy

Within the workplace where our products are made there is commitment to Non-Discrimination Gender Equality and Freedom of Association

Enviromental Impact

We consider the environmental impact when creating our products
Thank you to everyone who made Spring Fair so special for us this year. Here's a look back at some of our favourite moments from the week!