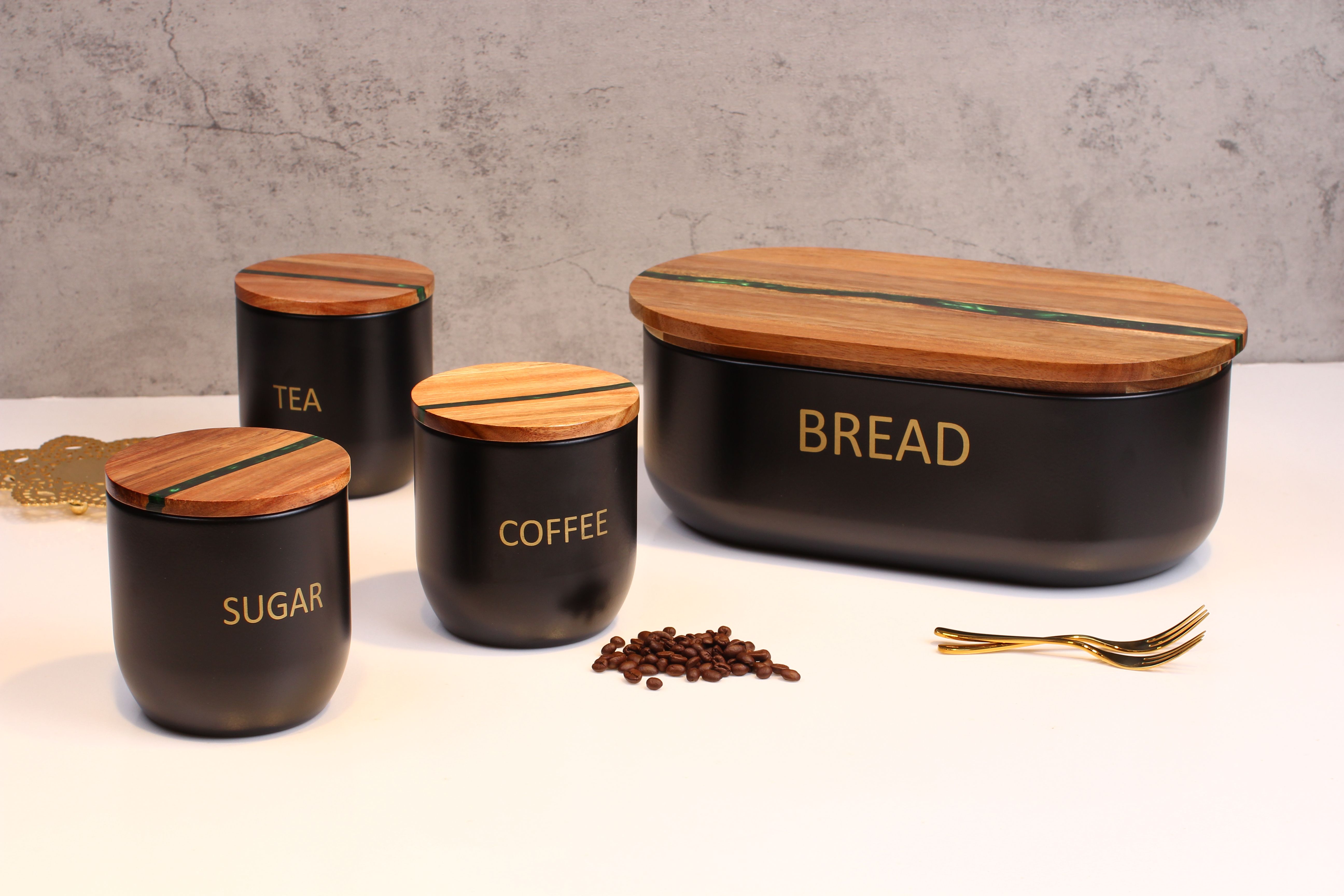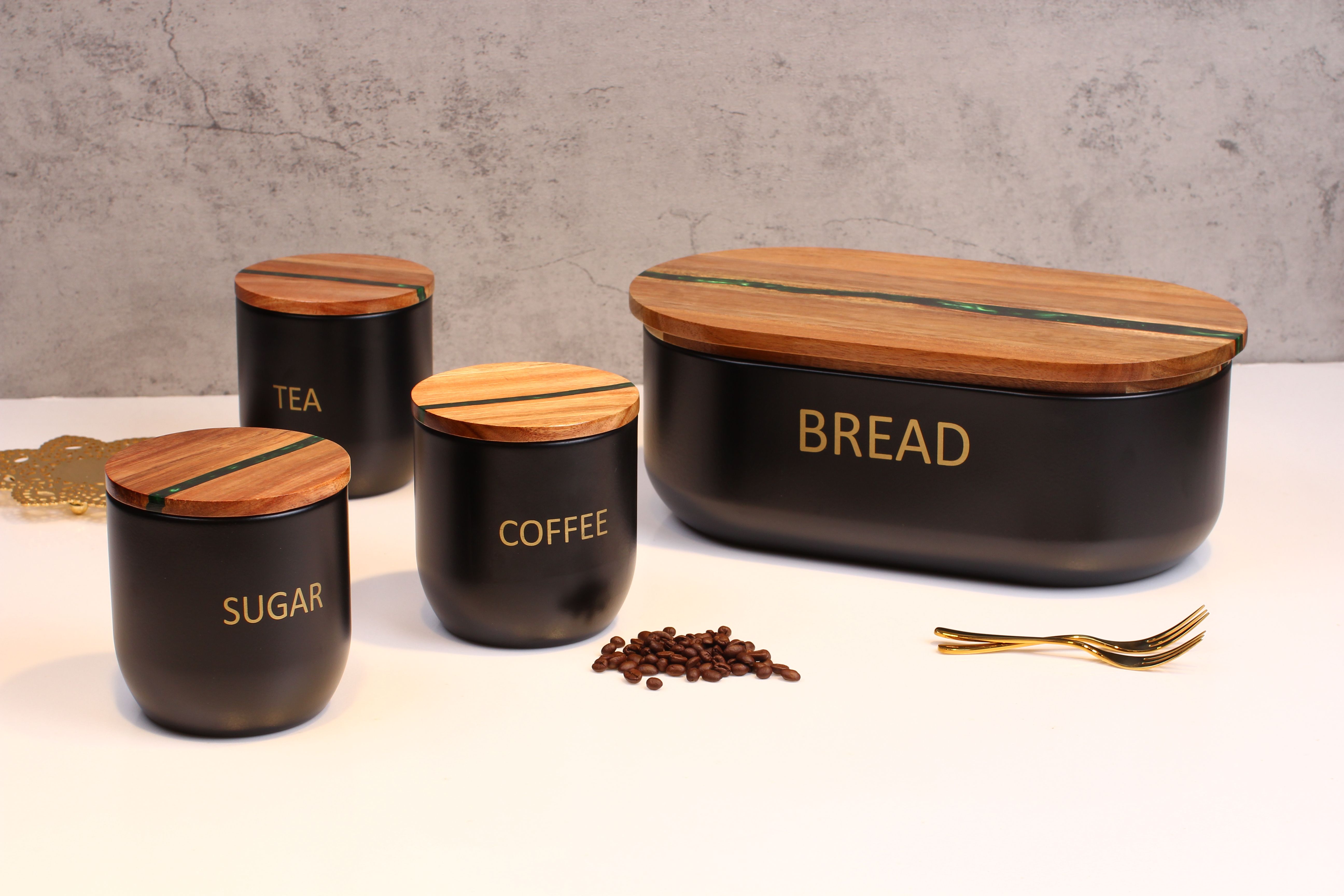 Difficulty of finding a reliable supplier they can work with long-term? Sunway started manufacturing since 1995 and developed initernational trade since 2005. We have also been an Alibaba golden supplier for more than 10 years.

Difficult to communicate with your supplier? We have a professional sales team of 15 representatives, 80% of whom have worked in Sunway for more than 4 years. Customers will maintain communication with the same sales person.

Why choose Sunway 1. Compliance with agreements and contracts, accepting customer's contract terms; 2. All customers information will be kept in confidential condition; 3. Never displaying customers product at trade shows, website,showroom or Alibaba; 4. Ensure products are of a high quality before QC inspections; 5. Ensure not delayed production and shipping; 6. Agree to reprocess defects quickly with minimal discussion; 7. Provide market analysis and trends to customers' 8. Maintains regular communication with customer; 9. Professional team makes design draft according to customer's idea; 10. Free to provide HD pictures and HD video; 11. Provide a full range of logistics services, including sea and air transport,inland transport, customs clearance, etc.