Suck UK Ltd
Stand: 20E30-F31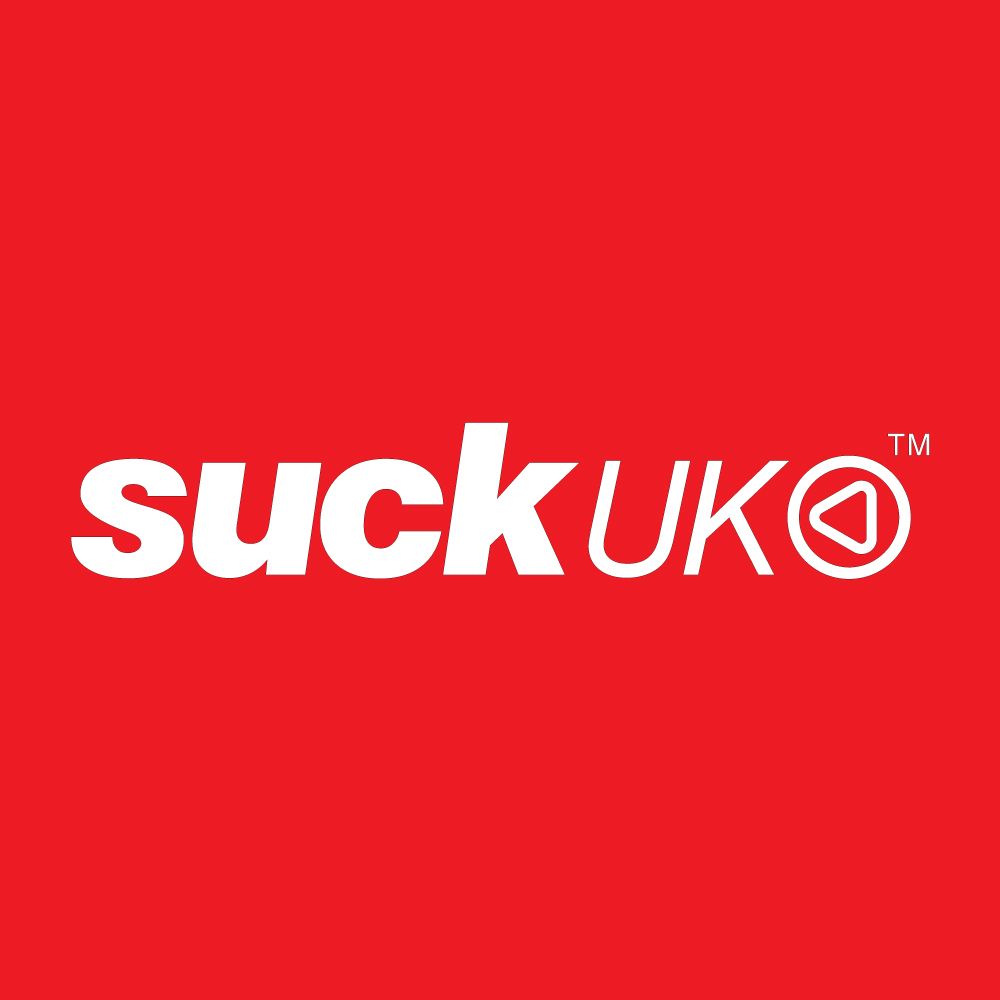 Expect to see the most extensive and stylish collection of contemporary giftware on earth, all on one stand.
Suck UK are now your ONE STOP SHOP for THE greatest contemporary gift brands in the world.
You can now order ALL of these distinctive, best selling, global gift brands direct from Suck UK's warehouse.
SUCK UK
LUCKIES
THE WOW EFFECT CO
PRINTWORKS
ORIGINAL STORMTROOPER
SMILEY
SNIPPERS
BOBINO
LET'S DRINK TO THAT
PELEG
That means:
ONE P.O. ACROSS ALL OF THESE BRANDS
NO CHARGES
NO UNEXPECTED FEES
NO PAPERWORK
Whatever your store needs this Autumn/Winter, Suck UK have you 100% covered…
Stylish, witty design led homeware? DOIY
Wellness with a twist? ANOTHER ME
Incredibly unique, best-selling socks? Eat My Socks
Scandi cool stylish gifts and games? Print Works
Innovative kitchenware? Peleg
Super smart gadgets? Bobino
Unique liquor based gifts? Snippers
Party gifts and games? Let's Drink to That
Unique travel, games & gifts? Luckies
Distinctive, contemporary gifting? Suck UK
It's like all your Christmases came at once and Brexit never happened! Only from your friends at Suck UK (and their friends).
Address
London
United Kingdom