Stylex Accessories LTD
Stand: 6D60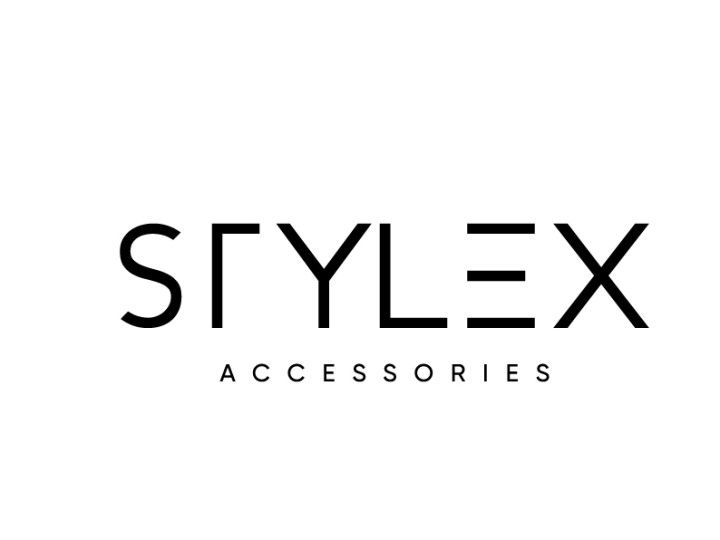 Stylex Accessories Ltd is the spiritual successor to Redfox Fashion Ltd's style.
Since Stylex Accessories LTD was established we have expanded our customer base to worldwide.
Our aim is to ensure our customers an excellent experience and outstanding customer service.
We specialise in high-quality ladies' fashion handbags, Clutch bags, evening bags, and genuine leather bags from Italy.
We have large import volumes to ensure our customers have the latest styles and trends in the fashion field.
Address
Manchester
United Kingdom