Spiral Direct Ltd
Stand: 6C34-E35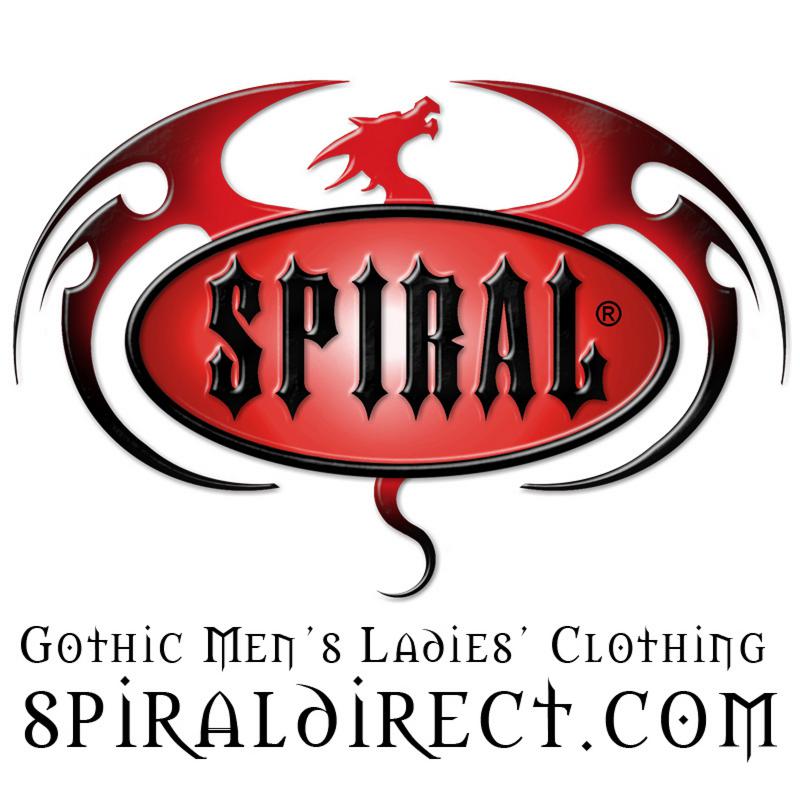 Spiral has been an established brand since 1990, offering dark and cutting-edge designs into the alternative fashion market. Always supplying unique & top quality artworks that cover everything from the hardcore stylings of Tribal and Gothic through to Modern Horror, Fantasy, Vintage and Urban Fashion; not forgetting the more ethereal imagery depicting Fairies and Dragons…....we have it all from the Demons in Hell to the Angels in Heaven!
We also have an ever-expanding range of Officially Licensed Clothing including franchises such as Assassin's Creed, Sons of Anarchy and Vikings.
Spiral Direct is a company reflecting the interests of all ages and walks of life.