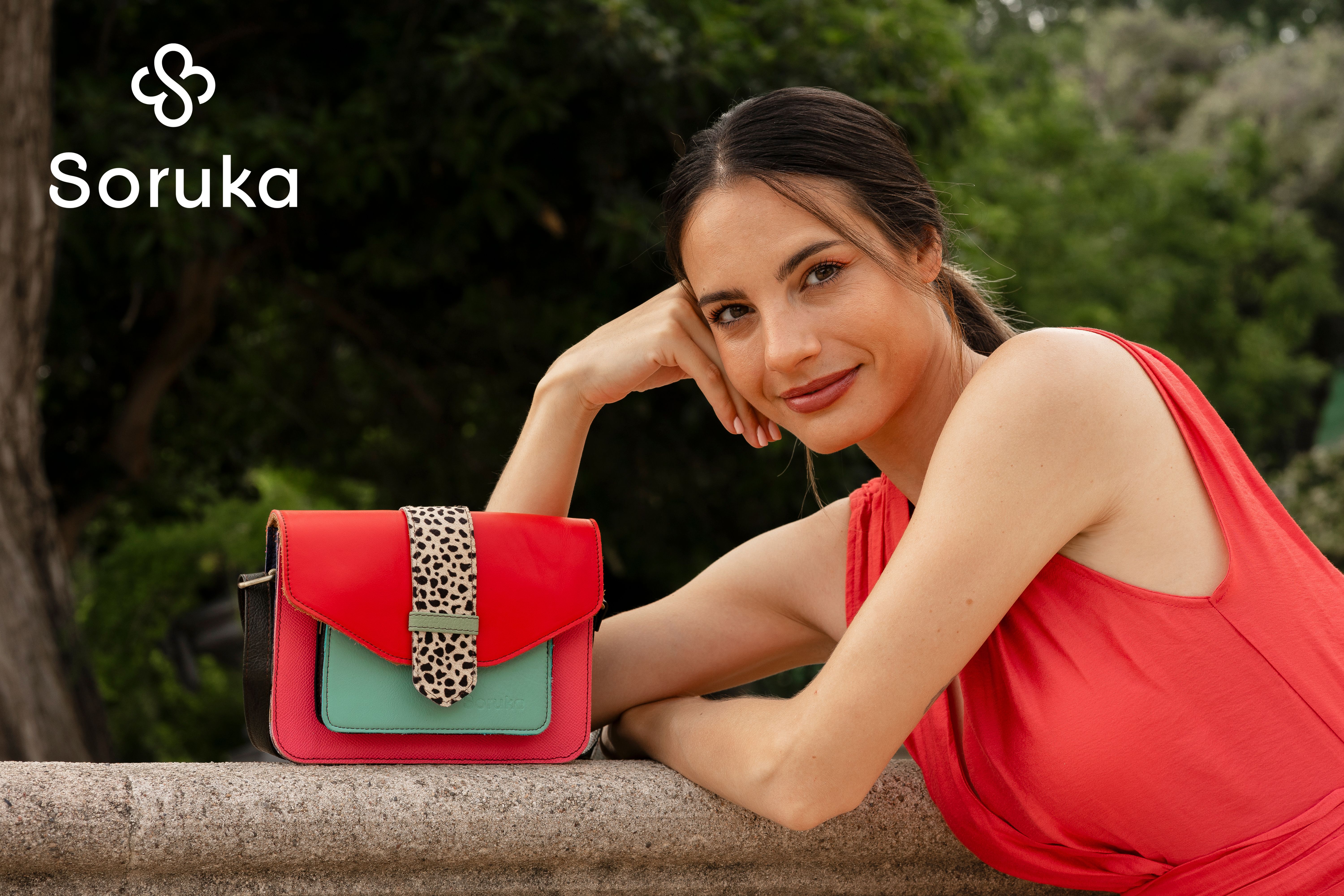 Our bags are made with recycled leather that has been wasted by factories (scrap and left over leather) and dead stock materials.
For us, sustainability means to respect the material using every single part you can so nothing goes to the waste.
Our bags are designed in a timeless style that will outlive the micro trends and seasons, every bag is a unique and an unrepeatable
piece of art.