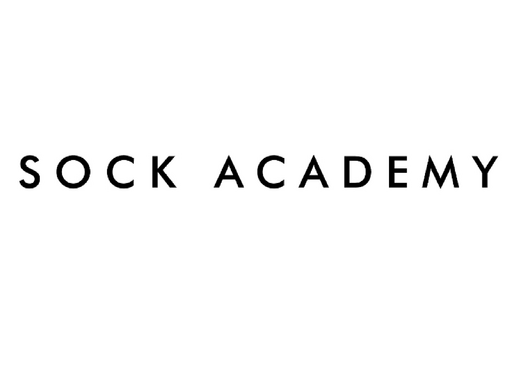 Welcome to Sock Academy! Our three brands; United Oddsocks, Cockney Spaniel and Cucamelon, are ready to make the perfect addition to your gift ranges and put a smile on yours and your customers faces!
We've had tonnes of fun with our new designs within Sock Academy this year and have some great new products avaliable for pre order at the show for delivery in January 2024! There is bound to be something that takes your fancy.
United Oddsocks have added a unique spark to gifting in the UK. We have turned the giving of gifts of plain boring socks into a colourful, funky and unique experience.
Cockney Spaniel is packed full of fun and mischief as always, whether it's festive cheer for those mistle-toes of just a pair to brighten up your tootsies, we have a great range of top notch socks for you.
Last but not least, our Cucamelon collection is there to add some cuteness to your day. Where you can find matching socks for all the family!
We can't waitfor you to come and see us at Autumn Fair to meet the team and see all our wonderful new products.
Address
Hitchin
United Kingdom