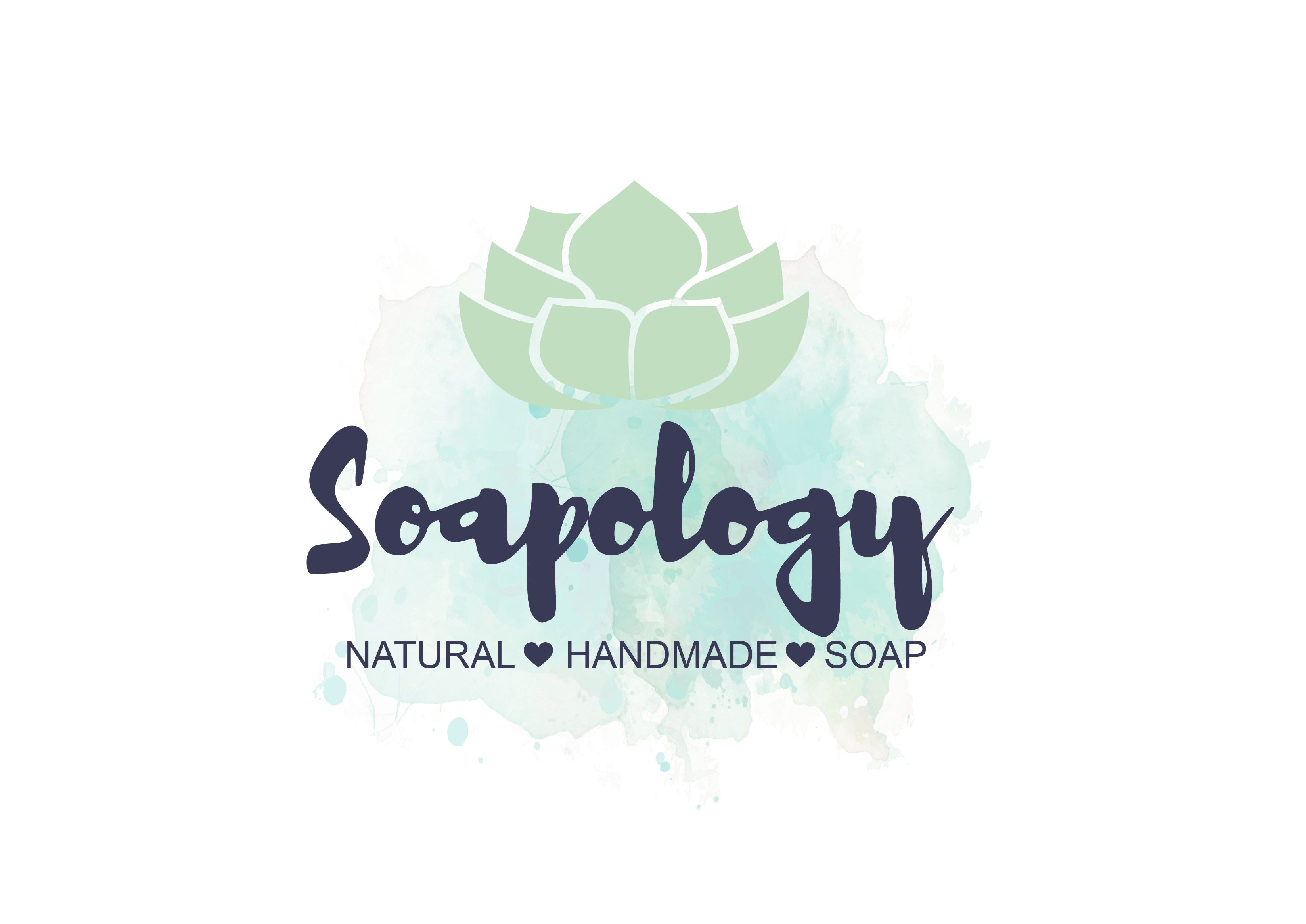 Soapology are a mutli award-winning artisan soap brand based in Nottinghamshire.
We make natural bar soaps using the traditional cold process method, pure essential oils and natural oils and butters. With over a decade experience in the Natural Soap industry, we have created many award winning products.
Our Range consists of :
14 Soap Bars
4 Shampoo Bars
4 Hair Conditioner Bars
4 Eco Soya Crackle Candles
4 Eco Soya Wax Melts
4 Essential Oil Aroma Blends
Various complementary accessories
Various Gift Set Options
ABOUT US
We are a palm oil free company and we donate soap each year to a different charity. For every ten soap bars sold, we donate a bar. So far we have donated 3500 bars of soap to homeless charirites, womens aid, foodbanks and dog rescue centres.
We offer a comprehensive private label option and also undertake formulation services for other brands
We have guest soap options for hotels and b&b's
Exclusive to Autumn Fair
YES
Designed & Made in Britain
YES
Address
Newark
United Kingdom
Sustainability initiatives

We are a palm oil free company. Our packaging is plastic free.

Pledges for the year

We donate a bar of soap for every 10 bars sold.

Sustainable Products

Artisan Soap Bars

Solid bar soaps which cleanse the body gently using natural ingredients. Bar soaps are an excellent way to reduce plastic packaging.

Solid Shampoo bars

Natural shampoo bars which are a great way to reduce plastic consumption.

Solid Hair Conditioner Bars

Solid hair conditioner which is a great way to reduce plastic packaging

AT THE FAIR

NEW TO THE FAIR

Packaging

Our packaging is plastic free

Our packaging is compostable

Our packaging is made with recycled content

Our soap boxes are cardboard with a transparent window made from potato starch. Our shampoo and conditioner bars are in cardboard jars. Our liquid soaps are in glass bottles.

Materials

Our products are plastic free

We have created products that provide an alternative to single use plastic

We have products made from sustainability sourced raw materials

Soap bars are alternative to shower gels and handwash without the plastic bottle. Shampoo bars and conditioner bars are an alternative to liquid versions without the plastic bottle.

Ethical Considerations

Fair wages are paid to the people who make our products

Our products are made by people employed in good working conditions

Within the workplace where our products are made there is commitment to Non-Discrimination Gender Equality and Freedom of Association

Enviromental Impact

Our products are created to help consumers try and reduce their carbon footprint

We consider the environmental impact when creating our products

Some of the processes we use to manufacture products are energy efficient