Silver Jewellery Cavern Wholesale
Stand: 7C31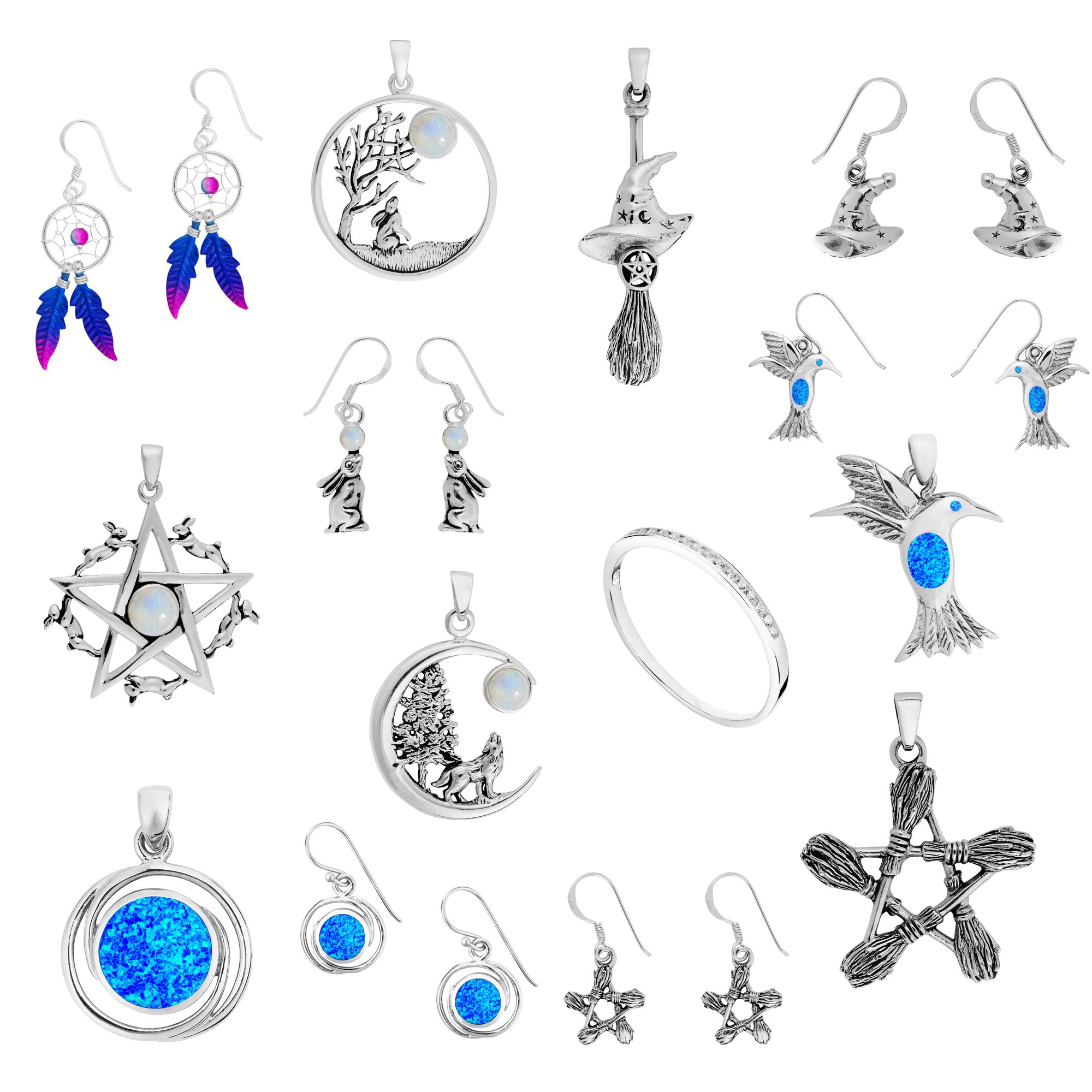 We are an Independent family business, based in Cornwall. We Offer Stunning 925 Silver Jewellery Collections at Great Prices.
Designing many of our own unique designs & constantly adding fresh lines so you will always have something new, keeping Your Regular Customers coming back again & again, as well as enticing those all important New Customers.
We have a vast Range of exciting 925 Silver Jewellery, Beautiful Collections of Stunning Blue Opal & Lovely Amber Jewellery, together with Plain 9.25 Silver Necklaces, Pendants, Earrings, Rings Bracelets, Toe Rings, Nose Studs & 925 Silver Chains.
We offer our Popular Gift Tree Designs Branded Packaging. A Beautiful Selection of Eco & Post Friendly Designer Gift Boxes and Bags to display Jewellery which state Jewellery 925 Silver. We also offer the traditional Purple Hinged boxes.
We also have our Myth & M★gik Pewter Jewellery Collection.
Our Business Ethos is to form long term partnerships with our customers. We to strive to look after Customers interests & are happy to guide & support you, regarding Best Sellers, RRP's etc.
Address
Camelford
United Kingdom