The Silicone Straw Company
Stand: 20C27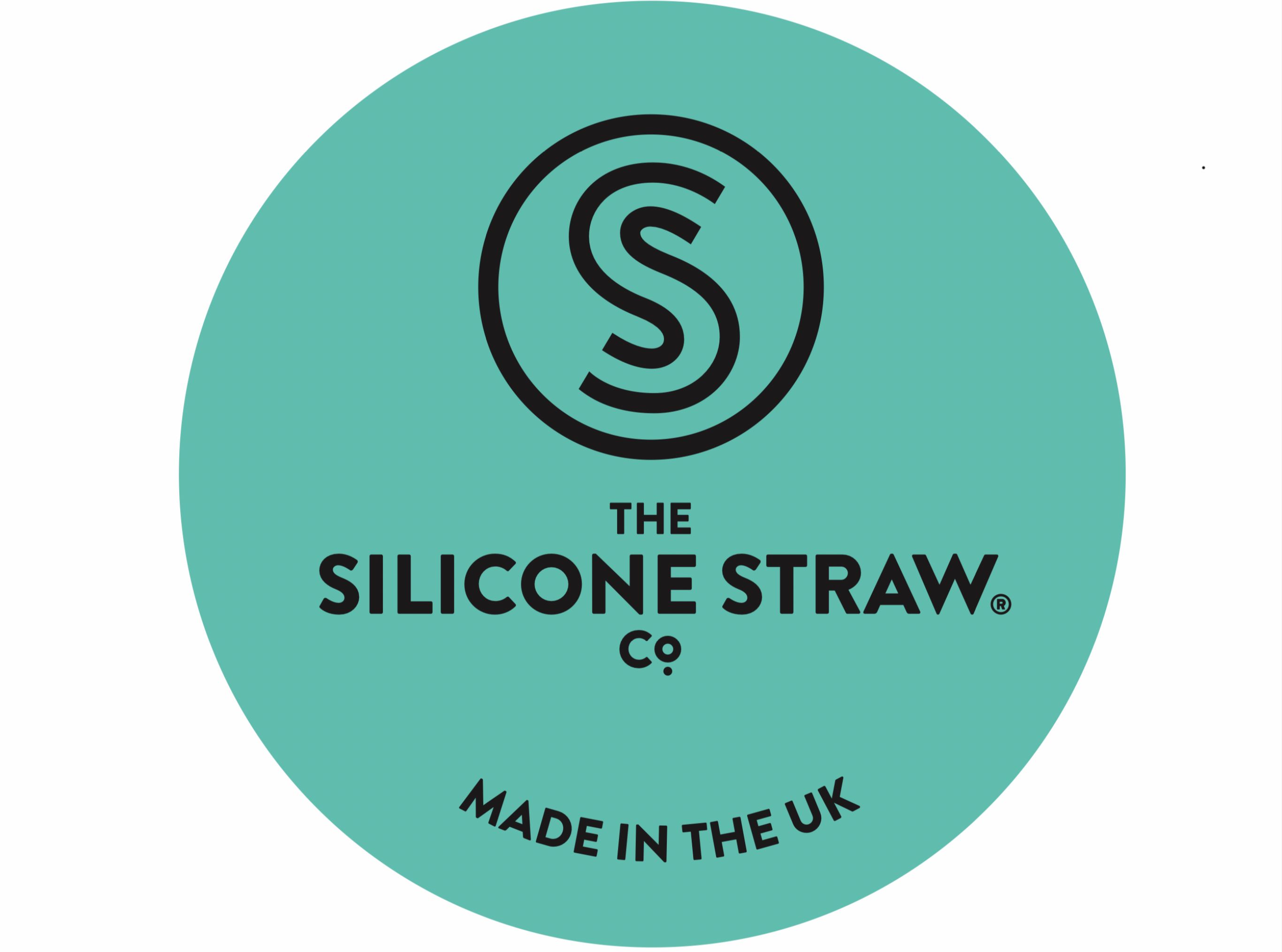 If you hate soggy paper straws, take a look at our colourful collection of chewable, reusable, dishwasher proof silicone straws made right here in the U.K!

The UK Government has now banned single-use plastic straws which is great for the environment but not so great for your drinks! So whether you only use straws occasionally or every day let these straws help you avoid any more soggy straw situations! They are perfectly simple in design and can be taken out and about with you in our handy travel tins!

This company has been created by Charlotte, an engineer and mum-of-three on a mission to help families live greener, happier lives. These straws are the environmentally friendly alternative to plastic and soggy paper straws.
Designed & Made in Britain
YES
Address
Bradford
United Kingdom
Sustainability Role in overall company's strategic plans

We are a reusable straw manufacturer. In brief we believe waste sucks - and so encourage our customers to choose reusable products were possible

Sustainability initiatives

Straws are made in the UK and as a company we offer a recycling scheme so customers can return unwanted straws for recycling

Pledges for the year

Next year we hope to introduce more products to the range that will help families live greener more easily

Sustainable Products

Silicone Straw in Travel tins

Rainbow reusable silicone straws

Packaging

Our packaging is plastic free

Materials

We have created products that provide an alternative to single use plastic

Enviromental Impact

We have a sustainability policy

We consider the environmental impact when creating our products