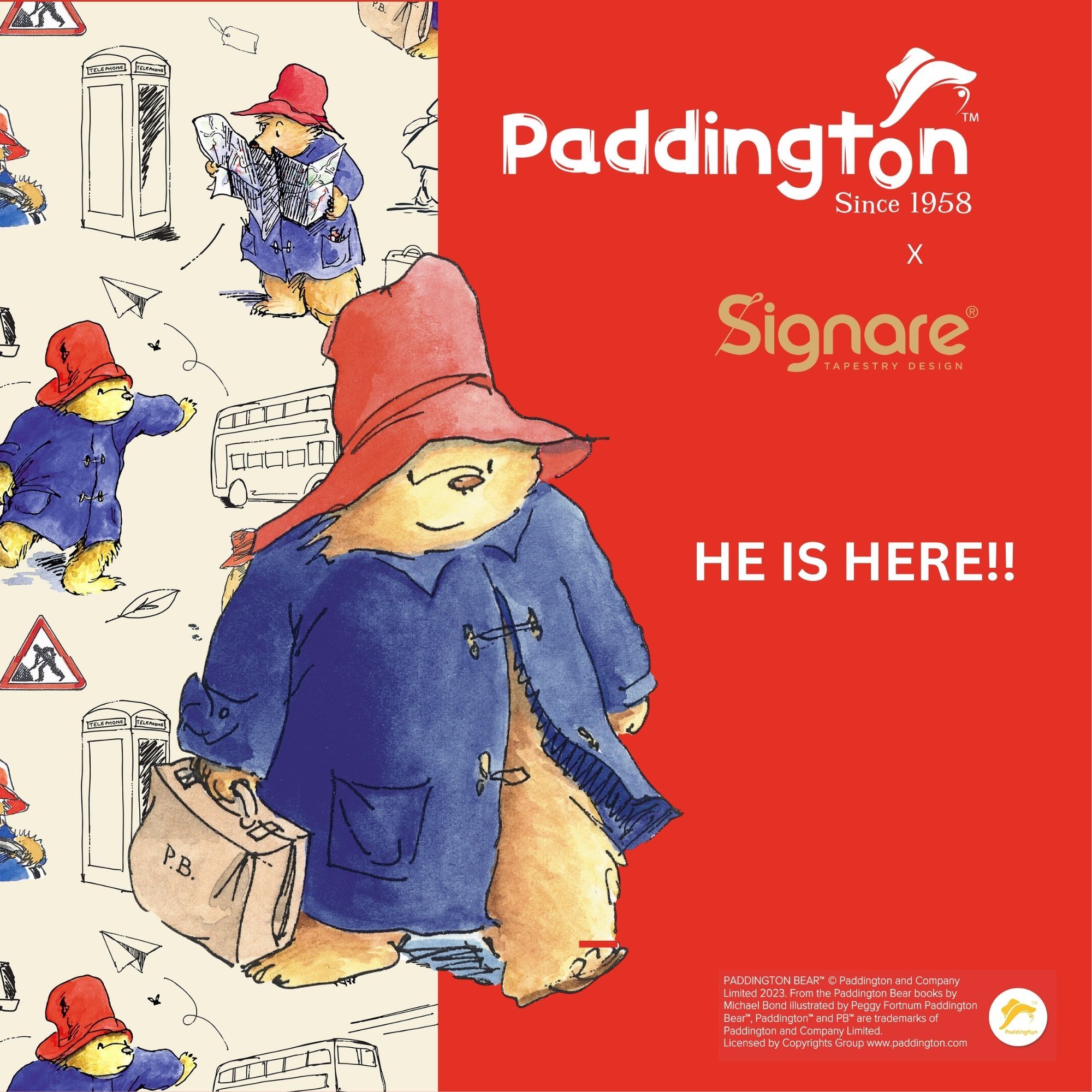 Welcome To Signare Tapestry!
The World Of Tapestry & Accessories!
Founded in the UK in 2007 Signare Tapestry is the largest tapestry accessories brand in the world.
We design, manufacture and distribute handbags and home accessories featuring distinctly individual patterns. Every Signare product has it's own story to tell.
Signare has teamed up with V&A, The National Gallery, Shakespeare's Birthplace Trust, Hampshire Culture Trust, Frida Kahlo Cooperation, and upcoming Peter Rabbit and Paddington Bear to support the artist and spreading the masterpiece of art works to the world.
From our UK and US warehouse, we supply over 1500 SKUs to over 3000 retailers in over 30countries.
Signare- As Individual As You!
Stand: Hall 6C47
Book a visit: jason.zhu@acjade.co.uk
B2B: www.signaretrade.co.uk
Instant Chat on Instagram:
#signaretapestry
Exclusive to Autumn Fair
YES
Address
Frimley
United Kingdom