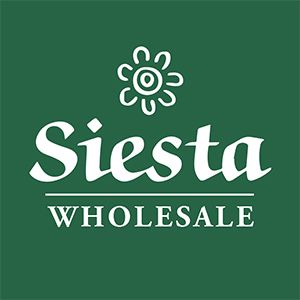 Siesta is a Fair Trade company importing clothing, accessories, crafts, incense and musical instruments from around the world. This year is our 40th anniversary!

We hope that by trading with skilled artisans we are helping them to achieve economic self-sufficiency, keep their traditional skills, crafts and expertise alive, whilst simultaneously bringing to our customers the skills and crafts of other cultures.

BAFTS registered (British Association of Fair Trade Shops and Suppliers).

Stand: 6K26
Email: thewarehouse@siestacrafts.co.uk
Phone: 01227 786066
Address
Canterbury
United Kingdom