Shrieking Violet Ltd
Stand: 7E61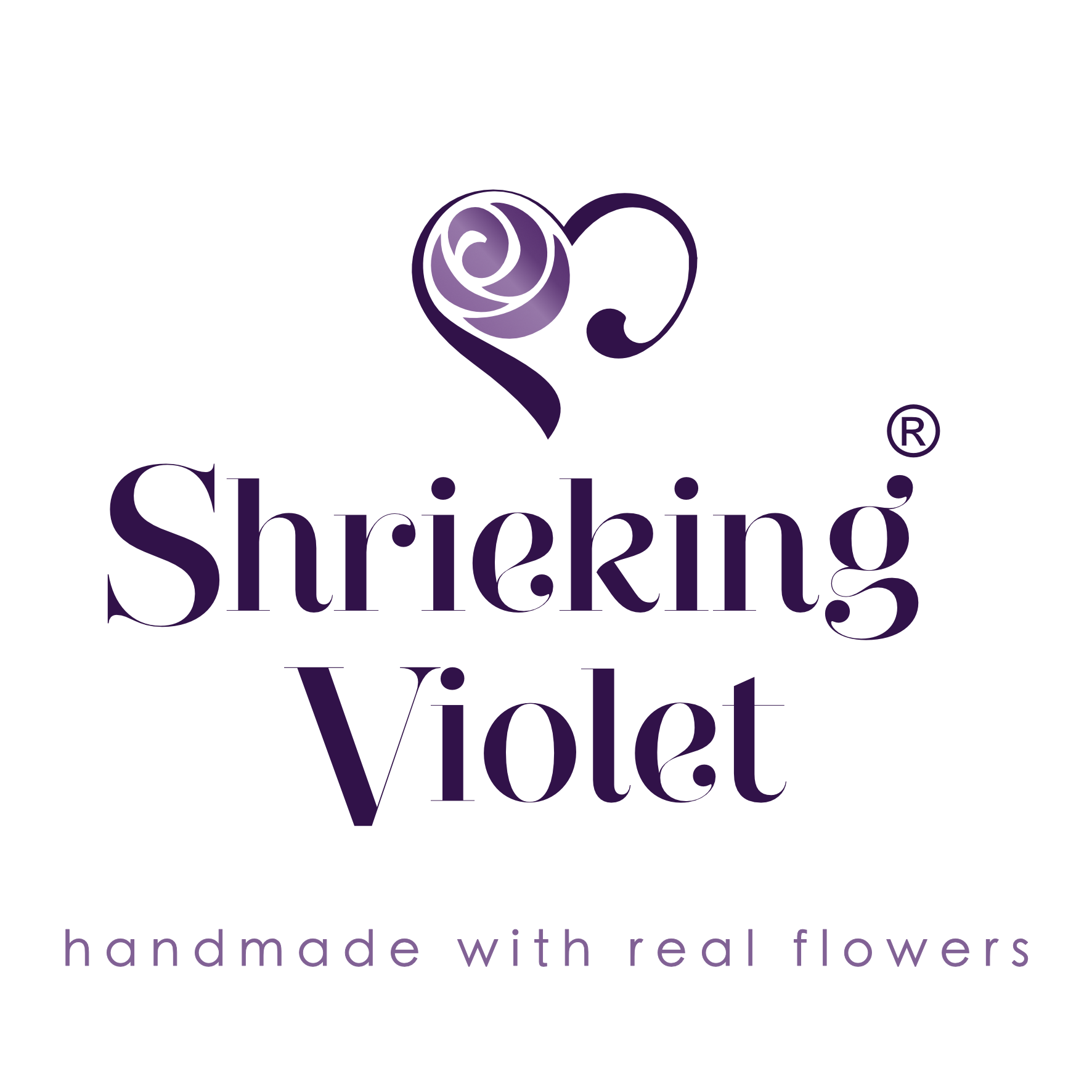 It has been 20 years since award-winning jewellery brand Shrieking Violet® registered with Companies House, booked their first trade show & took their unique concept jewellery handmade with real flowers from a stall at Camden market to supply the trade.
Directors Jez & Lash didn't have instant success at the trade shows, but they honed their craft & continued to make improvements & after a few years, had a stand bustling with new customers writing orders.
They have since grown a strong brand with a loyal customer base & an army of 35k social media followers.
Shrieking Violet® is planting a tree for every single item of jewellery that they sell this year. So far, they have planted 24,418 trees & growing (no pun intended!) in partnership with Ecosia. Shrieking Violet are also now offering their customers an environmentally conscious glass display packaging made from glass & cork.
You can apply to become a stockist through their website www.flowerjewellery.com or contact info@shriekingviolet.co.uk.