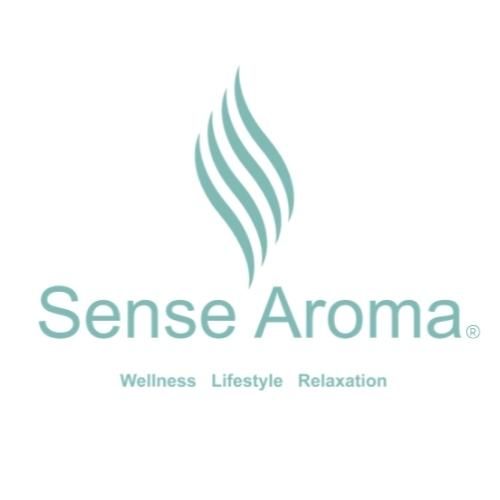 Since 2007, Sense Aroma has evolved from a small section in an independent gift store into a thriving multiple retailer operating throughtout the UK & Ireland. The Sense Aroma range of products has evolved to be one of the very strongest offers on the high street at present.
Our recent campaigns have seen our flagship kiosks present in over 40 of the most prestigious shopping centres in the UK.
Our retail concept provides a unique range of wellness, lifestyle and relaxation products responsibly sourced from all over the world.
Packaged and sold with creative touch, our kiosks and Customer Experience are of the highest standard, consistently making us a very popular feature and go to promotion for our retail partners.
The success of our retail concept and brand allows us to guide our customers to achieve an optimal return on the investment they make in our products and services.Our combined experience in the wholesale, retail and supply of these wellness products in unrivalled in the UK.
Exclusive to Autumn Fair
YES
Designed & Made in Britain
NO
Address
Peterborough
United Kingdom
Sustainability Role in overall company's strategic plans

Sustainability initiatives

Social equity at your company