The Seed Card Company
Stand: 6A24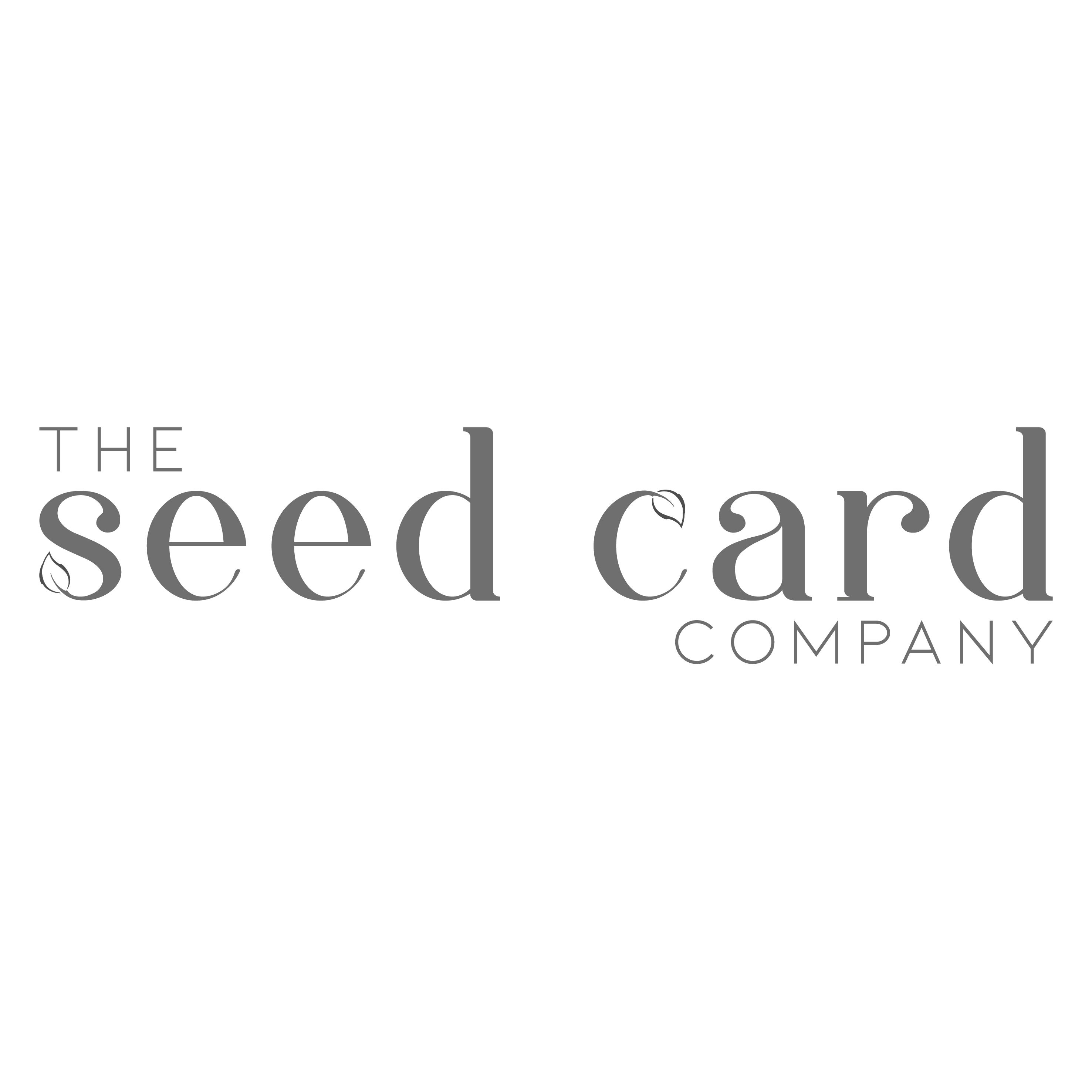 The Seed Card Company was founded by three individuals who share a love for print and wanting to play their part in creating a more sustainable and eco-friendly environment for us and future generations.
Â
Our cards and stationery sets are made entirely from post-consumer upcycled paper waste, meaning no trees are harmed in their manufacturing process. They are recyclable, biodegradable and embedded with wildflower seeds. Keeping things as green as possible we have also ensured our print methods tick boxes too by using vegan-friendly inks and state of the are laser-cutting technology for a no-ink option. Our packaging will never contain any plastic to maintain our ethos of being a plastic-free company. We are also committed to being a zero-waste company, so any off-cuts from our card sheets (no matter how small) will be re-used as another piece of stationery, donated to schools or planted.
Â
This Autumn we are really excited to launch our new bespoke point of sale design to house Gift Wrapping, Gift Tags and Greeting Cards in one place. Along with the new point of sale design on show we are showcasing our new Gift Wrap and Gift Tag products as well as a new seed card option - Carrot Seed Card.
All creative, design and manufacture of the cards are created in house using our collective 30 years of experience within the card and print industry.
Â
The Seed Card Company are a small team with big eco-dreams…grow with us!
Â
Send. Plant. Grow.