The Seed Card Company
Stand: 6A24, 6A30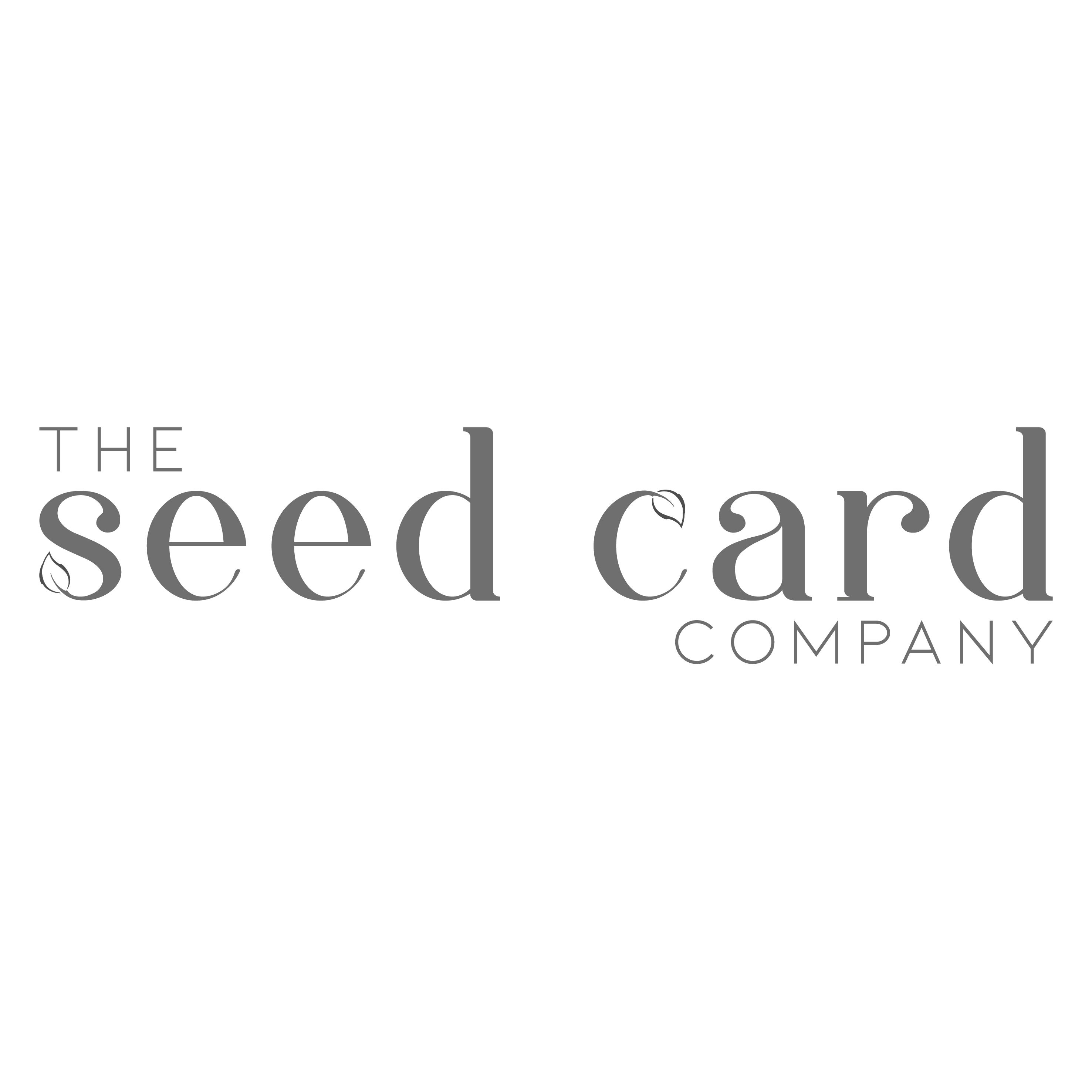 Now in its third year The Seed Card Company are back at their second home Autumn Fair to showcase more of their sustainable, eco-friendly seed card stationery. Now cemented as one of the leading companies providing seed card, that actually grow (no gimmicks here), from greeting cards to notecards and gift tags they also offer not only wildflower seed card but carrot, lettuce, basil and parsley seed card options to complete the garden…and salad bowls!
This Autumn we are really excited to launch new gift tag and notecard designs with additions to our popular Christmas card collections but last-minute or top-up orders for Christmas 2023. We have a new little area for catch-ups and our full-offering and Point of Sale options will be on show to get your eco-friendly options ready for 2024.
The three owners have over 35 years, collectively, within the design, print and stationery industries. They wanted to ensure that if a true sustainable option for greeting cards and stationery was brought to this industry that we cover all bases. All our products and packaging are made from postconsumer waste to ensure no new trees are harmed. Our products are all printed with vegan-friendly inks and printed on demand to ensure we do not create waste, and only print what is ordered. It is their expert experience that ensures that when handling seed card (of which they have worked with for nearly ten years now), it is produced and printed the right way to ensure the seed cards actually do grow into wildflowers, carrots, lettuce, basil and parsley. Always about happy customers!
The Seed Card Company are a small team with big eco-dreams. Come down and check-out the floral attire along with the products!
Send. Plant. Grow.
Address
Laindon
United Kingdom