Sass & Belle
Stand: 20C10-D11
Designer
Manufacturer
Wholesale
10+
Funky/Novelty Gifts
Home Décor
Home Textile & Soft Furnishing
Housewares
Seasonal Decorations
Him
Her
Couples
The Family
Children
£0 - £19
£20 - £49
API
Point of Sale Display
Product Photographs
Private Label
Gift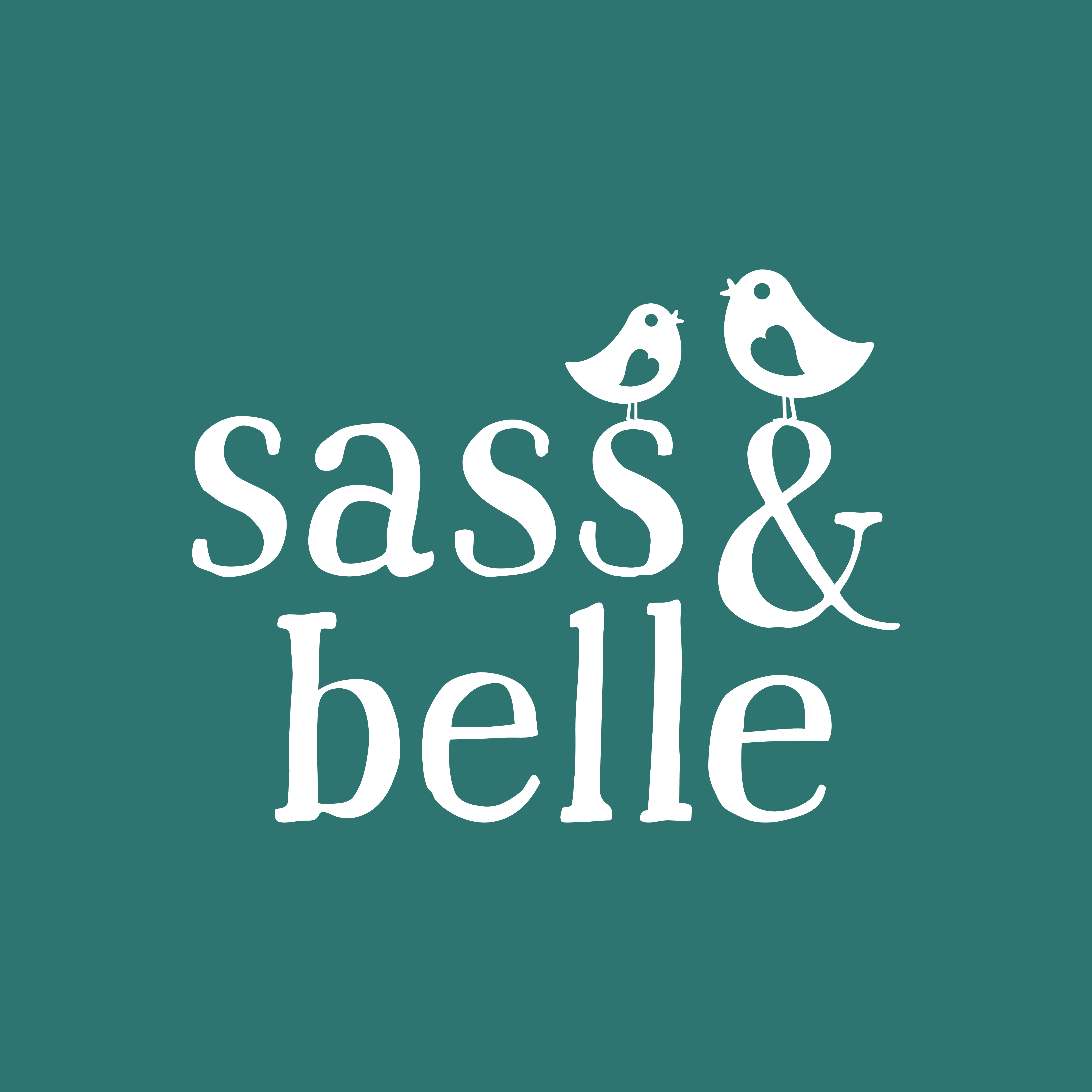 At Sass & Belle, we create exciting and original products designed to make you smile. Our promise is to provide lovable, trend-led and affordable gifts to an ever-evolving gift market.
Our story began in 1998 when our founder, Richard Stone, caught the retail bug and the business RJB Stone was born. With our talented design team bringing a unique charm and style to the ranges, the company evolved into the Sass & Belle brand you know today. Loved and nurtured by a fabulous and loyal team, with our designers at the heart, we are fast becoming an internationally recognised brand.
Address
London
United Kingdom
Sustainability Role in overall company's strategic plans

At Sass & Belle, we love our planet and people as much as our designs. As well as being a globally recognised brand in lovingly designed, trend-led gifts we are also a brand that cares about people and the earth we live on.

Sustainability initiatives

We are committed to introducing more sustainable materials and plastic-free alternatives into our product collections. We have a range of products which are made from recycled materials, such as our lunch bags and soft furnishings, as well as opting for more environmentally friendly materials like bamboo, jute and seagrass. For us, packaging is just as important as the product it carries. We strive to offer packaging that is sustainable as possible, whilst retaining the important elements of being protective and aesthetically pleasing. Removing plastic from this aspect of our business will significantly reduce waste that would end up in landfills. In addition to swapping our own delivery packaging to sustainable alternatives, we are also currently auditing all our supplier's packaging to remove plastic wherever possible along the supply chain. We are working closely with them to source recyclable and biodegradable materials to replace plastic-based packaging.

Pledges for the year

• We are currently working towards our goal of removing all plastic from the packaging process. • We want to ensure most new products are made from sustainable materials. • All our suppliers will be audited to encourage a plastic-free process across the whole supply chain. • Reducing our Head Office carbon footprint through remote working, recycling schemes, our water bottle initiative and reducing single-use plastics.

Sustainable Products

Lunch Bags & Storage Bags

Our Lunch and Storage Bags are made from recycled plastic bottles. With a wide range of designs for all ages, there is no need to compromise on style when choosing an environmentally friendly option.

Soft Furnishings

We have a selection of Cushion and Throws made from post-industrial textile waste.

Jute Baskets & Rugs

We manufacture Baskets and Rugs from Jute, a fast-growing natural material that absorbs carbon dioxide and releases oxygen much faster than trees.

AT THE FAIR

NEW TO THE FAIR

Social equity at your company

At Sass & Belle, we strive to maintain and develop long-lasting and trustful relationships with suppliers that are committed to regularly improve their ethical standards. Each product is sourced responsibly and with care from suppliers that comply with our brand values. We regularly monitor our supply chain to ensure it meets the standards set within the Ethical Trading Initiative (ETI) Base Code. Supporting charities and causes close to our heart is an important part of the Sass & Belle ethos. We are proud to have a 1p for every £1 contribution to War Child UK part of an ongoing partnership. Every time an order is placed on sassandbelle.co.uk to update an individuals own home, they are contributing to developing safe spaces for children in war zones, where they can feel at home through play, learning and expressing themselves. All employment at Sass & Belle is freely chosen and we ensure that there is no forced, bonded or involuntary prison labour. As well as proving wages that meet the national legal standard and fair working hours, we make sure to provide the safest and hygienic working conditions and encourage employees to assist with minimising hazards. We comply with all UK laws on child labour and employment to ensure confidence in having an ethical workplace. Child labour is never considered an option at Sass & Belle and we don't employ anyone less than 18 years of age. We regularly monitor our supply chain standards in regard to their employees, to ensure it meets the standards set within the Ethical Trading Initiative (ETI) Base Code. We do not tolerate discrimination towards hiring, compensation, promotions etc. on the basis of factors including but not limited to race, religion, gender, age and disability. We also take responsibility in ensuring none of our employees are subject to any form of sexual or other harassment, physical or verbal abuse, or any other forms of intimidation.

Packaging

We are in the process of making our packaging plastic free

All packaging, including printed boxes and swing tags, will be made from unlaminated card so that it is widely recyclable.

Materials

We have products made from recycled materials

We have created products that provide an alternative to single use plastic

We have products made from sustainability sourced raw materials

Ethical Considerations

Fair wages are paid to the people who make our products

Our products are made by people employed in good working conditions

We have an ethical policy

Within the workplace where our products are made there is commitment to Non-Discrimination Gender Equality and Freedom of Association

Enviromental Impact

We have a sustainability policy

We consider the environmental impact when creating our products

Out of our belief that collectively small changes make a big difference, the Sass & Belle Sustainability Committee was created. The aim of the Sustainability Committee is to be able to create greener products and practices company wide. Each member's experiences and responsibilities within the business are unique to one another and allow the committee to brainstorm and problem solve across departments. The committee is made up of staff members who work in a variety of roles throughout the business, including warehouse distribution, product development, and marketing, to name just a few. Having a mix of staff that work in the business day-to-day, means that they see problems and opportunities first hand, and can hold the company accountable if it is not living up to its sustainability promises.