Ruwa Furniture
Stand: 19H24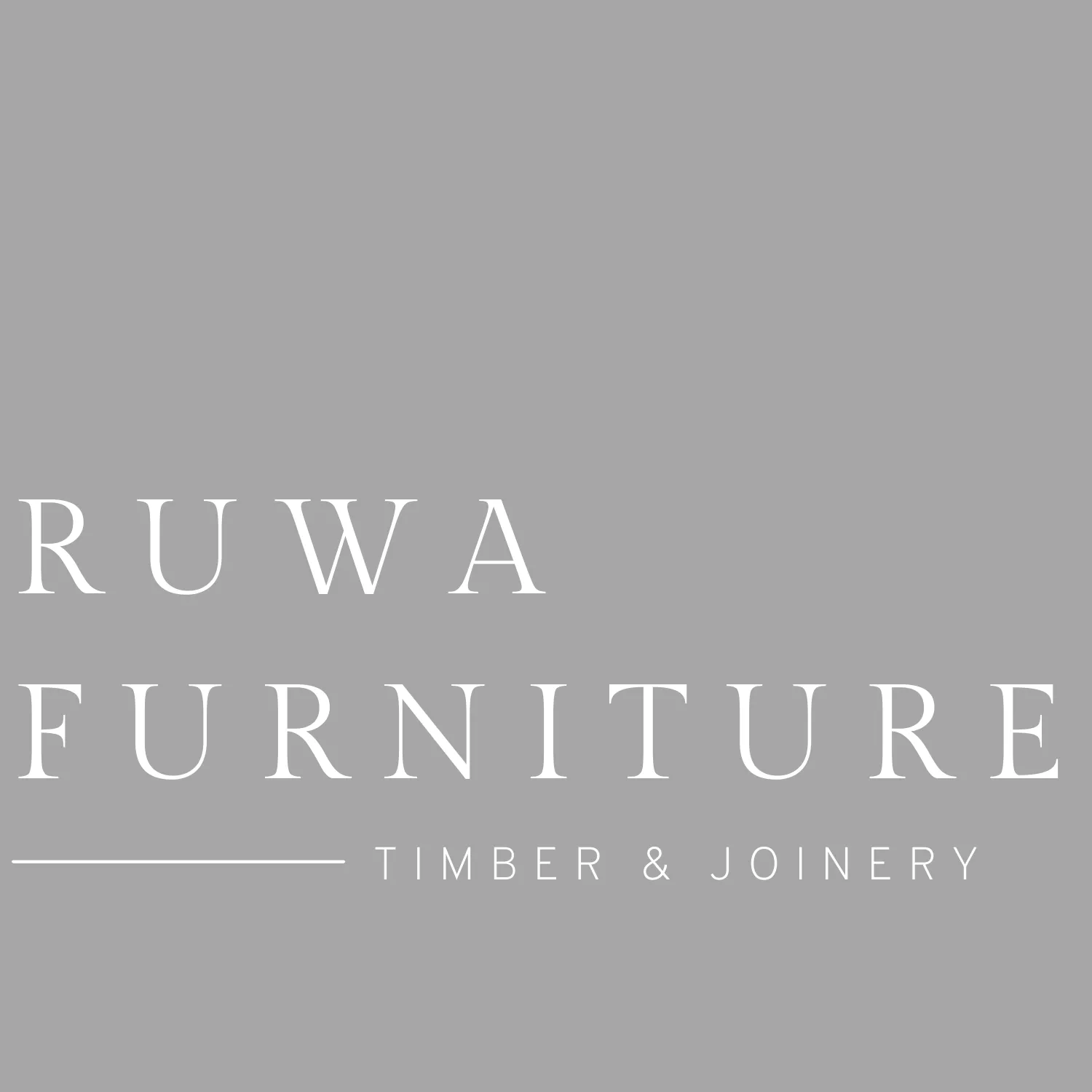 We manufacture bespoke teak home furniture in Zimbabwe. We specialize in office and home furniture that we can custom design and ship according to your individual specifications.
Exclusive to Autumn Fair
YES
Designed & Made in Britain
NO
Sustainability Role in overall company's strategic plans

As a company that works with a natural resource such as timber our business is very conscious of sustainable and ethical raw material sourcing as well as our social and corporate resources. We make sure we source from responsible suppliers for all our timber requirements.

Sustainability initiatives

As Mukusi Teak is naturally grown in the southern regions of Africa in Zimbabwe and Zambia we only buy from suppliers who green harvest timber. They will go into forestry commissions and only gather one third of timber to allow forests to naturally recuperate .

Pledges for the year

We are aiming to partner with forestry commissions in the next year to conserve and manage our hardwood forests in Zimbabwe. This is aimed to be done by mapping these forests and restricting only authorised suppliers to harvest on a green basis. We will also be facilitating replanting program's and supplying seedlings with the forestry commission.

Social equity at your company

As a Zimbabwean company we are a member of the National employment council for the furniture industry. This organisation's mandate is to protect the employees' rights in the workplace. Ruwa Furniture is in full compliance with all legislation, labour rights, health and safety and wages. As a company exceeds the NEC bench marks as the minimum stipulated. We have donated and refurbished furniture for churches and orphanages as part of our CSR projects. We also facilitate educational loans to workers.On the equality side it is an all women management and employ hearing impaired employees.

Certified sustainable products by third party

Packaging

Our packaging is plastic free

Our packaging is made with recycled content

N/A

Materials

We have products made from recycled materials

Our products are made from upcycled materials

Our products are plastic free

Ethical Considerations

Fair wages are paid to the people who make our products

Our products are made by people employed in good working conditions

We challenge our suppliers to report any ethical issues they identify

Within the workplace where our products are made there is commitment to Non-Discrimination Gender Equality and Freedom of Association

NEC compliant, Only source from reputable forestry, Women lead management, hearing impaired employee.
We make Mukusi Teak Furniture that is proudly sourced and manufactured in Harare, Zimbabwe.
In January of 2022 we were feature in Structure and Design Magazine where we furnished a show house in a prominent residential area of Zimbabwe.
We manufacture solid teak Mukusi teak furniture with is locally sourced and manufactured in Harare, Zimbabwe.