RTC Direct
Stand: 6C60-E61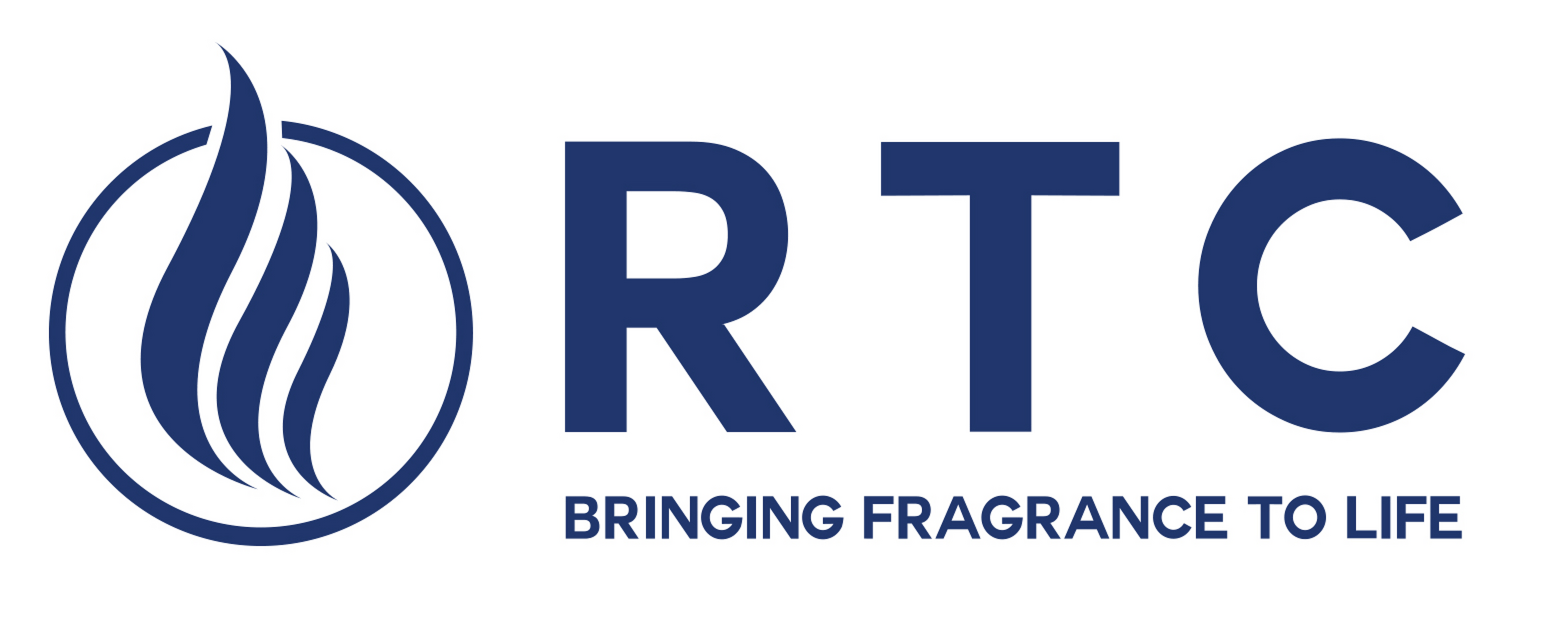 At RTC Direct we are committed to delivering on trend and affordable fragrances for the home. With a demand for fun and nostalgic products, we have partnered with a number of household brands to create licensed scented candles & home fragrance. We also produce our own range of Starlytes and WoodCraft ranges.
Exclusive to Autumn Fair
YES
Designed & Made in Britain
YES
Address
Omagh
United Kingdom
Sustainability Role in overall company's strategic plans

We always ensure our products are eco friendly and recyclable wherever possible.

Sustainability initiatives

We use cardboard and paper for most of our packaging which is produced from sustainable sources. Where plastic is a necessity - for example on aerosol lids, our plastic contains at least 30% recycled plastic and is fully recyclable at the end of its life.

Pledges for the year

We are striving to reduce our plastic usage by a further 20% in the next 12 months by removing internal plastic trays and using cardboard instead.
RTC Brochure for 2022. Showcasing our existing products and new product ranges.
Our new Chupa Chups Room sprays include Cherry, Strawberry Cream, Cola, Orange, and Grape fragrances that fill the room with fantastic fragrances. We are also introducing our brand new WoodCraft tripe ...