Rigtig Designs
Stand: 6C69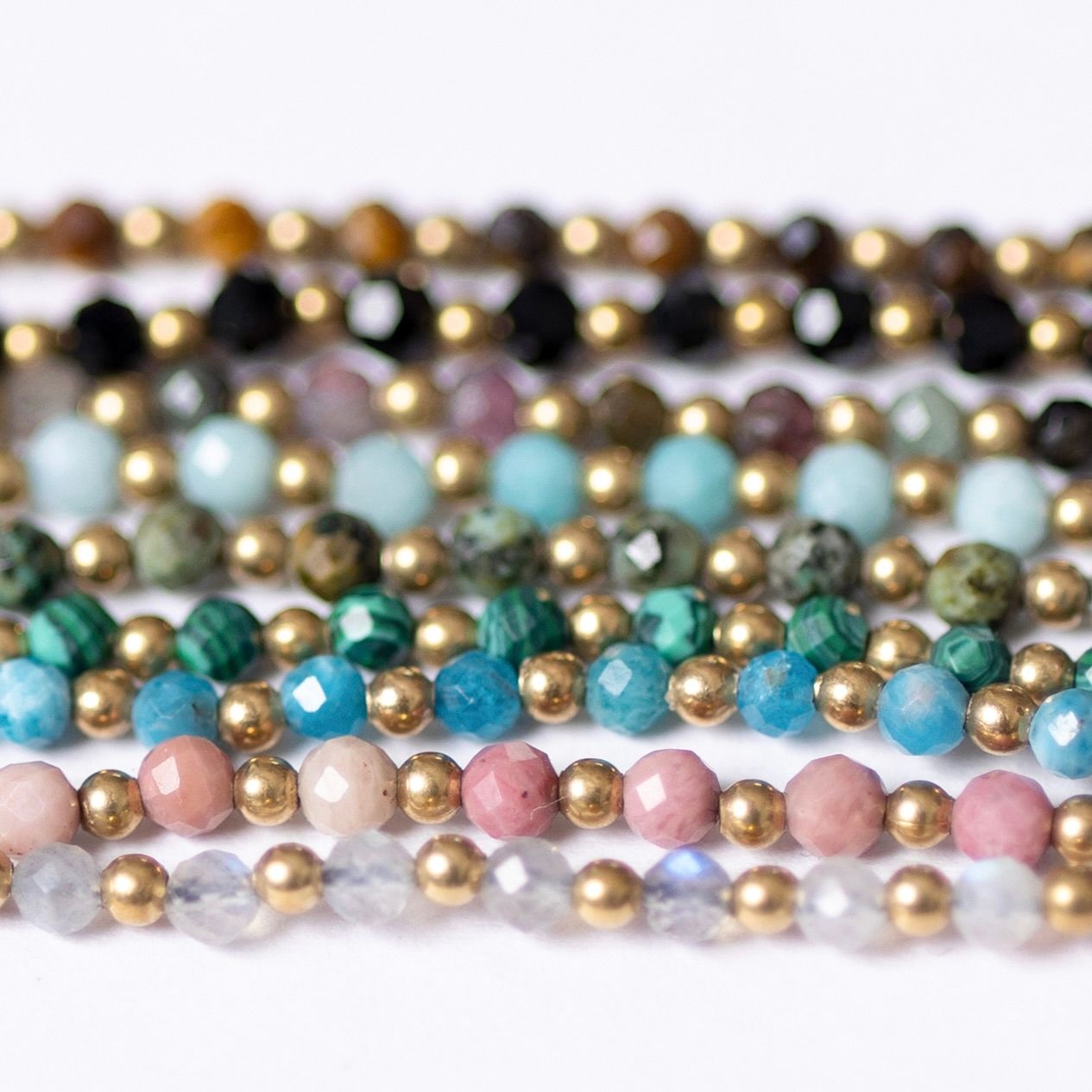 A collection of Crystal Healing and Birthstone Bracelets, Necklaces and Anklets.
All made from Semi precious crystals, on a wax cord with brass beads.
Retail prices start from £10, with a healthy margin.
Each display comes with free packaging and information cards for each item. We offer free of charge postage and no minimum order, making it easy to top up your stands.
Address
Buckingham
United Kingdom