Richarts Designs
Stand: 6E16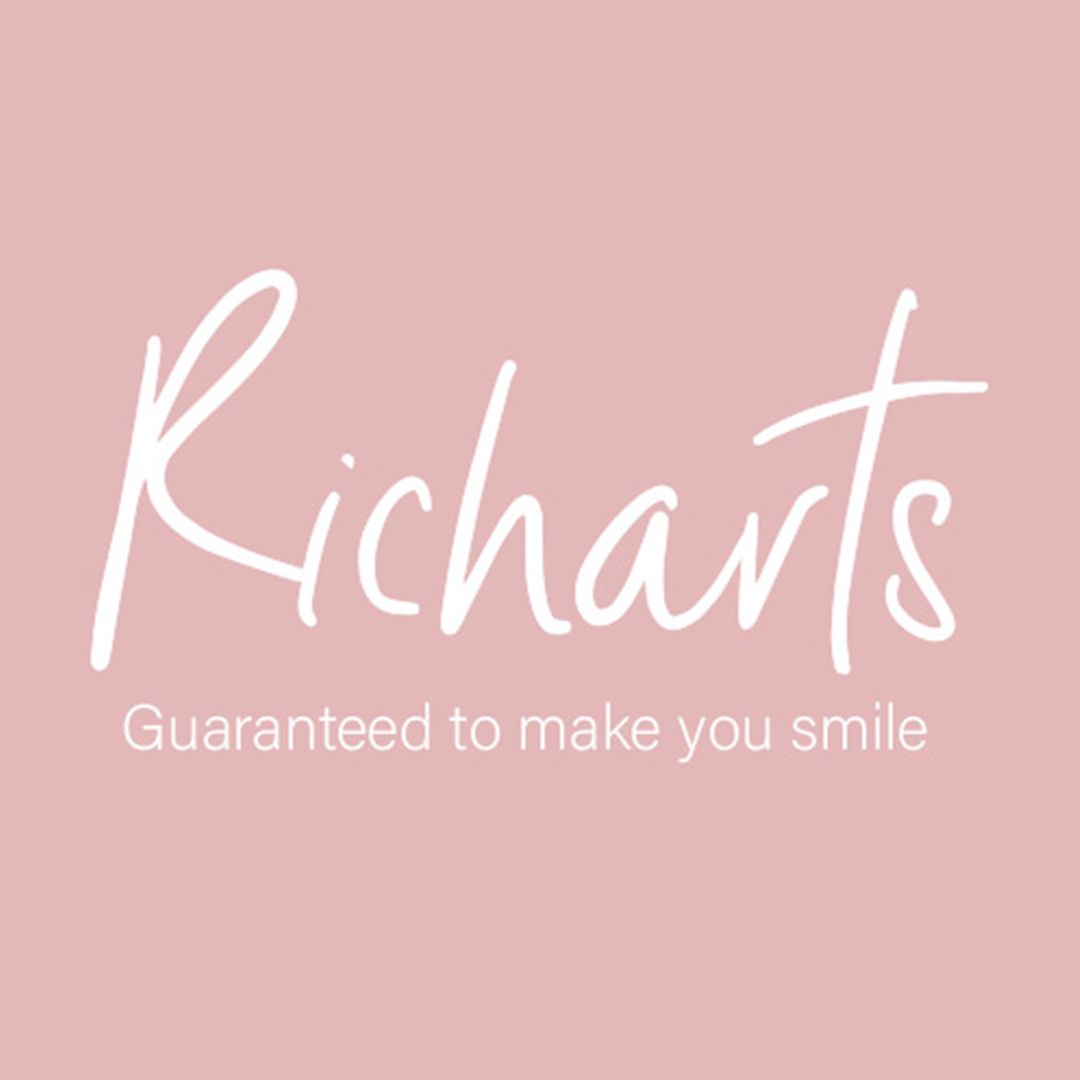 Richarts Designs creates fun and playful prints, greeting cards and stationary which are guaranteed to make you smile.
We have a great love (bordering on obsession) of animals, primarily dogs, and we love seeing the joy that animals of all shapes and sizes can bring to people. This love (along with our nutty Cocker Spaniel) inspired us to start Richarts Designs.
All our products are hand illustrated (with love) and are all on a mission to make you smile.
Address
Tamworth
United Kingdom