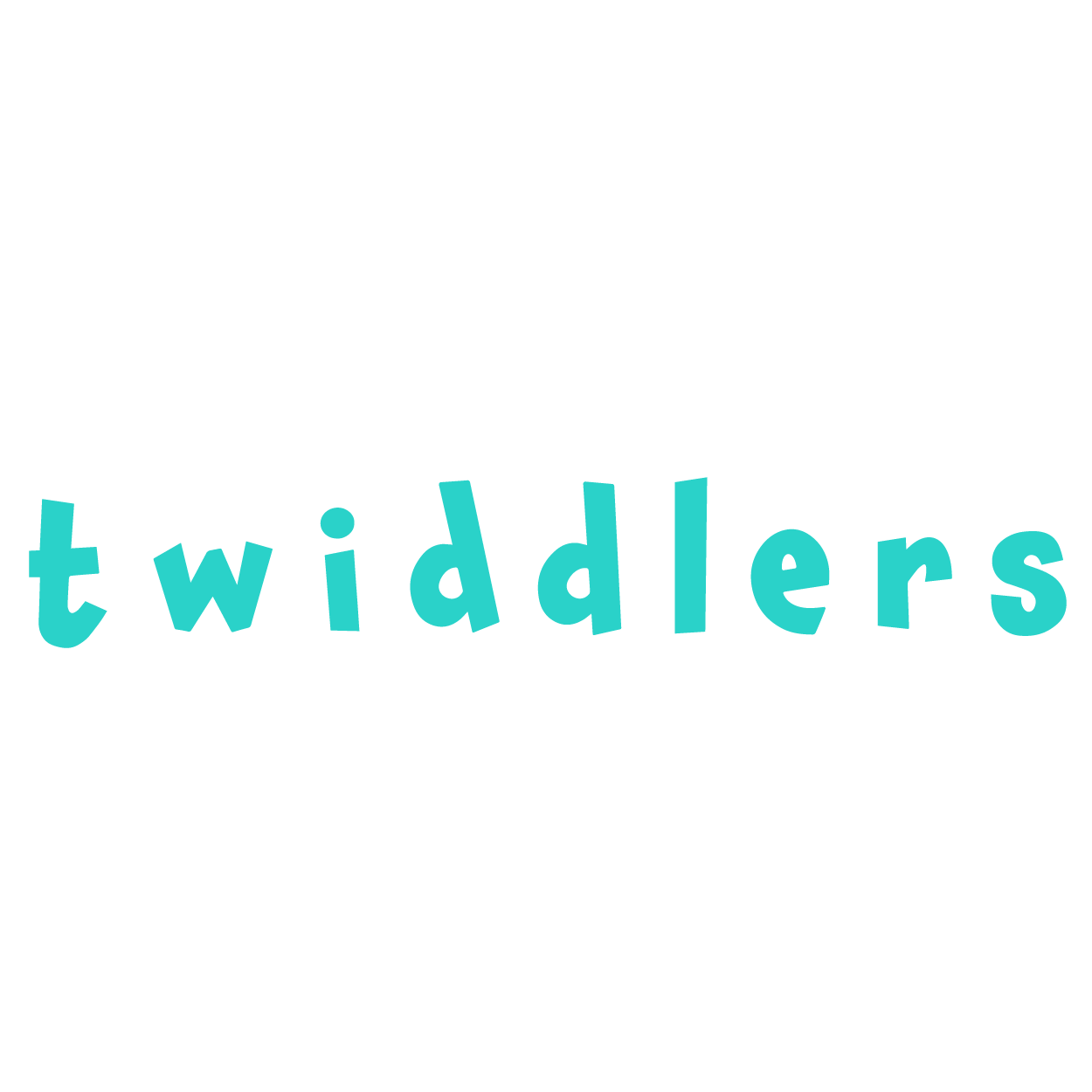 The Twiddlers is part of the REDFITS group of brands.
In a world full of distractions and busy schedules, Twiddlers was started as a way of bringing the family together, with an aim to encourage people to clear space in their calendars and make time to create new memories.
Now more than ever, we need to switch off our phones, cut down our screen time, and interact with each other.
Each and every product in the Twiddlers range is designed with fun in mind and curated to spark happiness.
We offer unique gift items for just about every event and holiday throughout the year and cater to all ages, although some of our grown-up products may still bring out your inner child!
Any and every chance to celebrate is, in our opinion, always worth going the extra mile for.
Exclusive to Autumn Fair
Yes
Designed & Made in Britain
No
Address
Hemel Hempstead
United Kingdom