Red Cuckoo
Stand: 7H60-J61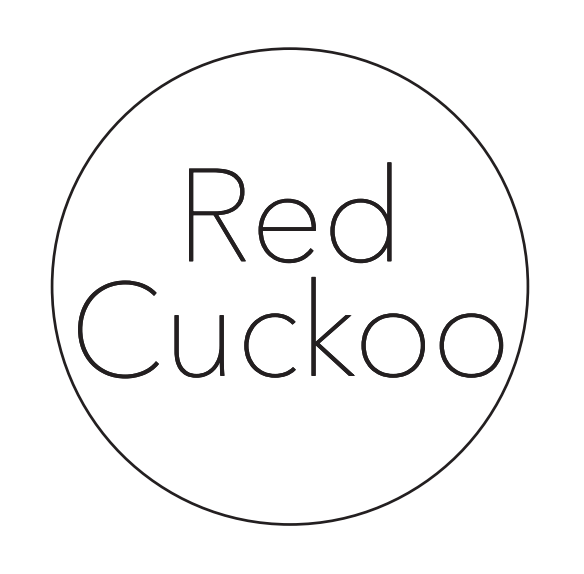 Welcome To Red Cuckoo
Established in 2016, Red Cuckoo is proud to bring bold colours and vibrant style to the high street. Our beautiful handbags have been designed with modern women in mind, and that's why we take an ethical approach, in the creation of our stylish products.

Attention To Detail
Each and every one of our stunning designs has been thoughtfully created by a skilled professional team which knows what today's women are looking for. We understand how important it is for bags to be functional for all of the demands of modern life, from work to night's out and travelling to simple shopping trips.

In House Design
As a brand that is quintessentially British, all of our talented design team are based right here in London. They understand British women's fashion and style, as well as the importance of standing out from the crowd. With our range of bright, eye-catching handbags, you can achieve that goal – displaying your own individual flair and personality.

Goal
Whether you're seeking a simple tote for the office or an elegant clutch for a special occasion, you can depend on Red Cuckoo to help you get the perfect look, whatever the season. We take pride in combining functionality with beauty, it's our mission to surprise and delight with our unique and colourful creations.
Address
London
United Kingdom