RAM Enterprise Ltd
Stand: 6F65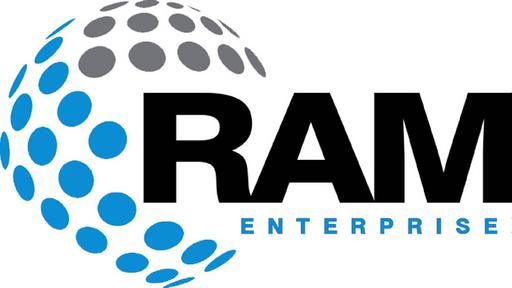 We are one of the UK's leading Wholesale Global Distributors of FMCG Products.
Established in 1982 we are a local, national and international wholesalers and distributors of Batteries and Smoking accessories as well as Toiletries, Smoking Requisites, Batteries and other consumable goods including Household and Craft & Stationery items.
Our customer base includes large Cash & Carry wholesalers across the country, local retailers, news agencies, petrol stations, market traders, van salesmen and many more.
We stock a wide array of branded products including major brands such as Rizla, Swan, Nivea, BIC, Gillette, Head & Shoulders, Dove, Durex, Colgate-Palmolive, Lynx and many more. It is important that customers can buy their stock with ease and confidence in the knowledge that their order will be processed, prepared and delivered promptly and with the highest standard of quality all from our custom built premises.
Address
Coventry
United Kingdom