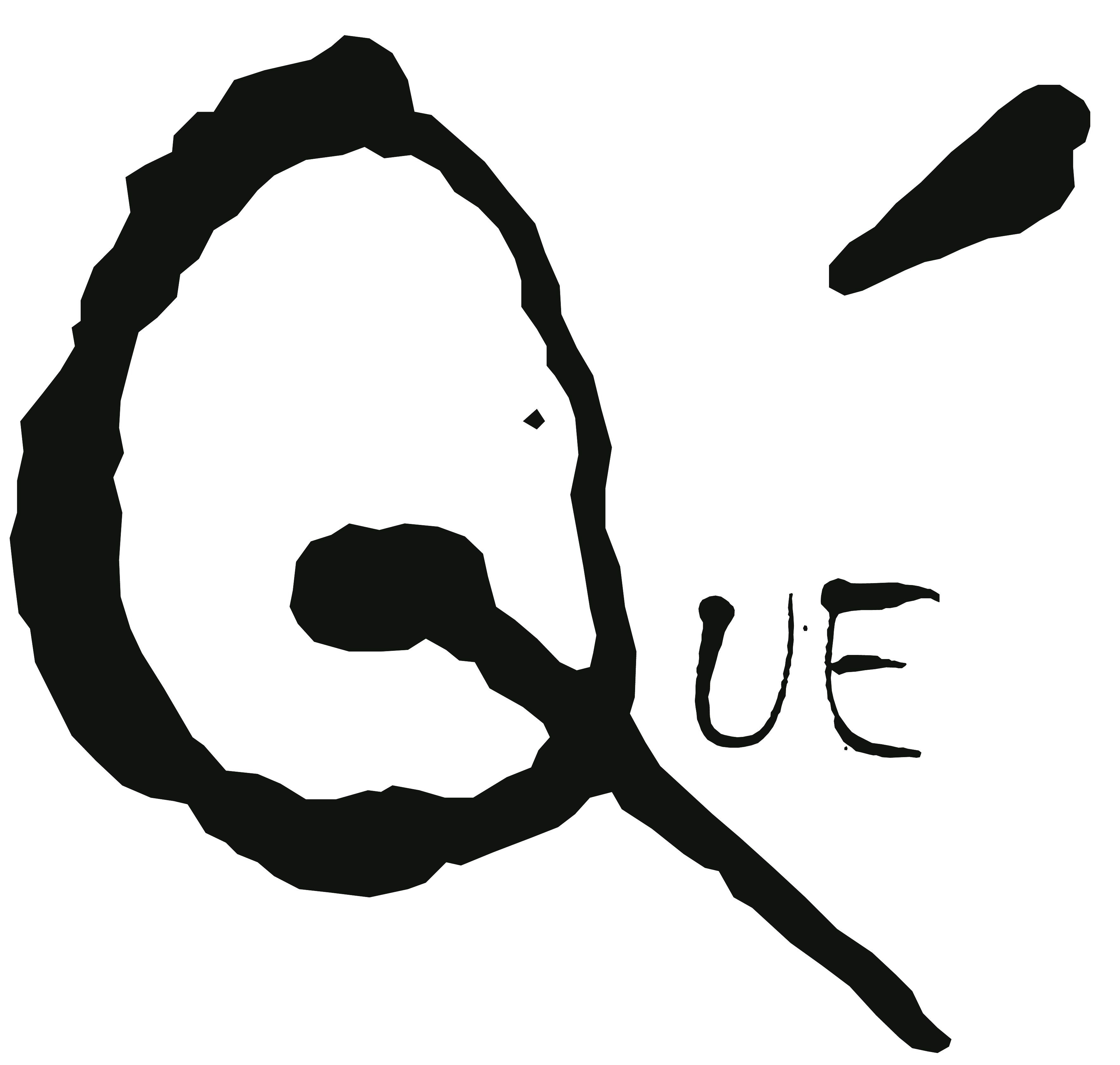 Qúe is for women of all ages. Qúe represents a lifestyle rather than a fashion statement, of women that dare to stand in the spotlights and stand out from the crowds.

Qúe's fashionable and trendy styles have a fresh twist, which adds character and personality to the clothes. Qúe gives your customers a way to express themselves, without necessarily only following current fashion trends. You can rest assured that this brand identity is present in every line, year after year.
Clothes need to fit well to become favourites. That is why we use two different fits, depending on the size. Women with size 6 – 14 (EU-size 36 – 42) have different needs than those with sizes 16 to 28 (EU-sizes 44 – 56), and we grade our clothes accordingly. This way, we can ensure a good fit for women in all sizes that highlights the feminine shapes of a curvy body.
Address
Woodford Green
United Kingdom