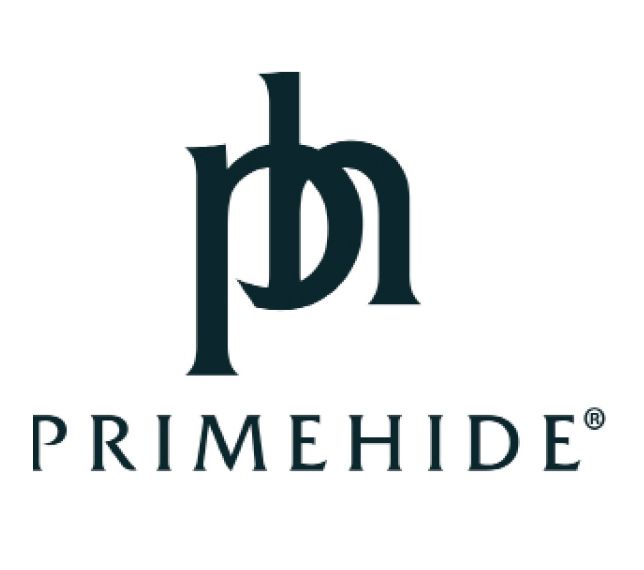 Hello from the Primehide Team!
Over the past year we have been working behind the scenes designing and developing products to bring you a fantastic new range of leather bags and accessories which we know you will love!
Primehide has been offering high quality, affordable leather products for over 20 years and our wealth of knowledge in the leather industry shines through the quality design of our products.
We are conscious of the evolving world around us and we are constantly looking at sustainable and eco-friendly ways of doing things. We are currently updating our packaging to be made from 100% recycled and biodegradable materials. We have already introduced this with our new product ranges.
We have been working with upcycled leather for a few years now with our Ranger collection, and we are developing the use of upcycled leather in other products. Look out for future collections using this eco-friendly option.
We have upgraded to even higher quality leather on some existing ranges to bring you the same practical and desirable styles that you love but with a luxurious feel to the touch.
Our range is now more extensive than ever, with many new styles and on-trend colours on offer. We are always keen for feedback and love meeting our customers at the trade shows, so do pop by and say hello!
Customer service is very important to us and
we strive to give you the best possible service at all times.
Did you know that Primehide also offers a Made To Order service? We have a number of Corporate and Retail customers that place bespoke orders with us. We can offer low MOQ's at affordable prices, if you are looking for a product that is not in the catalogue or fancy having some own branded merchandise then please get in touch!
Designed & Made in Britain
NO
Address
Bucks
United Kingdom
Sustainability Role in overall company's strategic plans

Part of my role is to promote, what makes packaging eco-friendly. Encouraging the reuse of packaging and materials, lowering carbon footprint.

Sustainability initiatives

We, at PRIMEHIDE are continuously re-using, recycling and reducing waste disposal within the company.

Pledges for the year

At PRIMEHIDE we promote an eco-friendly atmosphere through out the whole company.

Ethical Considerations

Fair wages are paid to the people who make our products

Our products are made by people employed in good working conditions

We have an ethical policy

Enviromental Impact

We are a carbon neutral company

We consider the environmental impact when creating our products