Pacesetter Sourcing
Stand: 19F71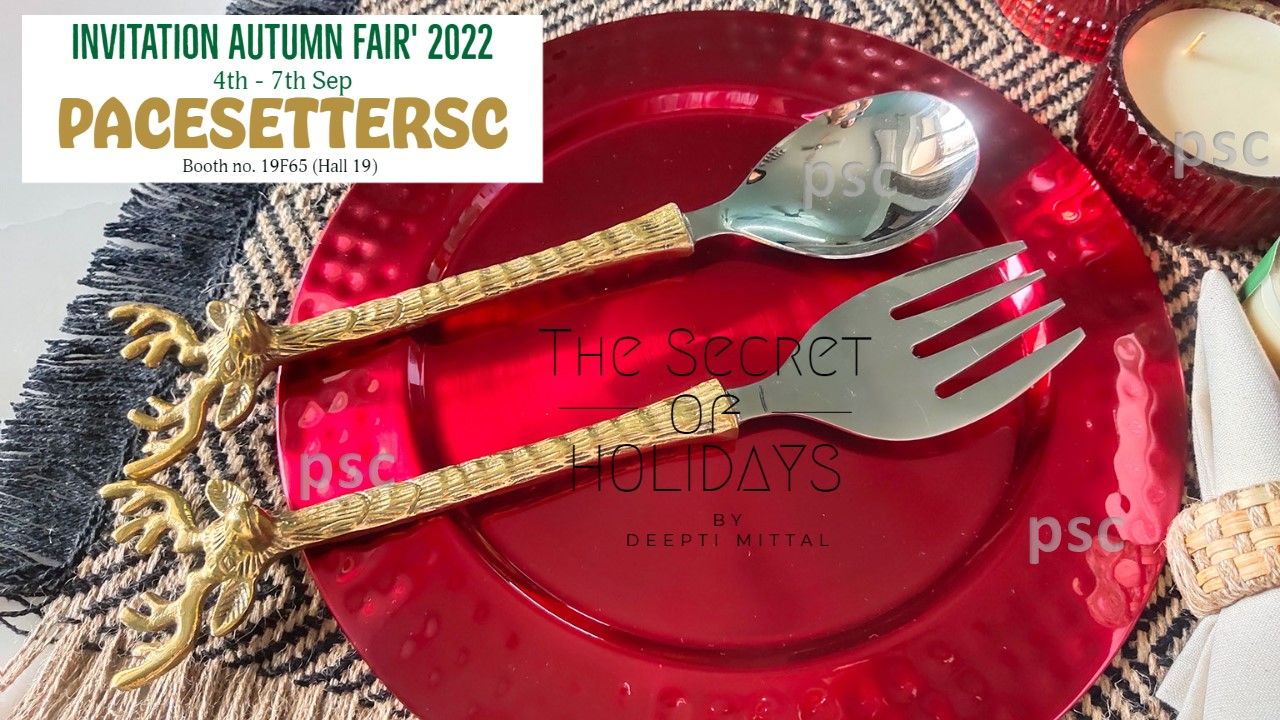 Designer, Manufacturer, Exporter & Supply Chain Management
Sepecial Categories:
Produce Bag, Cheesecloth, Wet Wipes, Doormats, Cotton - Cosmetic, beauty, baby, health & hygiene, Eco living Natural Producs, Organic & Special natural Fibres.
Other categories:
Home Textile, Kitchenware, Floor coverings, Hard Goods, Home Decor, Disposables, Home & Living Essential.
Products with global testing certificates and compliances.
Supplied to Top 5 retailers of USA - Walmart, Target, The home Depot, Bed Bath & Beyond, Athome, etc.
Exclusive to Autumn Fair
YES
Designed & Made in Britain
NO
Packaging

Our packaging is plastic free

Our packaging is compostable

Our packaging is made with recycled content

Materials

We have products made from recycled materials

Our products are made from upcycled materials

Our products are plastic free

We have created products that provide an alternative to single use plastic

We have products made from sustainability sourced raw materials

Ethical Considerations

Fair wages are paid to the people who make our products

Our products are made by people employed in good working conditions

Enviromental Impact

We consider the environmental impact when creating our products