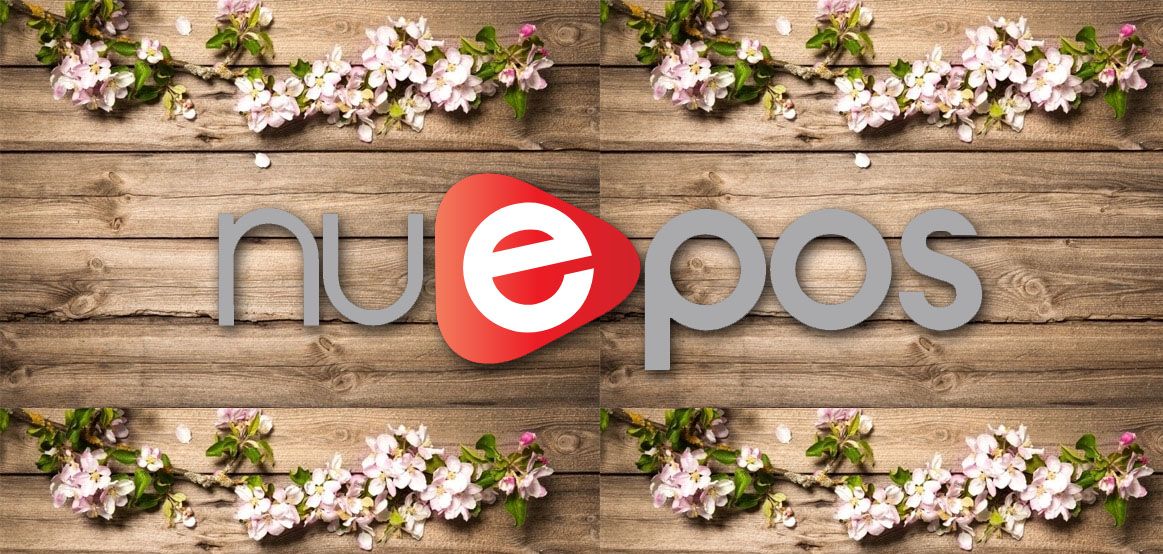 We are an EPOS company based near Liverpool in the U.K, who specialise in providing customised EPOS solutions to many different types of customers.
We pride ourselves in trying to provide the best product and service within the industry, and we know that the only way to do this is to write our own software and have a fair competitive pricing model. We also believe that the best way to accomplish this goal is to maintain our founding principles:
Any suggestion a customer has that is potentially useful to another customer is created for no extra charge and made available to everyone. Only if it is a completely bespoke request will a charge be applied.
We will strive to support as diverse a customer base as possible, including support for right to left languages, 3 decimal point currencies, special date / time cultures, multiple simultaneous currencies etc.
We will not try to sell something that we believe is unsuitable for our customers needs.
Designed & Made in Britain
YES
Address
Wallasey
United Kingdom