Nemesis Now
Stand: 6F22-G23
10+
Figurines
Christmas Indoor Decorations
Exporter
Boxes
Bookends
Wholesale
Product Photographs
Point of Sale Display
Collectables
Distributor
Designer
Importer
Gift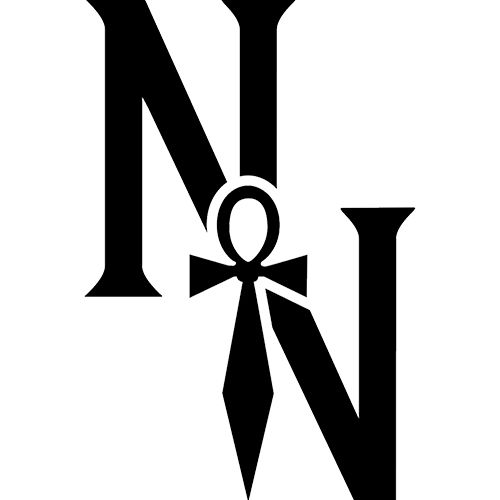 Established in 2003, Nemesis Now has specialised in original pop-culture giftware for over a decade. We design, develop and supply original and fully licensed gifts and collectibles throughout the UK and the World, we have items that suit every style, taste, and genre.
Looking for something different? Searching for trending pop culture collectibles? Or need something to fill your fantasy realm? Then you have found your giftware Valhalla! Our extensive collection of licensed and alternative giftware features exclusive products from the world's finest fantasy artists and is home to the most in-demand pop culture merchandise.
Your next best seller is at the end of your fingertips!
Address
Stoke-On-Trent
United Kingdom