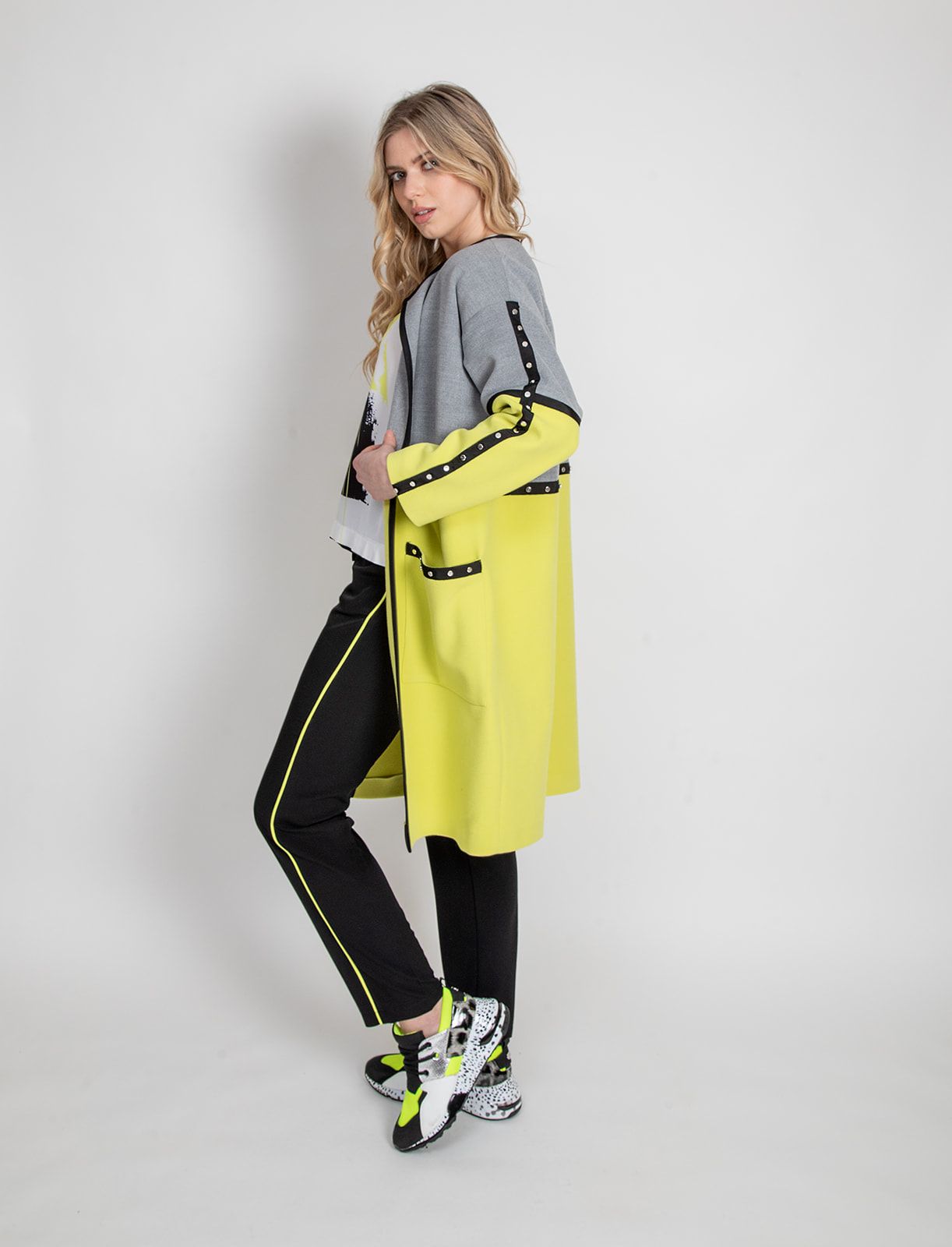 Let us intoduce I.nco, a new contemporary
daywear brand designed in Ireland.
The focus of I.nco is to offer a slice of
something unique. Styles are great for those off
duty days. This season has ready to wear pieces
to refresh your wardrobe, including special
pieces you will reach for every winter.
Looking forward to meeting you soon!
Exclusive to Autumn Fair
YES