LAURIS & NANDINI BY KUSAL'S
Stand: 8H53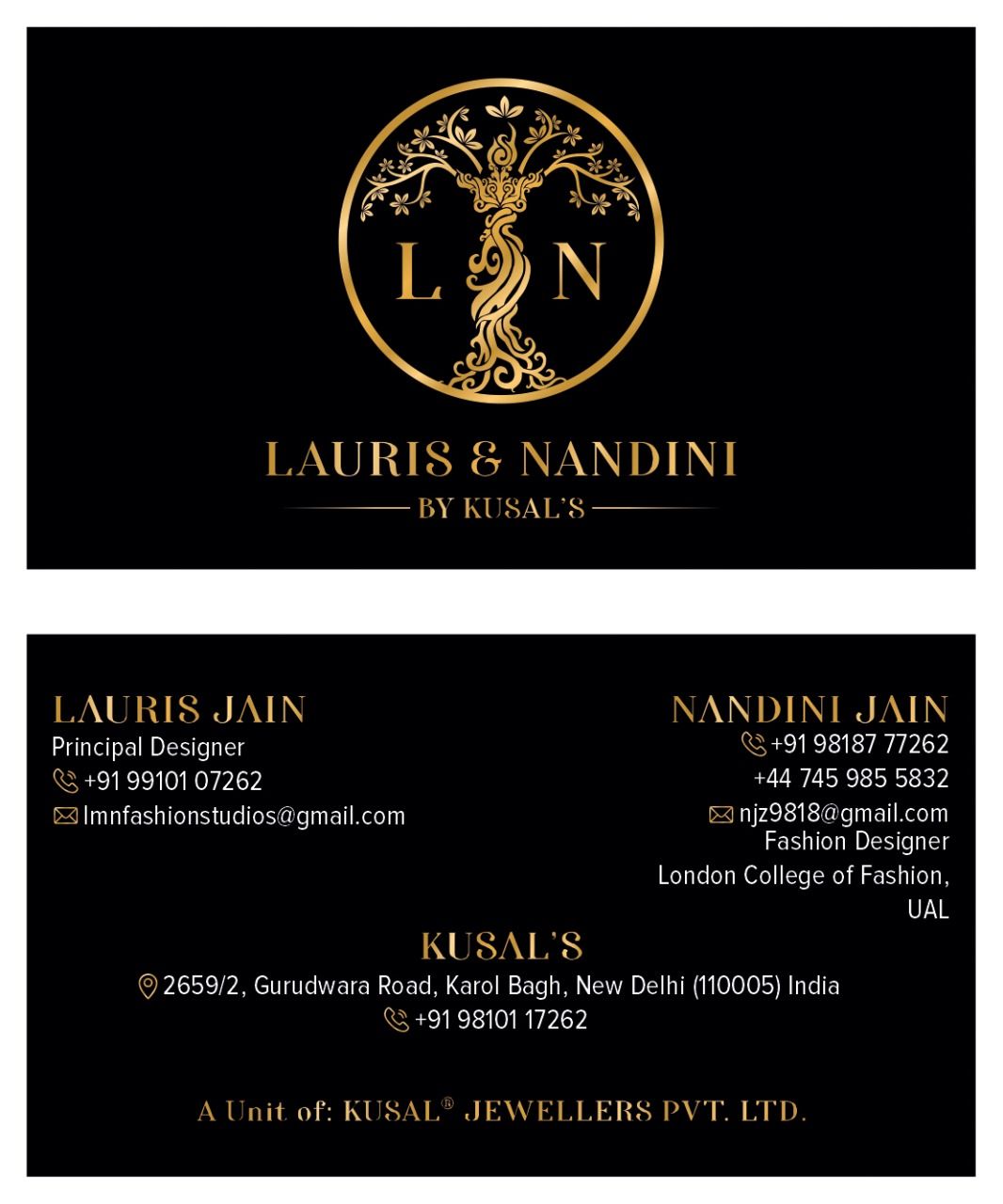 Kusal Group has been a quintessential part of the fashion industry over the past 3 decades. India being a Megadiverse country with exposure to the almost all the cultures of the world, fashion in India is not only about individual silos of the vast sector but an integration of all as one. We at Kusal Group have the experience of blending all of it into one stop solutions for our valued clients.
Label 'L&N' by LAURIS & NANDINI have come up with the Unique " Fusion of Indian styles, designs, traditional handicraft embroidery work into Western styles typical of western culture, weather and style using fabric like Velvet, Silk, Chiffon, Satin, Fur, Georgette, cotton and merging the Indian handicrafts traditional works in machine & hand embroidery using beads, sequence, Zardozi, Gold & Silver threads, cut-dana which along with typical styles like 'Chikankari work of Uttar Pradesh, "Gota-Patti work of Rajasthan, Kantha work of West Bengal, Kashmiri Kashidakari & Embroidery, Kanthi work of Gujrat and other handicraft embroidery typical to their states and traditions.
This is first 'Haute couture collective range' launch, which is an exclusive and explicit collection developed artistically by 'LAURIS & NANDINI' which is an adorable, inimitable, aesthetics to the western culture, chilling weather and styling for its elite high fashion and style icons.
Artistic designer modern silhouette creations are the outcome of Founder designer 'LAURIS' & hard work of 'NANDINI' fashion designer from LCF, London, using unusual fabrics, texturing and detailing, fusion of styles, patchwork with embellishments in a vibrant color.
Exclusive to Autumn Fair
YES
Designed & Made in Britain
NO